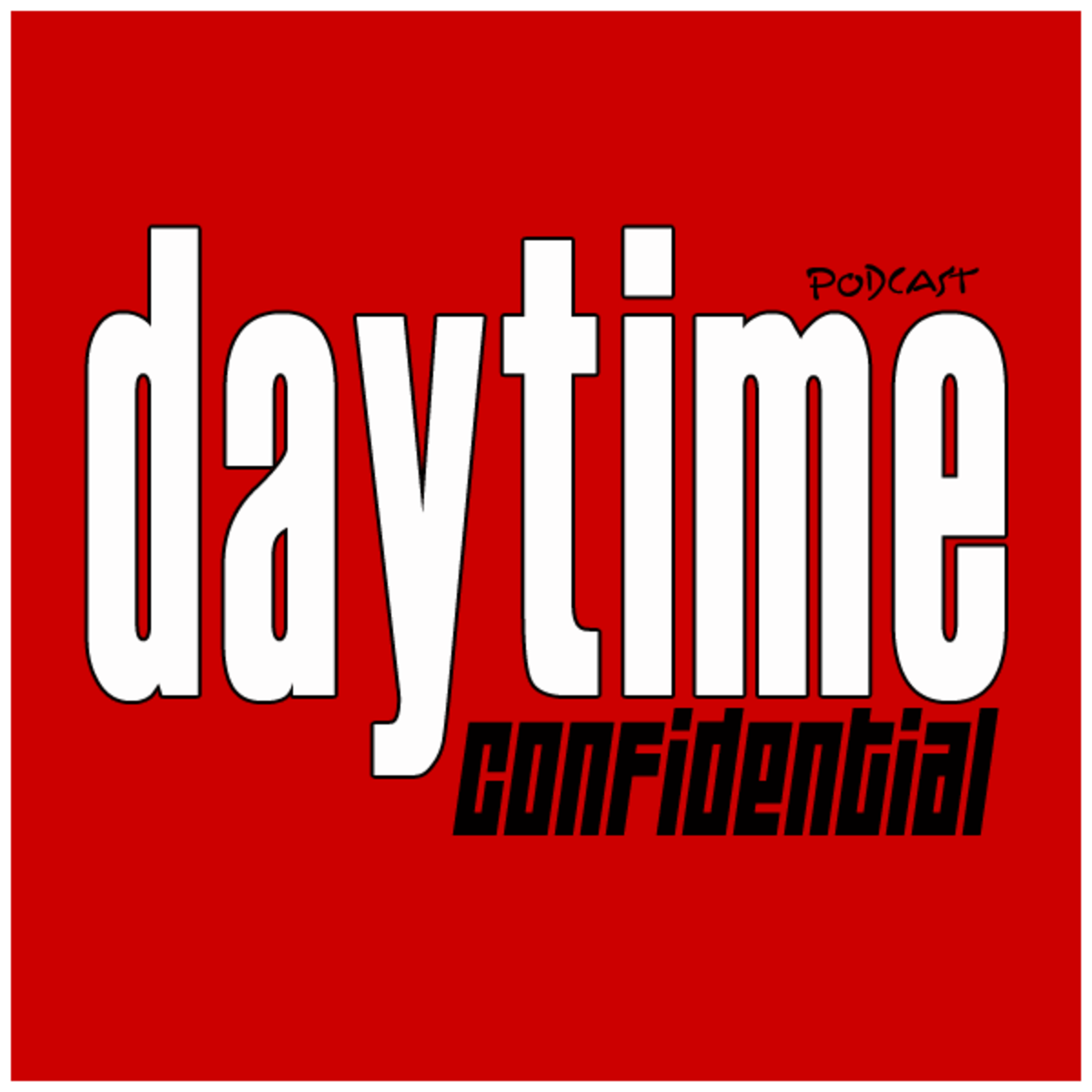 On today's Daytime Confidential podcast Luke Kerr, Jamey Giddens, Jillian Bowe, Regan Cellura and Melodie Aikels count down the Top 5 Characters Everyone Loves, But We Hate. Find out which beloved All My Children, The Bold and the Beautiful, Days of Our Lives, General Hospital, One Life to Live, Santa Barbara and The Young and the Restless characters ended up on the DC Crew's lists.
Share your Top 5 Characters Everyone Loves, But You Hate in the comments!

All this and much more on today's Daytime Confidential podcast!

Help support and improve the Daytime Confidential podcast: Take a few minutes to fill out the two Daytime Confidential listener surveys: Listener Survey A l Be sure to leave your comments on all the latest goings on in the world of soaps by calling the Daytime Confidential comment line by calling 917-677-9757.
Listen to Daytime Confidential by clicking on the Daytime Confidential Player at the bottom of this post or Download us for FREE via iTunes. Vote for us on Podcast Alley. Add us as a Friend on MySpace and Facebook.