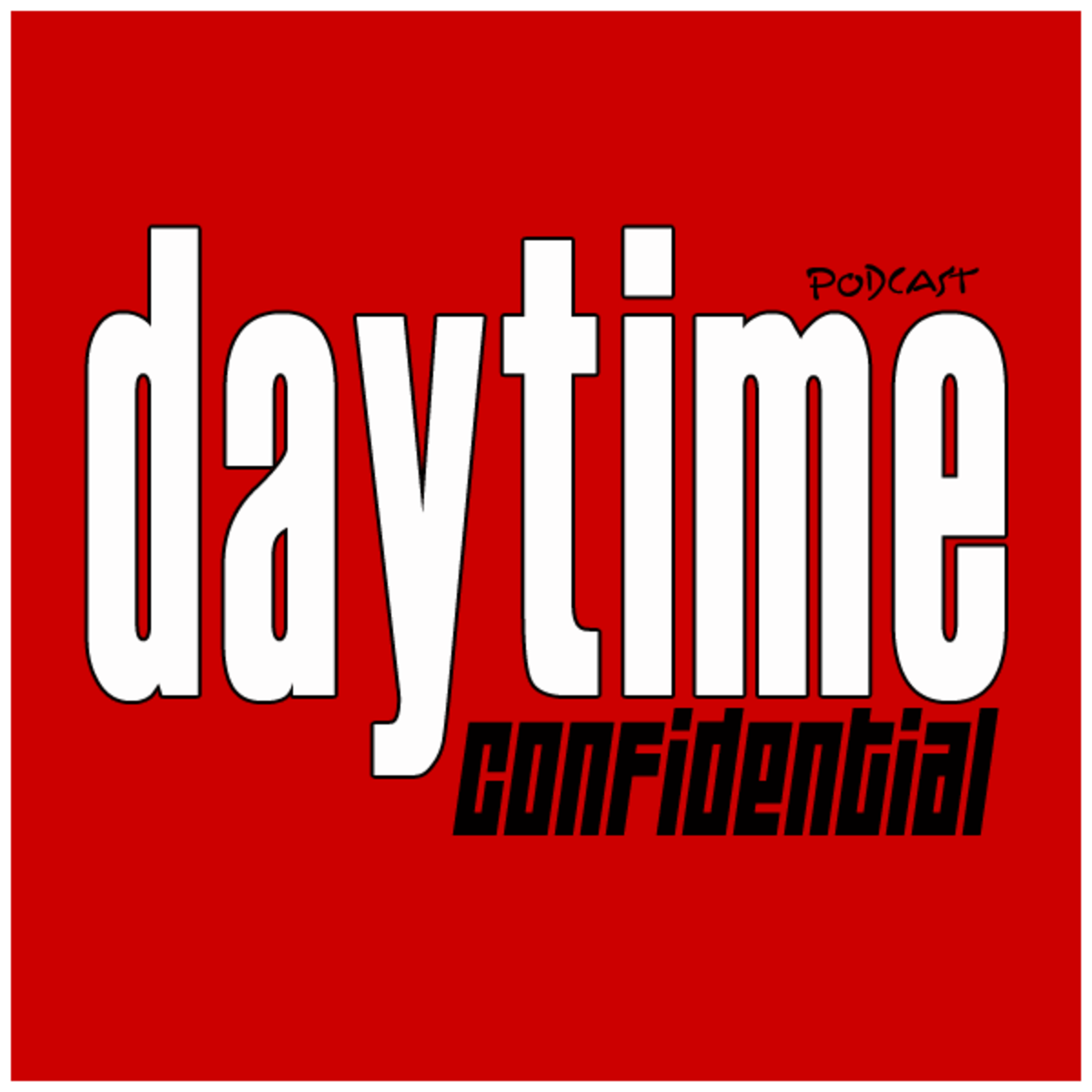 On today's Daytime Confidential podcast Luke Kerr, Jillian Bowe, Regan Cellura and Melodie Aikels discuss the latest in The Bold and the Beautiful, Days of Our Lives, General Hospital and The Young and the Restless storylines and headlines, including:
Marcus ran down a man while texting and driving. Hope will see the video of Liam and Steffy for herself.
Salem's residents are in for a giant "DAYSaster." Who will live and who will die?
General Hospital's Jen Lilley bids her fans goodbye.  Heather terrorizes Port Charles and stabs Olivia with a needle.  Todd and Blair reunite.
Who lit a light under Cricket's ass on The Young and the Restless? The Character Formerly Known as Sharon flew to Kansas. Phyllis will get a taste of her own medicine by Restless Style.
All this and much more on today's Daytime Confidential podcast. 

Help support and improve the Daytime Confidential podcast: Take a few minutes to fill out the two Daytime Confidential listener surveys: Listener Survey A l Be sure to leave your comments on all the latest goings on in the world of soaps by calling the Daytime Confidential comment line by calling 917-677-9757.
Listen to Daytime Confidential by clicking on the Daytime Confidential Player at the bottom of this post or Download us for FREE via iTunes. Vote for us on Podcast Alley. Add us as a Friend on MySpace and Facebook.