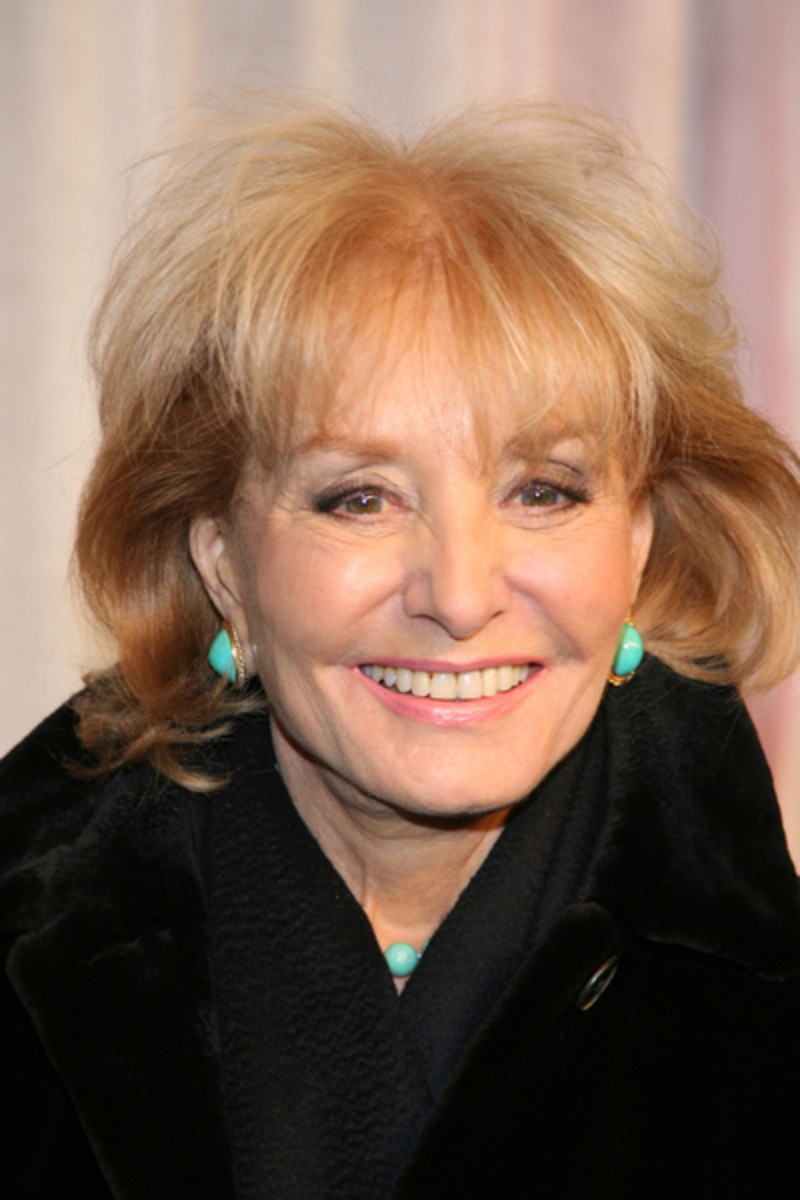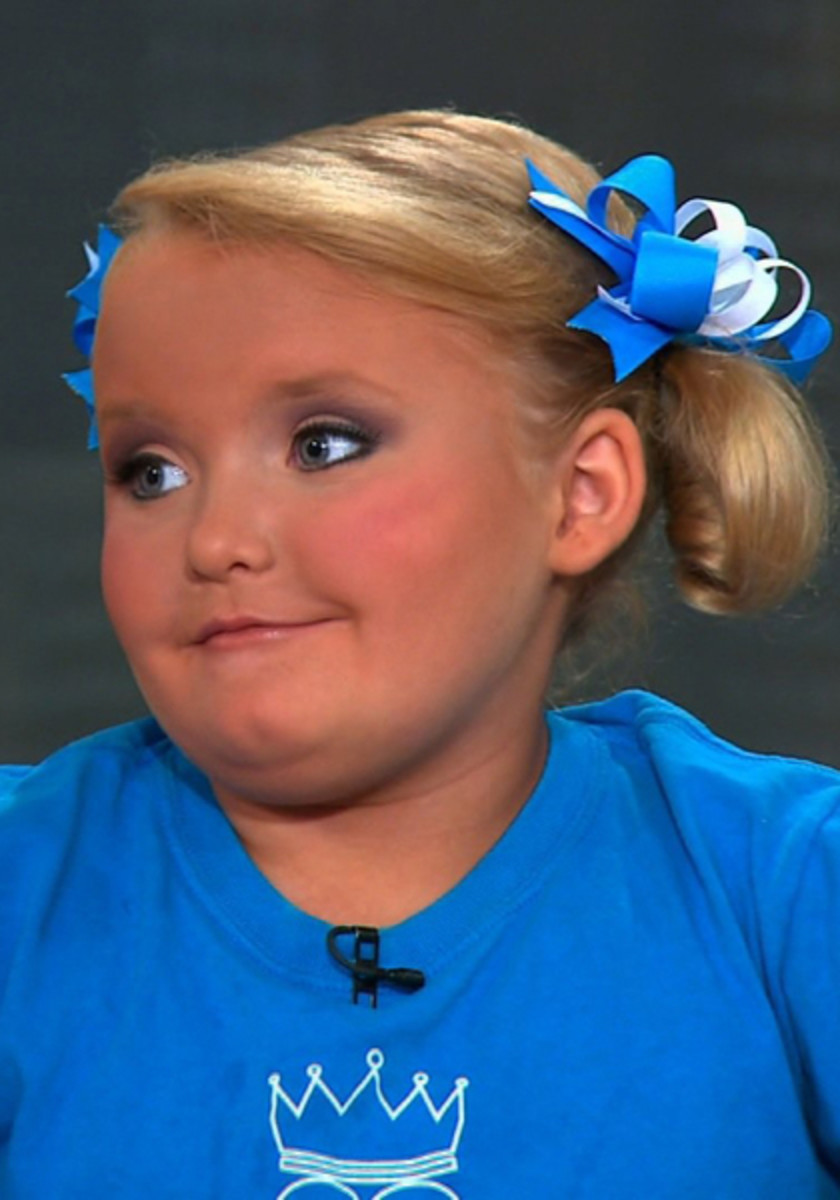 Journalistic icon and The View co-host Barbara Walters has named Honey Boo Boo as one of her Most Fascinating People of 2012, US Magazine reports. So why did Walters choose the energy drink loving 7-year-old?
"It's a love story," Walters tells Us of the bond between Alana and her mother, June, on TLC's breakout hit. "It's a very sweet, loving story."
"A lot of people will say, 'For heaven's sake, this is ridiculous, this is a child at 5 or 6 years old entering beauty contests,'" she says. "But the relationship between Alana and her mother -- that's the story, the two of them. It's very touching."

Honey Boo Boo can certainly be described as fascinating; just like a so-awful-you-can't-stop-watching Tori Spelling Christmas TV movie is fascinating.


Barbara Walters' 10 Most Fascinating People airs on December 12.