The writing teams for One Life to Live, The Young and the Restless and Days of Our Lives all received nominations in the Best Daytime Drama Series Writing category for the 2013 Writers Guild of America (WGA) Awards. Congrats to:



OLTL's Lorraine Broderick, Ron Carlivati, Anna Theresa Cascio, Daniel J. O'Connor, Elizabeth Page, Jean Passanante, Melissa Salmons, Katherine Schock, Scott Sickles, Courtney Simon and Chris Van Etten.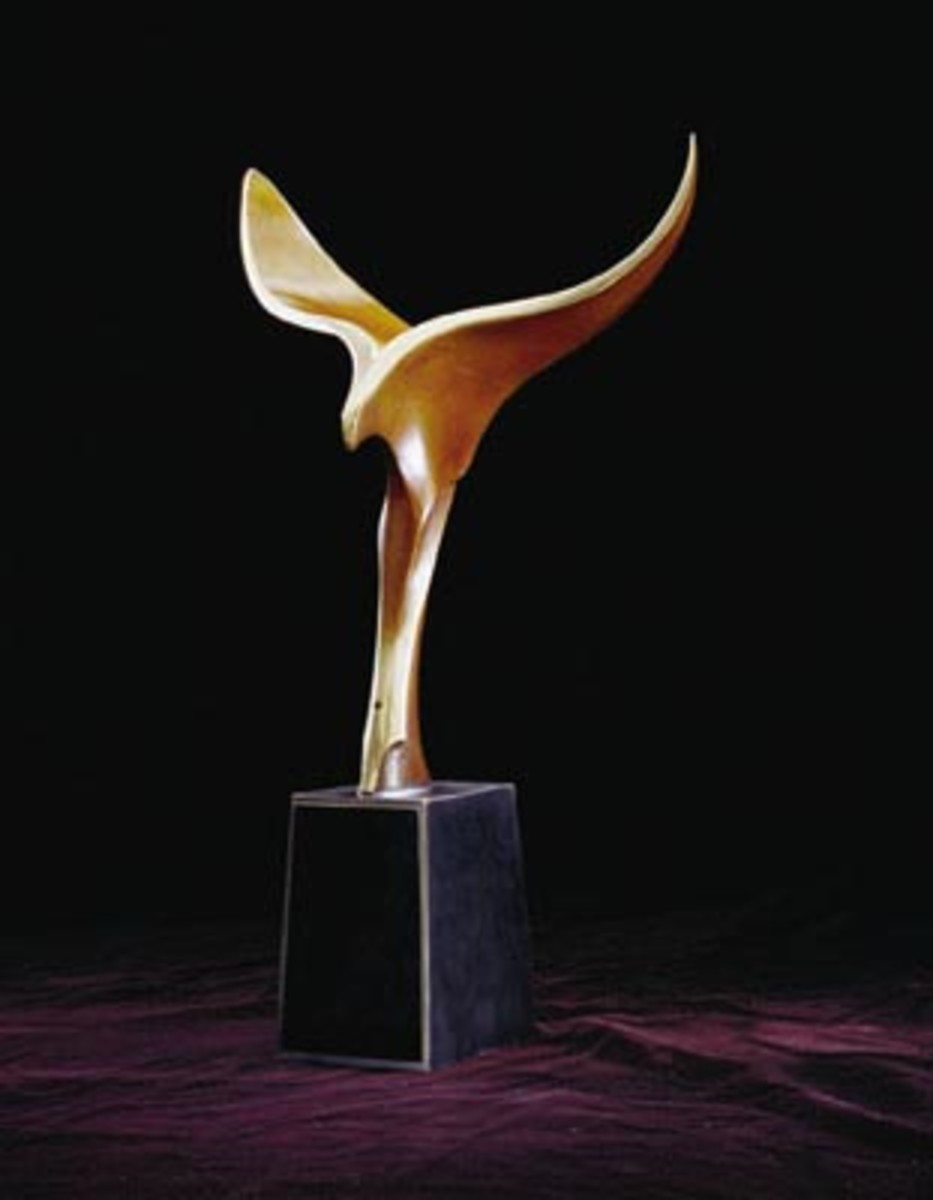 Y&R's Amanda Beall, Jeff Beldner, Brent Boyd, Susan Dansby, Janice Ferri Esser, Jay Gibson, Scott Hamner, Maria Kanelos, Natalie Minardi Slater, Beth Milstein, Michael Montgomery, Anne Schoettle, Linda Schreiber, Lisa Seidman, Sarah K. Smith, Christopher J. Whitesell and Teresa Zimmerman.
DAYS' Lorraine Broderick, Carolyn Culliton, Richard Culliton, Rick Draughon, Christopher Dunn, Lacey Dyer, Janet Iacobuzio, David A. Levinson, Ryan Quan, Dave Ryan, Melissa Salmons, Roger Schroeder, Elizabeth Snyder, Christopher J. Whitesell and Nancy Williams Watt.