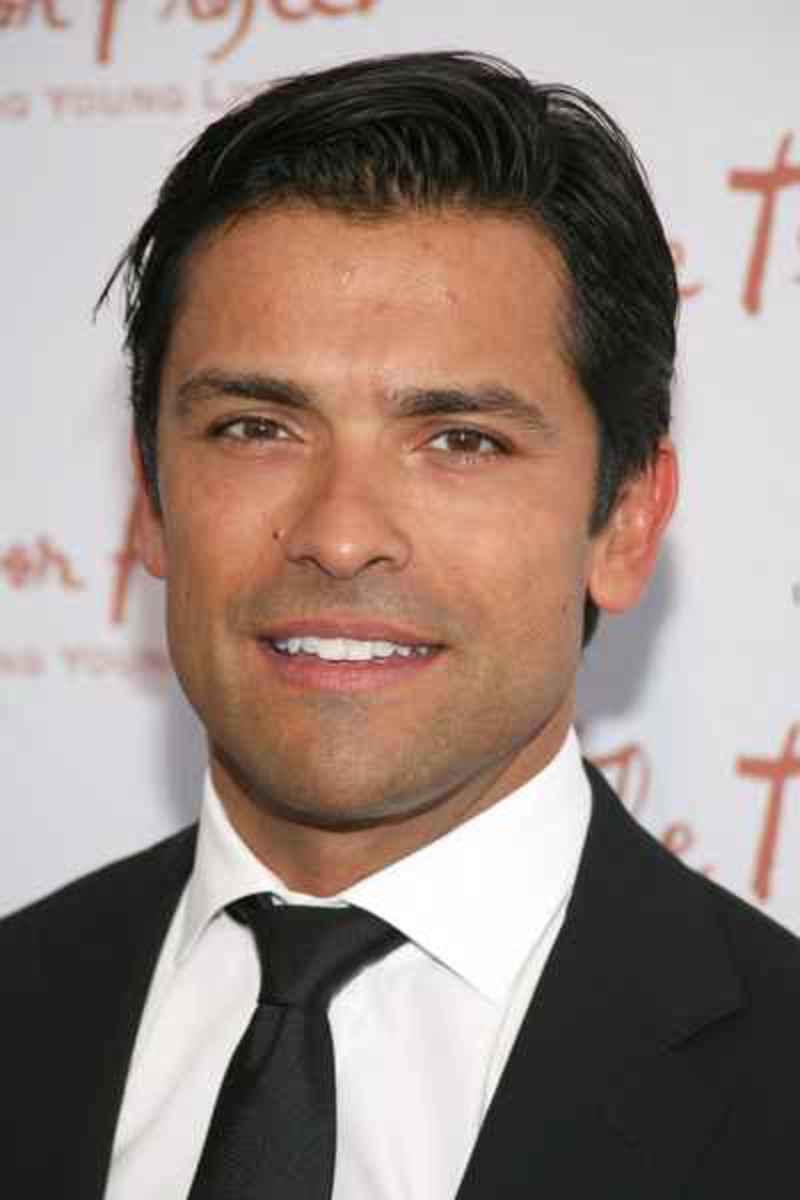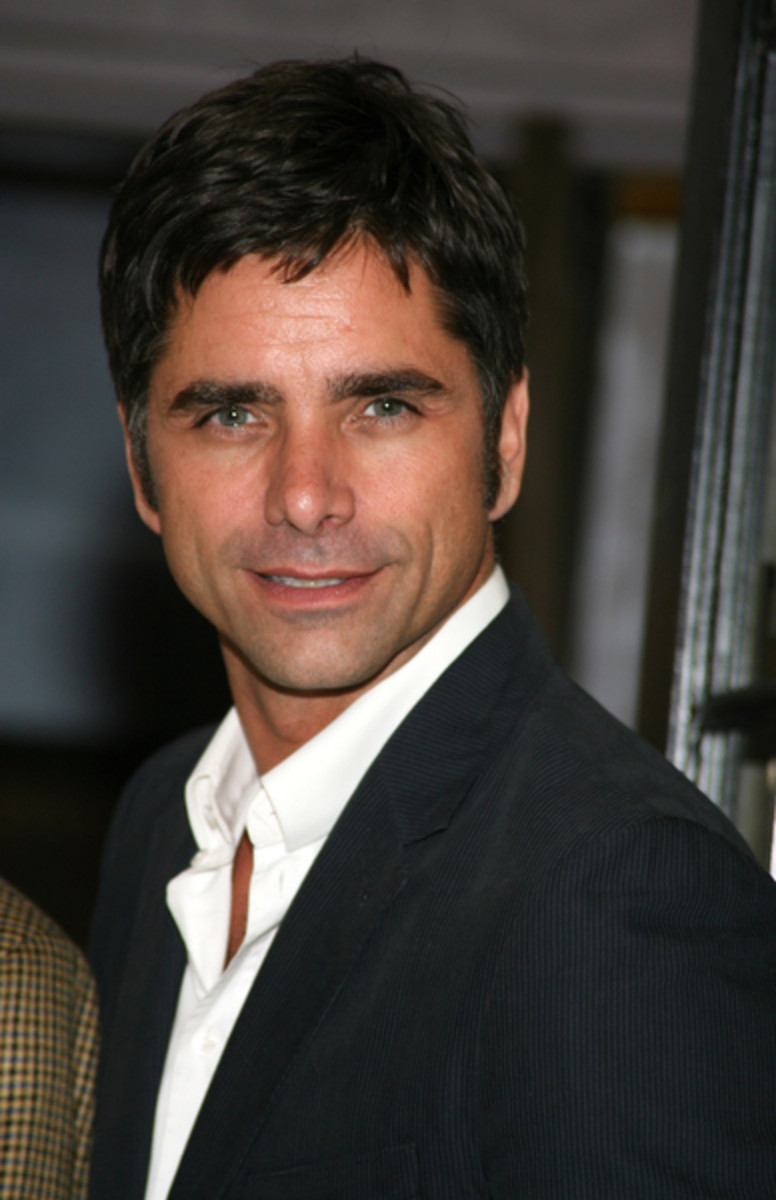 Former All My Children star Mark Consuelos (ex-Mateo) and General Hospital alum John Stamos (ex-Blackie) are set to guest on NBC's The New Normal, according to EW.com. Reportedly, they will appear in an episode titled "Gaydar."
Consuelos will play a grip on Sing, the Glee-esque show created by Andrew Rannells' Bryan, whom Rocky (Nene Leakes) develops a crush on. Meanwhile, Stamos will play a coworker of Ellen Barkin's Jane whose sexuality is questioned by the conservative grandma.
The episode will air in 2013.

Photo by PR Photos