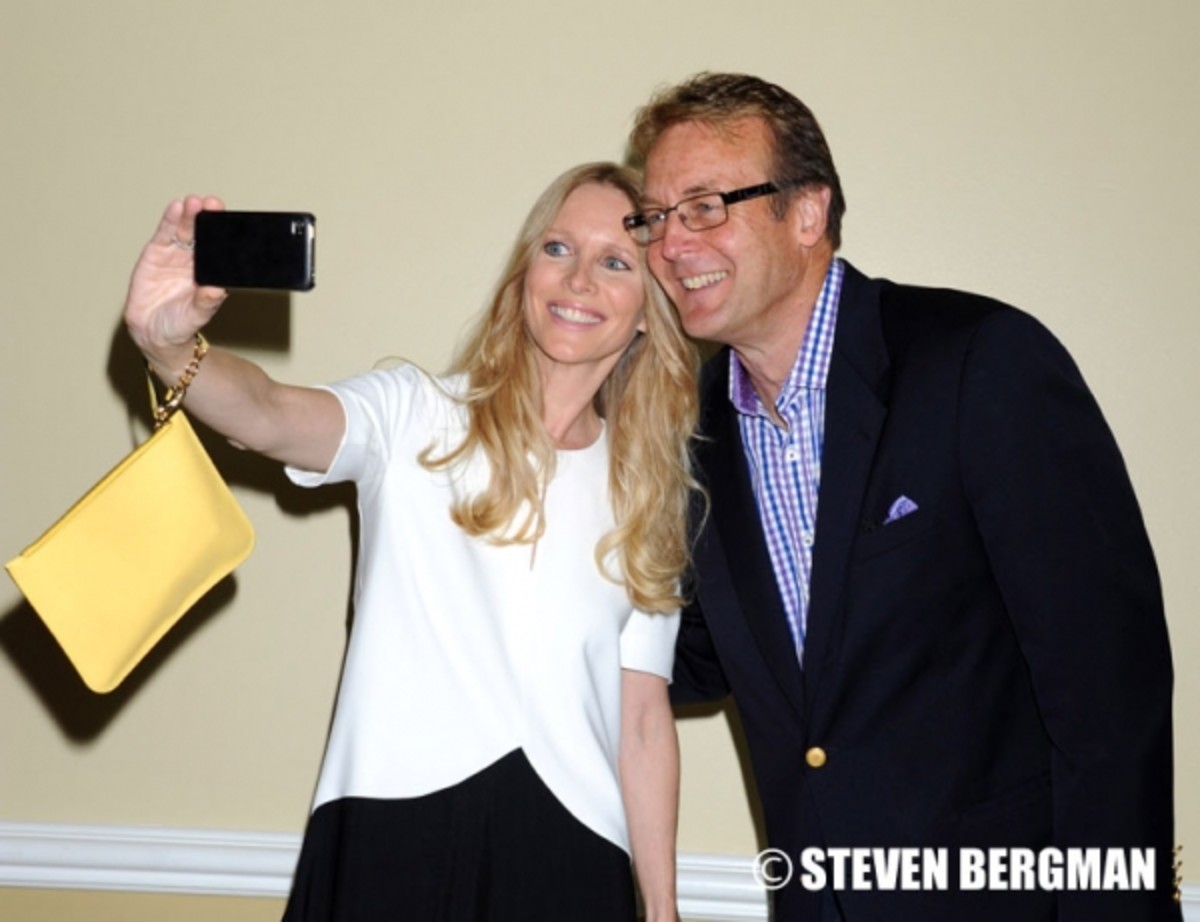 The Young and the Restless and The Bold and the Beautiful stars Lauralee Bell and Doug Davidson snapped a selfie at the Big Brothers Big Sisters' Accessories of Success' Spring Luncheon on April 11 in Beverly Hills.
The event honored Y&R and B&B's co-creator Lee Phillip Bell, Lionsgate Television COO Sandra Stern and community activist Brindell Roberts Gottlieb.
Check out more photos of the Bell family, Christian LeBlanc, Jess Walton, Patty Weaver, John McCook, Heather Tom and Kate Linder after the jump!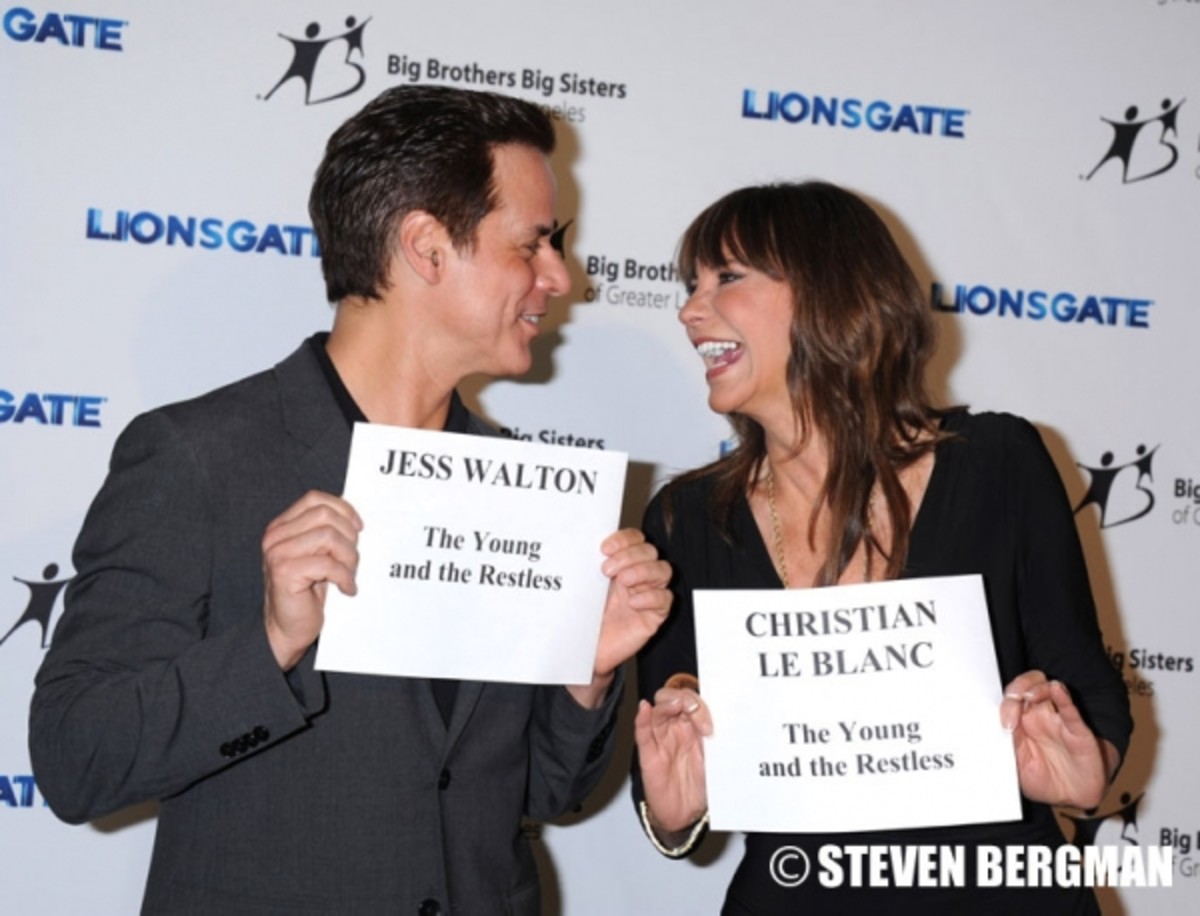 Christian LeBlanc and Jess Walton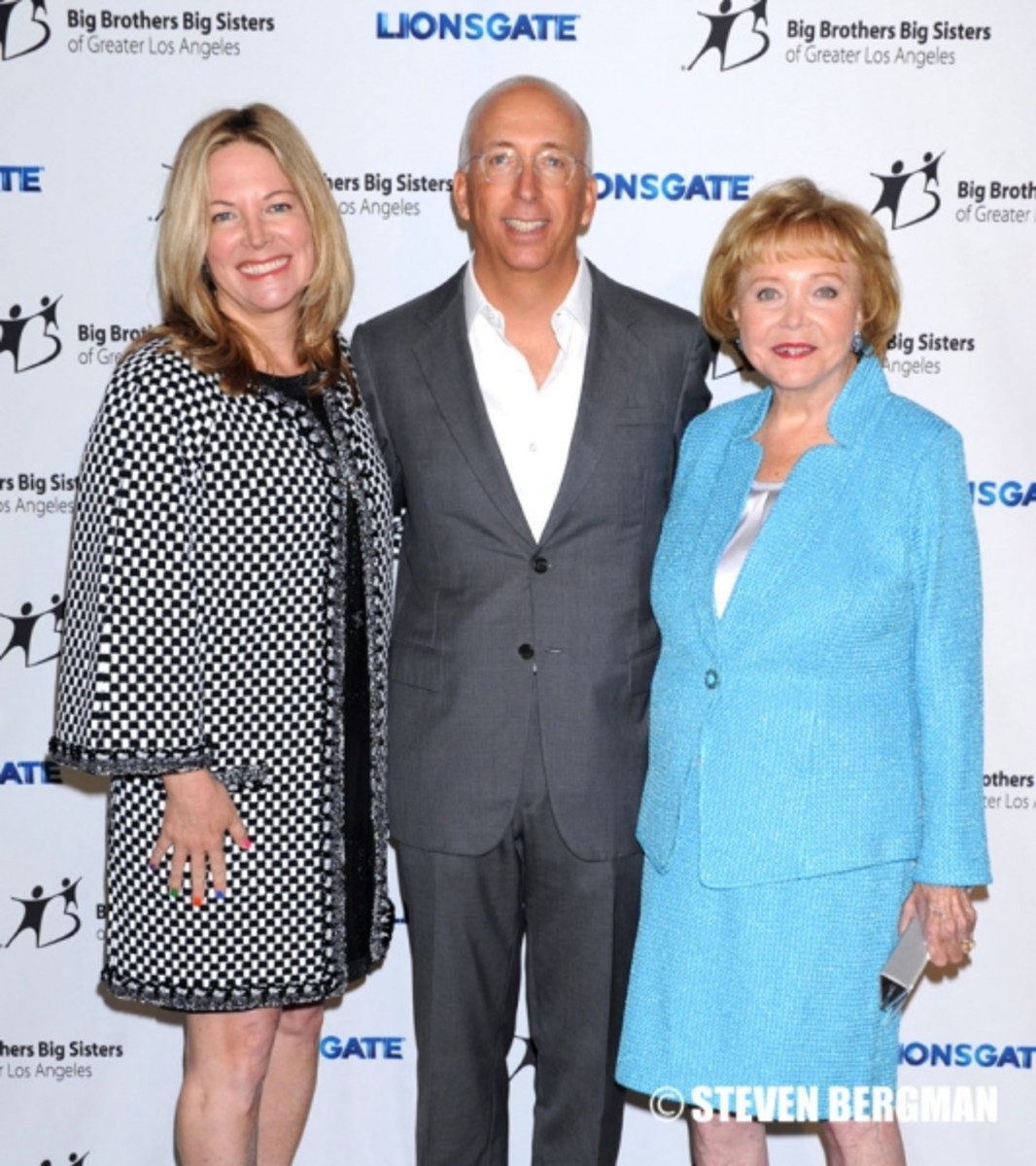 Maria Arena Bell, Bill Bell and Lee Bell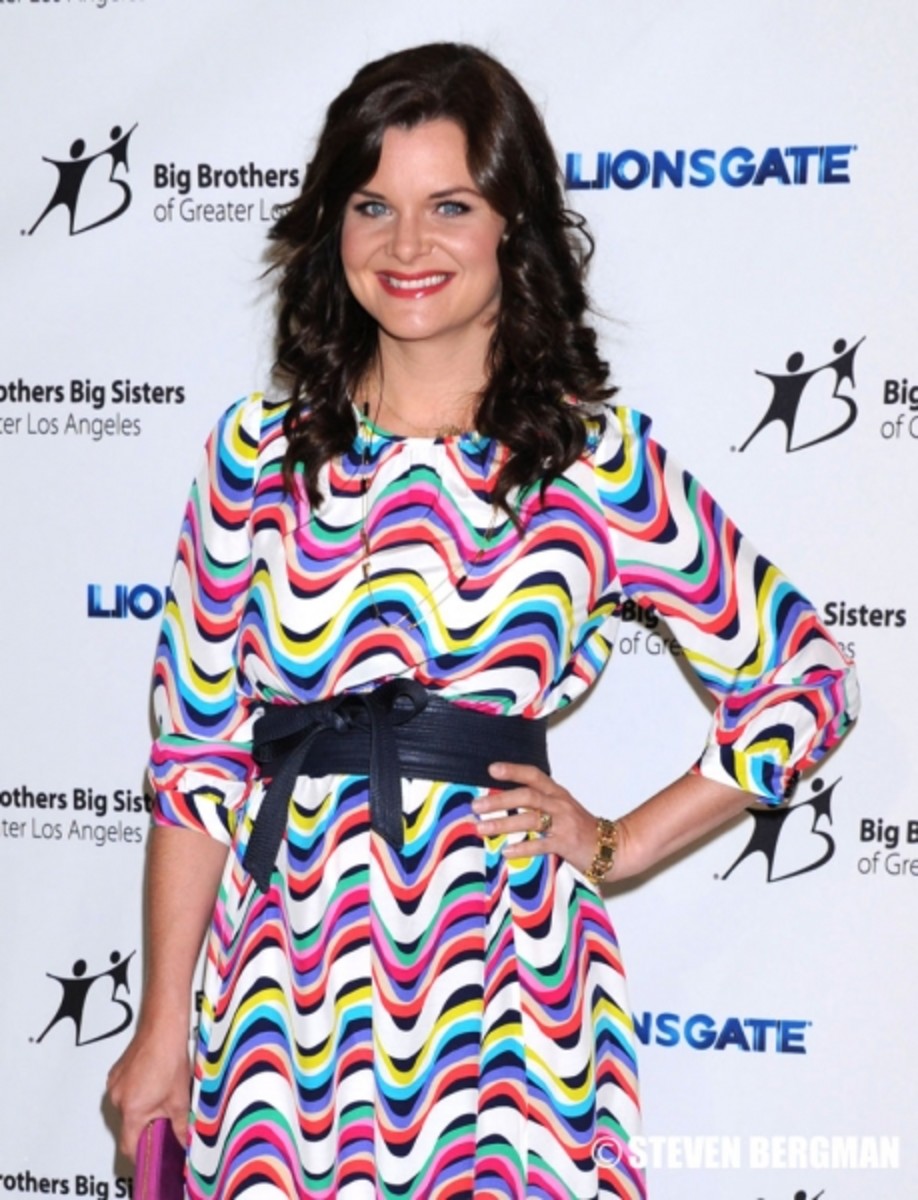 Heather Tom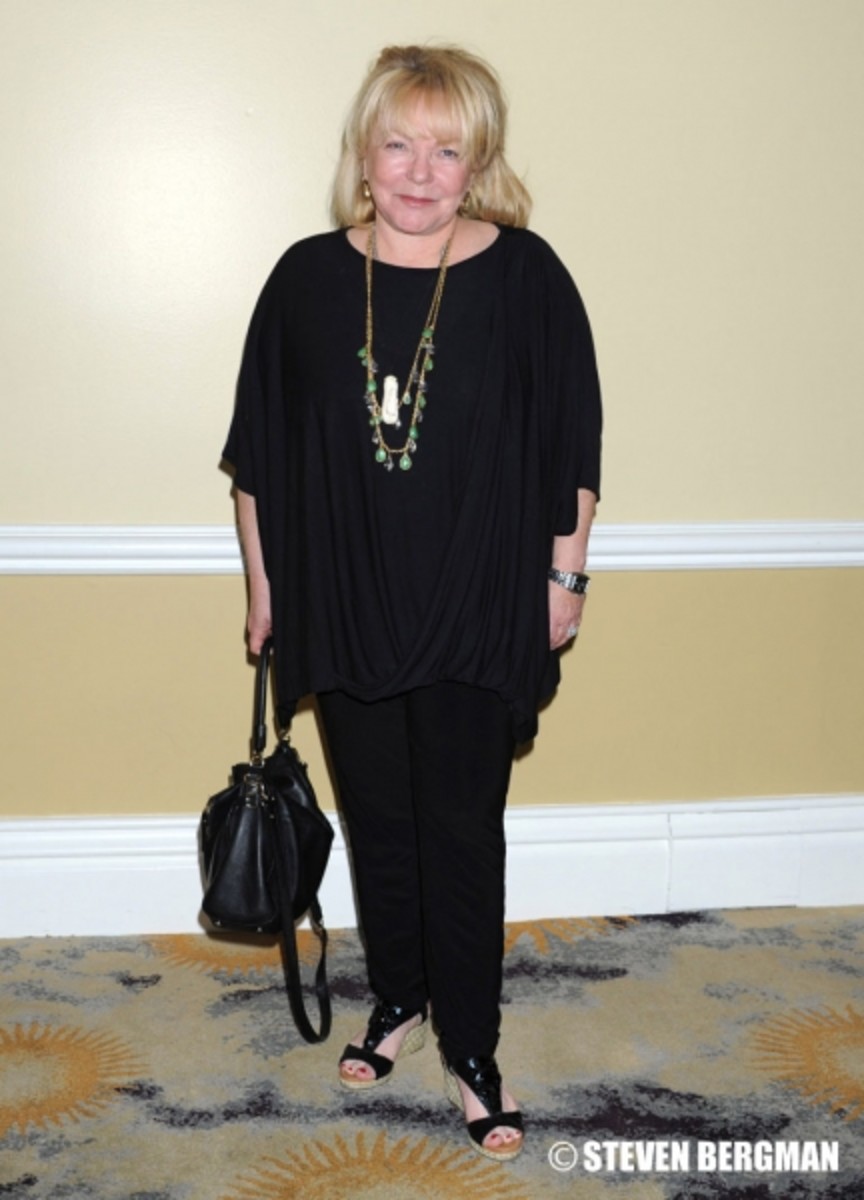 Patty Weaver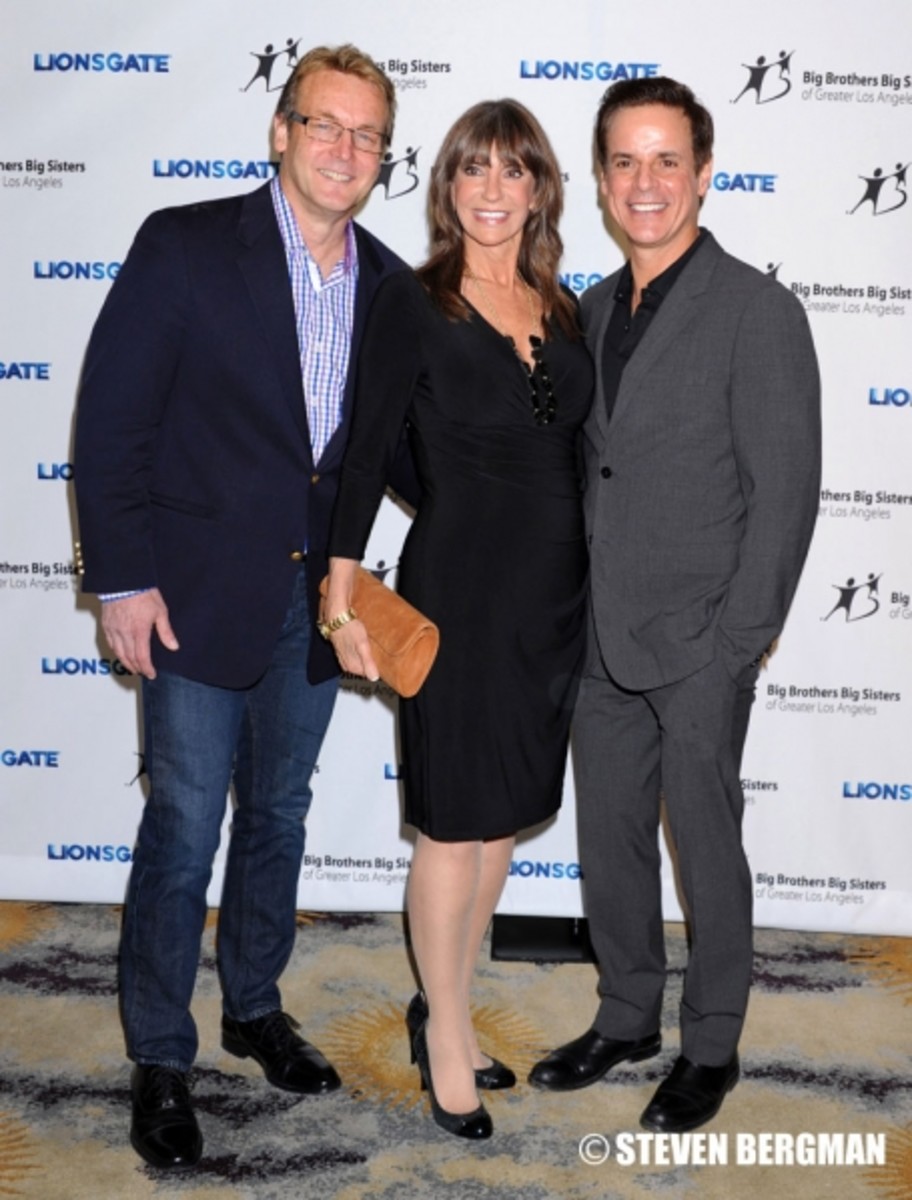 Doug Davidson, Jess Walton and Christian LeBlanc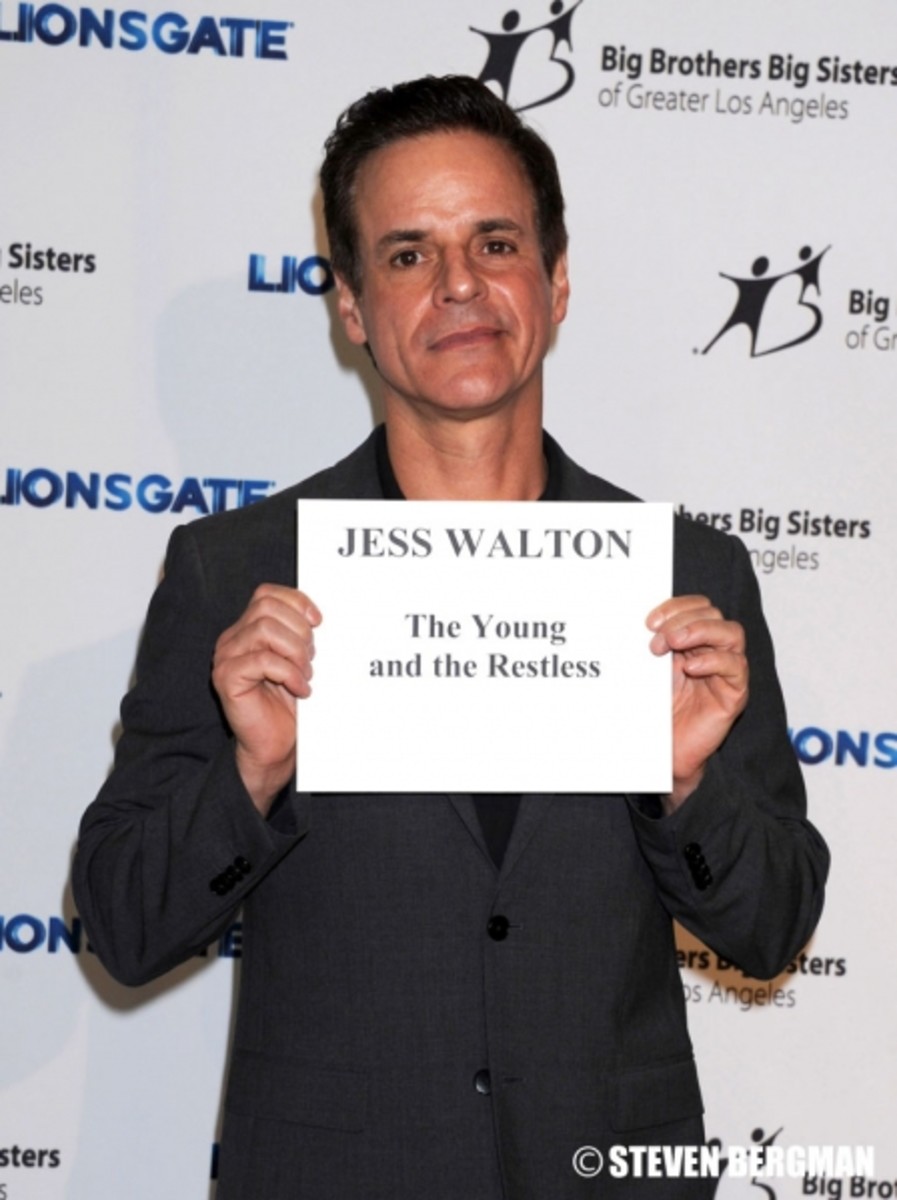 Christian LeBlanc
Lauralee Bell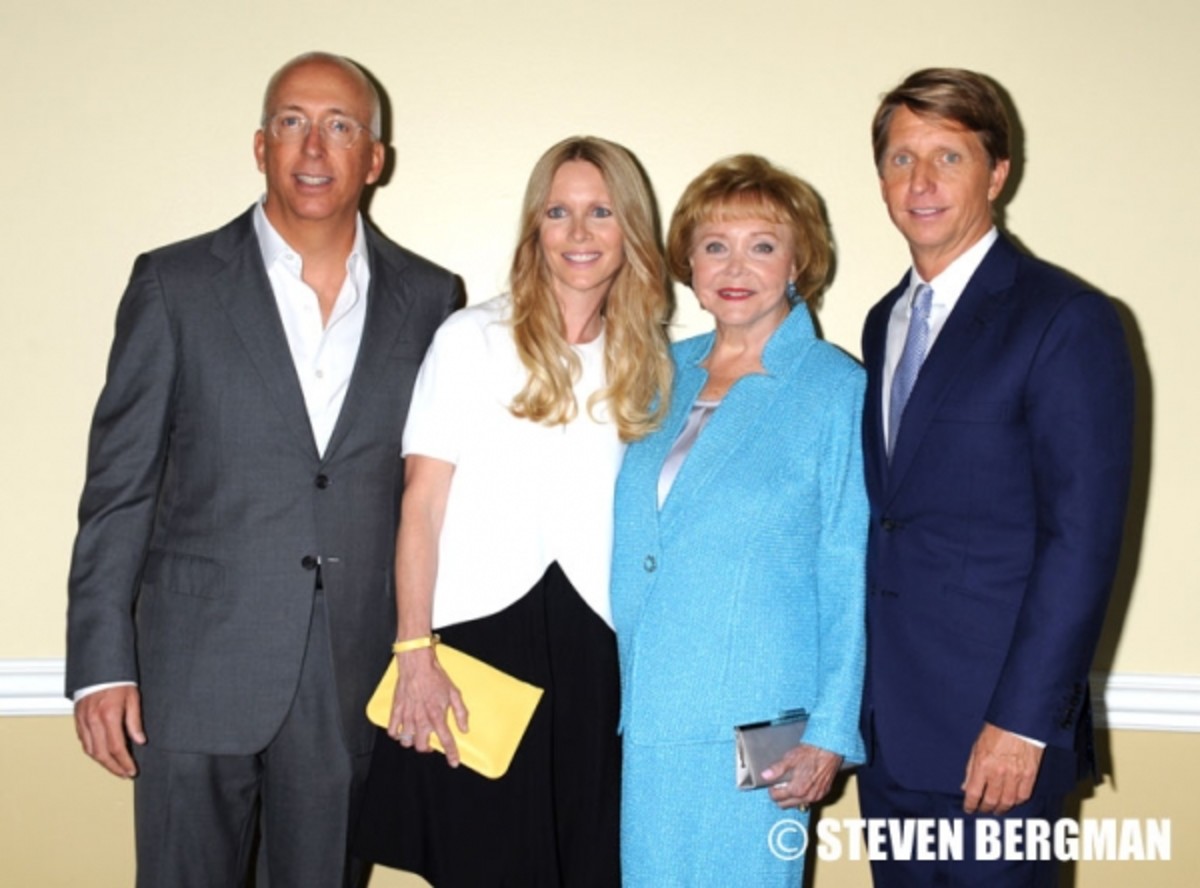 Bill Bell, Laura Lee Bell, Lee Bell and Brad Bell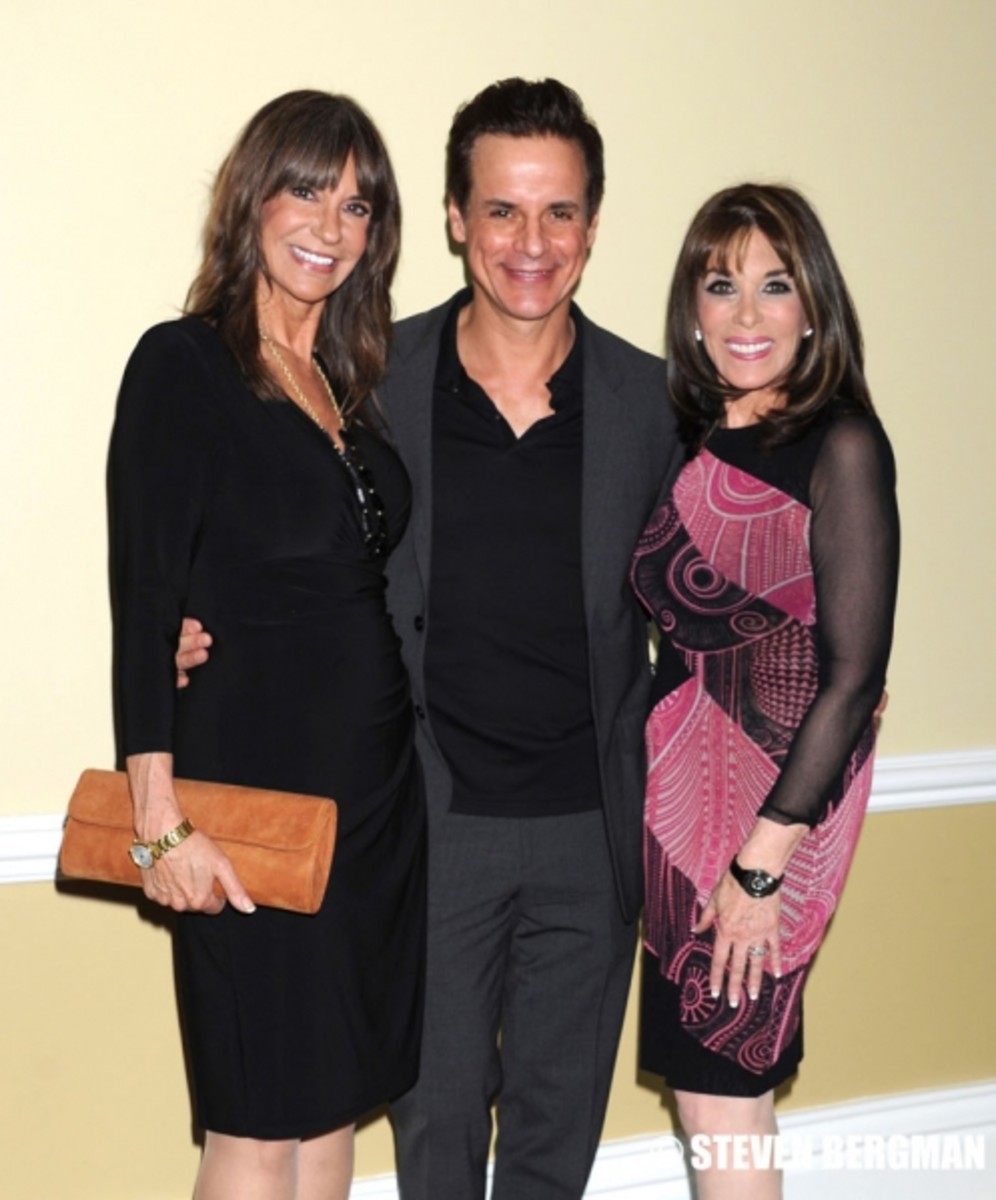 Jess Walton, Christian LeBlanc and Kate Linder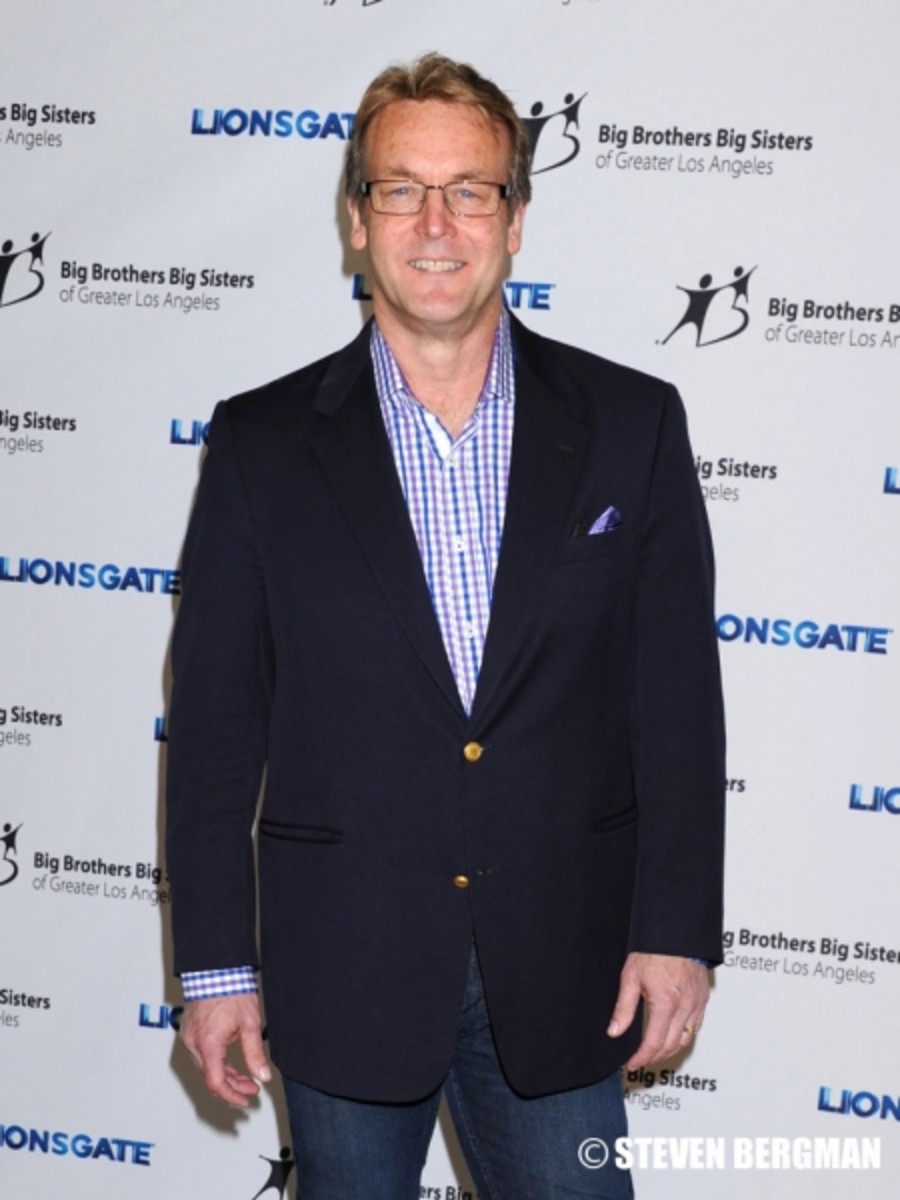 Doug Davidson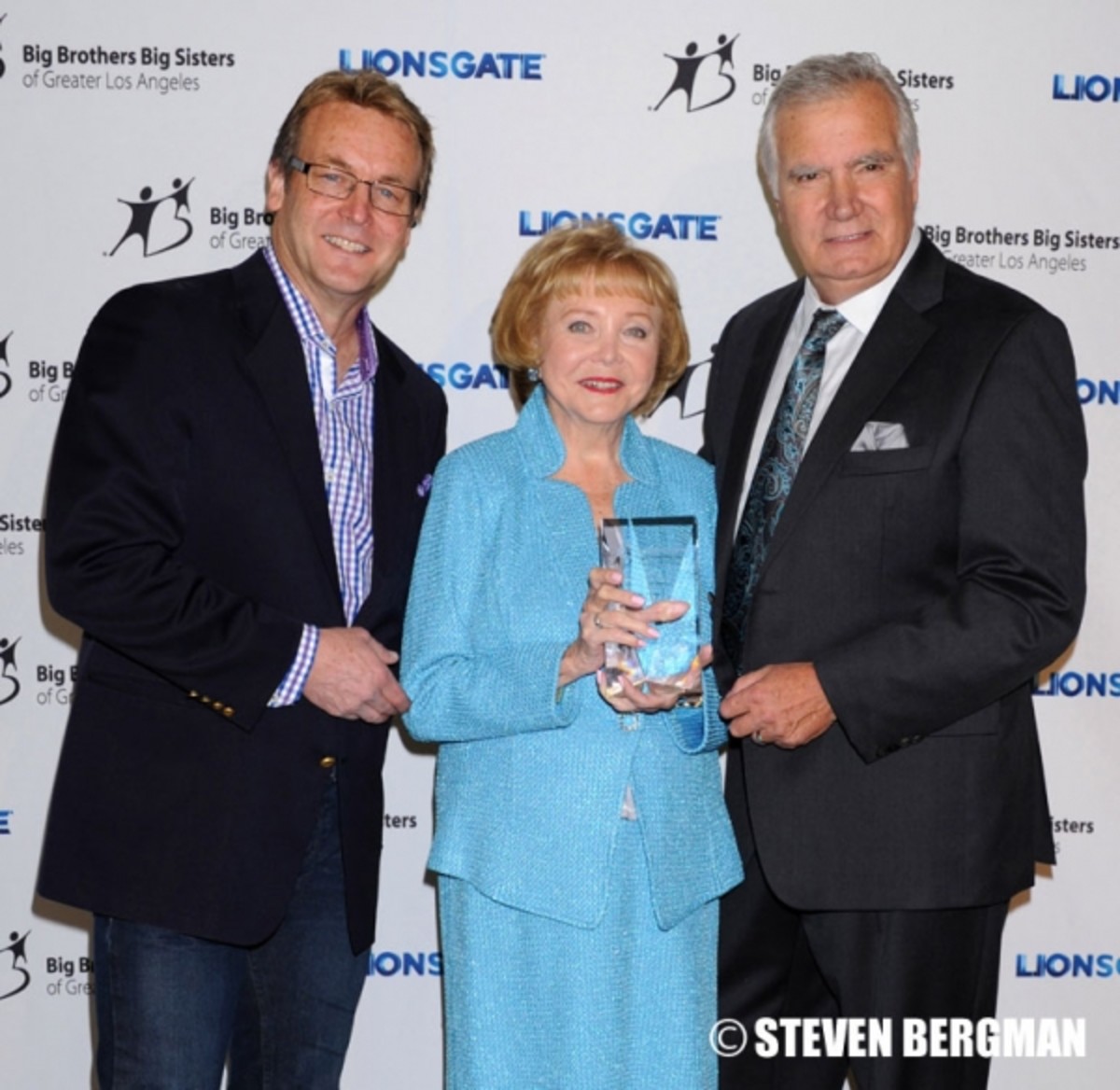 Doug Davidson, Lee Bell and John McCook