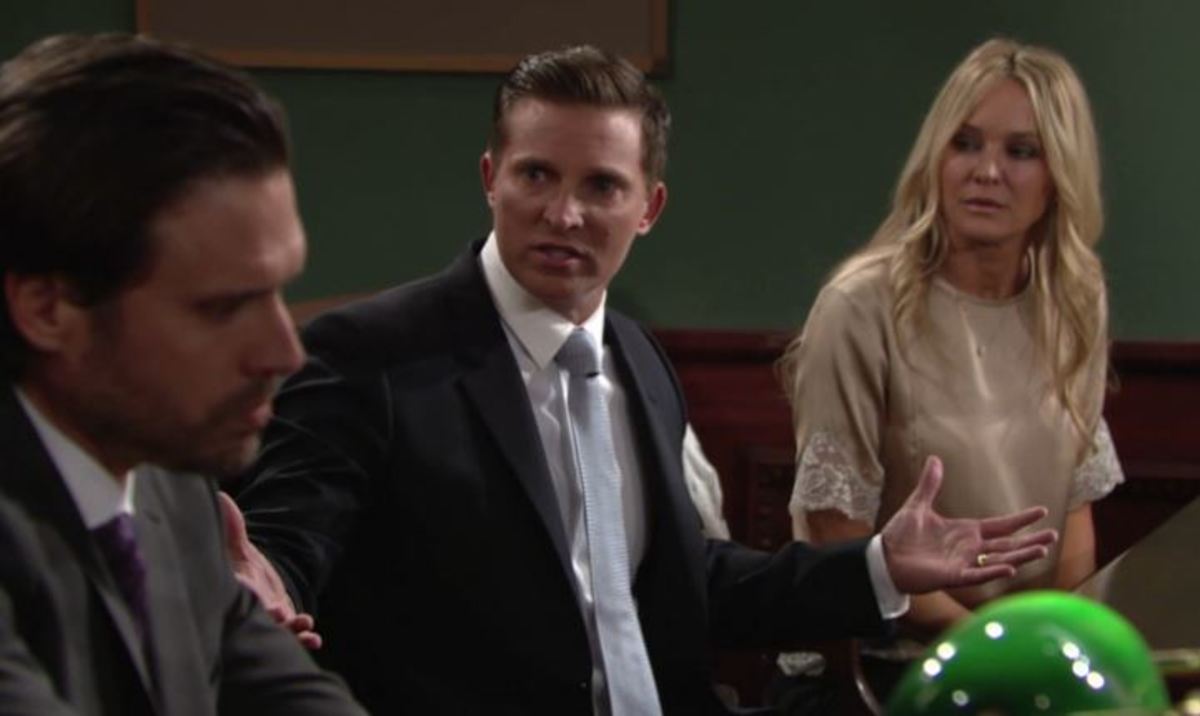 Now that the cat's out of the bag, Dylan (Steve Burton) is seeking visitation rights with Christian on The Young and the Restless. His lawyer Michael (Christian LeBlanc) thinks he has a better shot without Sharon (Sharon Case), but Dylan said no dice. 
After the raucous hearing, the judge issued a restraining order while he makes a decision.
Should Dylan and Sharon get visitation?