The Tales of Despereaux
By Craig Peters on December 17, 2008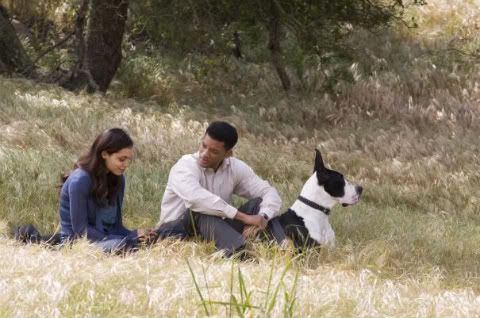 Good news! An old friend is back, there,s a mouse in the house and a comedy superstar ventures once again into drama. The big box office hopes in wide release this week are:
Yes Man
with funny man Jim Carrey in the title role,
The Tales of Despereaux
starring a tiny little mouse with enormous ears and
Seven Pounds
with
Will Smith
as a man desperately trying to help others. I have more hope for this week than last as Carrey and Smith generally turn in good performances and Despereaux looks to be visually stunning if not a child charmer.
READ MORE