Van WIlder: Freshman Year
By Jamey Giddens on September 18, 2009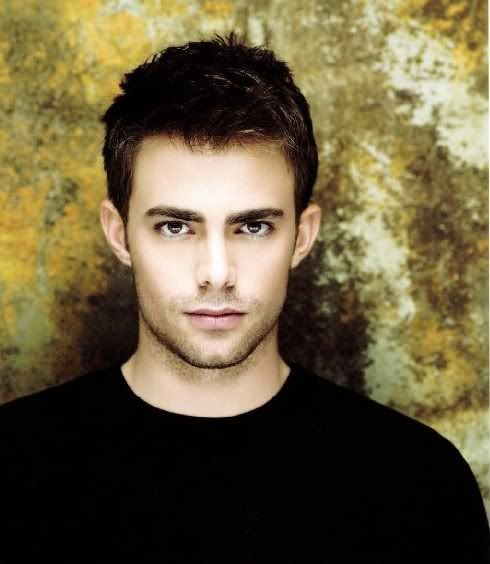 SoCal will be even hotter than usual this Saturday night, Sept. 19, not to mention funnier! That's because soap hunk-turned-film comedian Jonathan Bennett will be hosting ACME Saturday Night at 8 pm PT, at the ACME Comedy Theater (135 N. La Brea in Los Angeles).

Bennett, whose first big break came when All My Children tapped him to play a young adult Adam Chandler Jr., went on to make teen girls everywhere swoon opposite fellow soap alum Lindsay Lohan (ex-Ali, Another World) in the monster hit romantic comedy Mean Girls. However, it's raunchy roles like the titular Van Wilder, whom the actor played in the Direct-to-DVD prequel Van Wilder: Freshman Year—currently being shown in heavy rotation on Comedy Central—that Bennett admits he has much more fun playing. I caught up with Bennett as he was getting ready for his sketch comedy debut.
Daytime Confidential: So you're hosting ACME Saturday Night, how did that come about?
Jonathan Bennett: Well, Van Wilder: Freshman Year has been airing a lot on cable, so I think that's where the idea for me to host ACME came from.
DC: Sweet, now this is the third Van Wilder film, will there be another, and if so, will you be in it?
JB: That's the plan, to do another prequel. READ MORE