Agnes Nixon
By Luke Kerr on March 30, 2009
All My Children
isn't going down without a fight.
Mediacaster
is reporting that
All My Children
has launched an "Internet initiative to enhance international broadcast licensee opportunities for cross-platform monetization."
Meanwhile Agnes Nixon is still fighting for her show. [It should be noted that AgnesNixon.com does not appear to have launched yet.]


AMC creator Agnes Nixon, together with Toronto-based The Fremantle Corporation, are also presenting opportunities to participate in additional revenue streams such as merchandising and DVD sales, linking up with the AgnesNixon.com website, texting opportunities and measurement apparatus.
Other interesting info from the article:
The goal is to enhance the value of the soap to broadcasters through a cross platform Internet expansion to help promote, expand access and add value for advertisers, viewers and broadcasters, while maintaining geographic exclusivities.
My question is, why is All My Children launching an international online initiative when it doesn't even offer AMC episodes online here in the U.S.?
Related: Agnes Nixon Confirms All My Children Pay Cuts | Agnes Nixon on Days Firings, "Big Mistake" READ MORE
By Jamey Giddens on March 12, 2009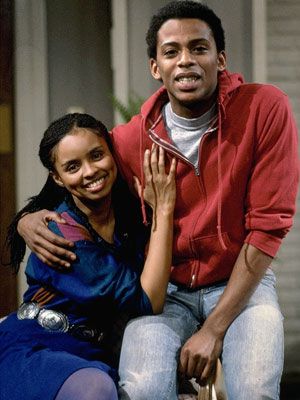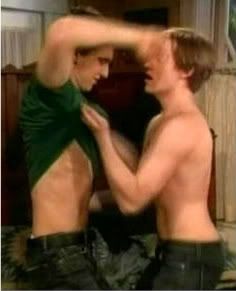 Daytime television has come a long way from the time when soap operas solely revolved around the lives of Midwestern WASPs. Thanks in large part to
Agnes Nixon,
and the racially and socially diverse landscapes she brought to the artform with her daytime dramas
One Life to Live
and
All My Children
, people of color began to carve out a niche on daytime in the late 60's and early 70's. Nixon was also responsible for creating signature roles for women like
Robin Strasser
and
Suan Lucci
, both of whom have been quoted as saying they had been told their look was too "ethnic" for television early in their careers.
READ MORE
By J Bernard Jones on December 29, 2008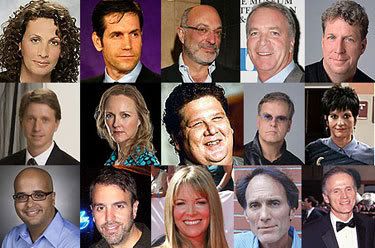 I warn you now, what follows is not strictly a bit of soap opera nostalgia. Though cloaked in fond remembrance, there are deeper issues at play here, if you will bear with me...
My late mother loved "her stories." One might say she was a one network kinda woman, too. When I came along into my parents' lives, her soap schedule was more or less as rock solid as the dawning of the sun: Love is a Many Splendored Thing, As the World Turns, Love of Life, Search for Tomorrow, The Guiding Light and The Secret Storm.
I vaguely recall a few of these shows as I was all of about 5 or 6 years old at the time, but they began to imprint themselves on my mind because by some strange coincidence or another I was always catching some memorable scenes or events that would be the equivalent to sweeps stunts today. READ MORE
By Jamey Giddens on November 26, 2008
Thank you SOAP GODS! The people who made this industry a success in the first place, and kept it steady through economic hard times just as rocky as we are currently experiencing, by relying on the tenets of good ,old-fashioned, character-driven, storytelling and the horse sense to hire good actors, are finally speaking out. First
Thom Racina
, now
Agnes Nixon
.
Daytime's grand dame decried Ken Corday's move to get rid of his top tier stars at Days of Our Lives, as well as the genre's quest for the coveted younger viewer, by saying this to Ad Age:
"I think they [soap operas] are viable [businesses], but I am afraid the suits are making some big mistakes," she said of NBC's decision to kill off older characters on "Days."

"In my experience over the years, young people are interested in 'older' stories," she said. "I have always tried to keep various age groups involved instead of concentrating on just one. ... I think that to represent life, in all its varieties, one needs various age groups."
By Jamey Giddens on November 26, 2008
This just in
.
All My Children
and
One Life to Live
creator
Agnes Nixon
has confirmed to
Advertising Age
that massive pay cuts have indeeed taken place at one of her two ABC soaps!
"All the actors on 'All My Children' have been reduced [in salary]," said creator Agnes Nixon, who also created the ABC soap "One Life to Live" and is now a paid consultant to the network's daytime division. "Susan Lucci, Michael Knight and Ray McDonald have all been reduced -- substantially. And so have I, as a consultant. The ratings are not the same."
In addition to ratings woes, the article cites the pisspoor state of the American automobile industry, a one-time strong advertiser during soap broadcasts, as reason for the economic hardships facing daytime television.
"The affiliate stations are really hurting because the automobile dealers don't advertise [like they used to]," Ms. Nixon said. "It's a ripple-down effect."