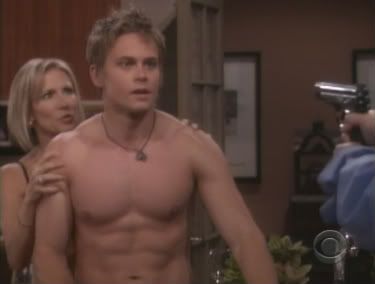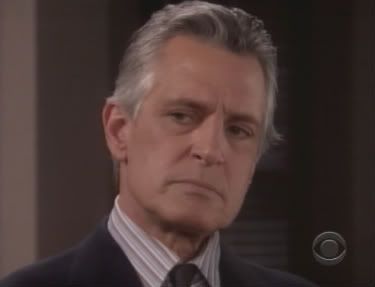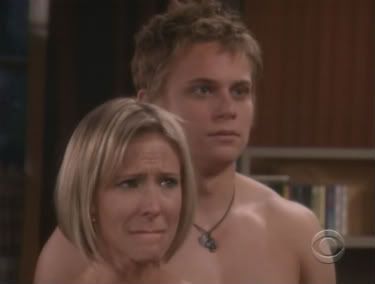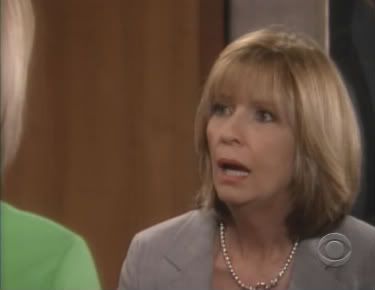 I think every soap viewer has scenes from their favorite shows that are so memorable they are etched in their minds for one reason or another. For me
All My Children's
champaigne bath, Marlena's hovering in the air as part of the demon possesion storyline on
Days of Our Lives
, and Laura's return from and slipping into catatonia, Nikolas and Elizabeth's mourning over Emily's body at Wyndamere or Alan's collapsing outside Metro Court on
General Hospital
are just a couple of the scenes that immediately come to mind when I think of memorable moments.
Now As the World Turns has delivered its own such scenes. Margo catching Emily naked in the kitchen and pulling the gun on her and Casey coming to her defense is without question some of the most memorable scenes I've watched since I first tuned in after Another World's cancellation. Having it finally revealed to Tom that Emily was a hooker by Margo and the look of dissapointment and anger on his face was great. The motherly pain and desperation when Casey called her bluff and left after she told him if he did he couldn't come back, knowing she may have went to far with such a threat.
And then there was Susan's reaction when Emily told her about being in a relationship with Casey which may very well be the quote of last week, " You and Casey Hughes? Have you completely lost your mind? It wasn't enough robbing the cradle with Chris Hughes, with Casey it's like robbing the womb!"
So much history. So well acted. So well done. Bravo!

Are you enjoying Emily and Casey vs. the Hughes family?