Bobbie Eakes
By Regan Cellura on July 25, 2008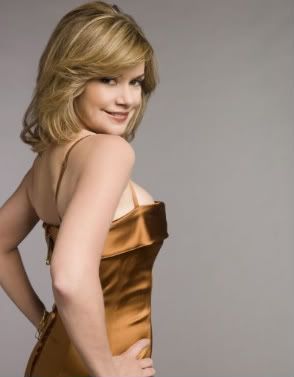 Happy Birthday Bobbie Eakes (Krystal Carey Chandler,
AMC
)! Join Daytime Confidential in wishing Bobbie a very special 47th Birthday!
By Melodie on June 25, 2008
Our friend Nelson Branco just put up another article about his Emmy experience. The article features many quotes from a wide array of daytime's hottest stars. The starts discuss everything from their respective story lines to outside film projects. Head over to TV Guide Canada for all the backstage Emmy gossip.
By Luke Kerr on June 12, 2008
Here's a behind-the-scenes look at Bobbie Eakes, Kassie DePaiva and Rebecca Herbst at the
Got Milk?
photo shoot.
Got Milk?
By Regan Cellura on June 11, 2008
ABC Ladies joined in on the Got Milk? Campaign. Bobbie Eakes (Krystal, AMC), Rebecca Herbst (Elizabeth, GH) and Kassie DePaiva (Blair, OLTL) are a part of the nationwide campaign. Look for them in your soap mags! Check out www.gotmilk.com to learn more about the campaign.
By Belinda on May 08, 2008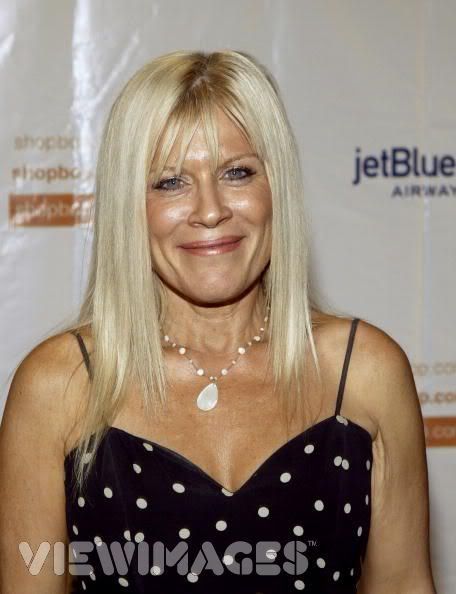 In need of a laugh? Ready to bust a gut? Then check out
Laugh Lines
.
Laugh Lines is a musical comedy for anyone who's ever had a junior senior moment. For anyone who has uttered the words, "I'm too young to be this old!" This full-length, one act play follows three lifelong "New Yawkers" smack in the middle of midlife crisis -- and the men and families that love and support them.
The fast-paced ensemble show speaks directly to the huge generation of Baby Boomers: obsessing over losing their looks, their sexuality, their children, their jobs, their memory and their minds! Laugh Lines is not all about the young and skinny, we also celebrate the older and pear-shaped – former activists, groovy grandmas, and fabulous fashionistas. It's an intergenerational experience, a girl's night out and a middle-age date play.
Laugh Lines Play Reading Saturday, May 10th at 8 PM at the Chashama Theatre
217 E 42 St (between 2nd & 3rd Ave, NYC)
The cast: Kim Zimmer (4 Emmys, Guiding Light), Ilene Kristen (Emmy nominee, One Life To Live; Ryan's Hope), Bobbie Eakes (Bold and the Beautiful, Emmy nominee - All My Children) Marj Dusay (Emmy nominee- Guiding Light, All My Children), Joel Rooks (Jewtopia), Jason Ostrowski (Broadway revival "Company"), Mel Gionson (King and I), Melissa Claire Egan (All My Children) All Proceeds Benefit Gilda's ClubNYC.
General Admission $75
General Admission with Post-Show Meet and Greet Reception with the Stars $95
To order tickets, go to www.gildasclubnyc.org or call Eileen Jackson 212-647-9700x254
By Luke Kerr on March 11, 2008


You know, All My Children should really consider putting the musical talents of its cast to better use. Be sure to check out this awesome performance by Bobbie Eakes of "All That Jazz" at Broadway Cares.