Brandon Beemer
By Nicki on August 25, 2008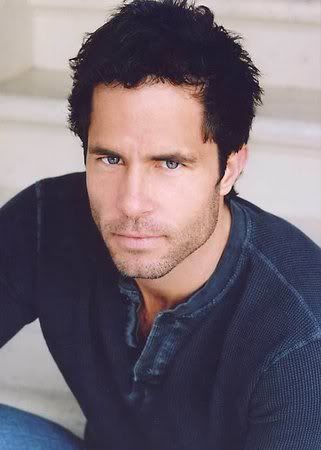 With three more hotties down and only three left, the competition is coming to an end!!
And with that sad note, I begin my first Adonis writeup in weeks (for which my delayedness has caused me to be tarred, feathered, and beaten within an inch of my life.....JOKE!!) but I digress.
The first of the amazingly gorgeous men to be voted out in this results writeup was none other than my favorite, Shawn Christian (Daniel Jonas, Days of Our Lives). I can't tell you how distraught I was over this, but at least I can be happy with the knowledge that he beat the odds in lasting as long as he did. Shawn was the oldest contestant this year and just returned to daytime. Although he didn't have quite the same size fan base as the other guys, he held on to sixth place. I'm very proud *wink*. READ MORE
By Luke Kerr on August 19, 2008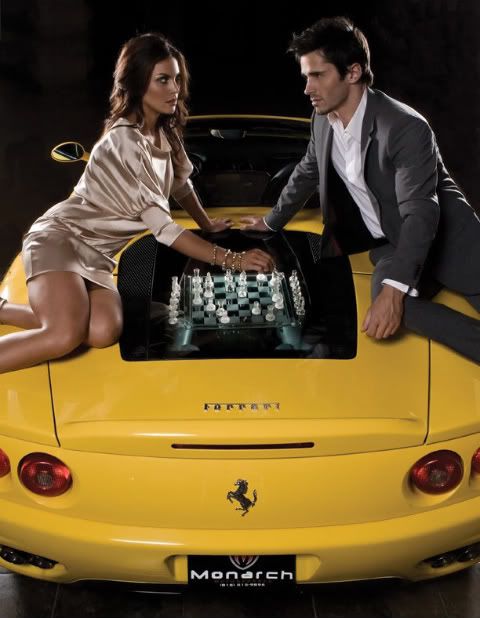 Beemer, Brandon Beemer. Bjorlin, Nadia Bjorlin. Proving once again that they are one of daytime's hottest real-life couples, Days of Our Lives' Bjorlin and The Bold and the Beautiful's Beemer posed for an awesome photoshoot for Fixation Magazine.
By Luke Kerr on August 06, 2008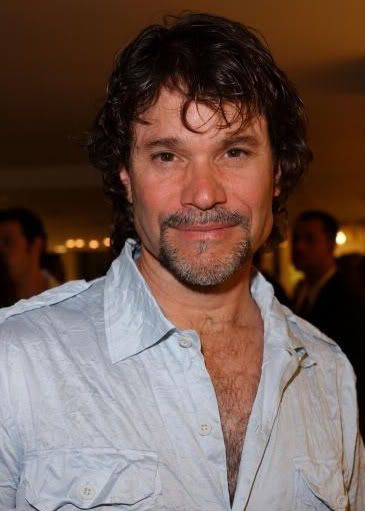 Days of Our Lives' Peter Reckell is a rebel with an environmental cause according to a new interview with TV Guide Canada's Nelson Branco.
In the interview, Branco asks Reckell about Days of Our Lives being renewed, his thoughts on Ed Scott, his fans, Dena Higley's writing and the importance of Shawn Brady to Bo. Here is an excerpt.
TVG: It's a shame Days fired Bo's mini-me, Brandon Beemer [ex-Shawn] because he's kicking butt on The Bold and the Beautiful. Do you miss working with Jason Cook [ex-Shawn; Matt, GH] and Brandon?
PR: The character of Shawn is important in Bo's life. As for the actors who played the part, I'm very proud of them both. Jason and Brandon learned the business working on Days, and because they worked opposite me most of the time, it's nice to have been a part of their evolution. I'm happy they're still working, but miss them for sure.
Check out the interview here.
By Nicki on August 04, 2008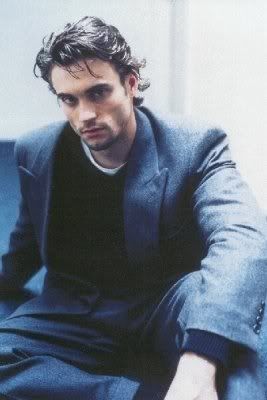 Well Ya'll I apologize for my severe tardiness, but I'm here with 2 weeks worth of hottie results in the ADONIS 2008 competition at Soaphunks.net!!
Let's start with Week 5's results. I'll spare you the details as I'm sure by now you all know how this works. But let's just say I was not a happy camper as the bottom 3 consisted of Daniel Goddard (Cane Ashby - Young and the Restless), Jason Cook (Matt Hunter - General Hospital), and yes *tear* Shawn Christian (Daniel Jonas - Days of Our Lives).
After I composed myself I waited patiently and fortunately Soapy spared me some heartache when he sent Shawn back to safety. READ MORE
By Luke Kerr on July 28, 2008
The Bold and the Beautiful has a new contest running on their blog where you, the fans, can ask your favorite "B&B" star a question.
There are a bunch of great stars who are participating in the contest. They include Texas Battle, Brandon Beemer, Leslie-Ann Down, Winsor Harmon, Leslie Kay, Robin Riker, Hunter Tylo, Jacqueline MacInnes Woods and John McCook.
If you submit a question that is used you will win a prize (see prizes below). For the full rules click on the contest rules link below.

Contest Rules
Prizes: Each eligible participant in the contest shall receive a one time only entry prize of a B&B wallpaper for use on their computer. Each winner shall receive one autographed headshot photo of the actor for whom they asked the question which was chosen as the winner. At the end of the Entry Period, there shall be a Grand Prize Drawing in which all of all the winner's names shall be entered and from which a Grand Prize winner shall be randomly selected. The Grand Prize winner shall receive the book "In Celebration of Twenty Years on Television" autographed by the cast. Prizes must be accepted as awarded, have no cash equivalent and are not transferable..
By Daytime Confidential on July 21, 2008
On today's episode Daytime Confidential begins the first of eight episodes focusing on The Top 10 Ways to Improve Your Favorite Soaps.
Join Luke, Mike and Jamey as the discuss and debate The Top 10 Ways to Improve The Bold and the Beautiful.
In each of The Top 10 Ways to Improve Your Favorite Soaps the Daytime Confidential gang will discuss some of the common issues facing the soaps as well as some of the unique problems facing each show.
This along with your comments on the blog and on the Daytime Confidential Comment Line makes for an entertaining discussion on the ills facing The Bold and the Beautiful and its fans.
Have a question or comment for the Daytime Confidential podcast? Leave us a voicemail by calling (917) 677-9757.

Listen to Daytime Confidential by clicking on the Daytime Confidential Player at the bottom of this post or Download us for FREE via iTunes. Vote for us on Podcast Alley. Add us as a Friend on MySpace. Drop by our sister site TV Fan Online and visit with other soap fans in the TV Fan Online Forums.