Brandon Beemer
By Darren Lomas on March 07, 2010
The
Dynasty
-style catfight between Taylor (
Hunter Tylo
) and Brooke (
Katherine Kelly Lang
) kicked things off last week on
The Bold and the Beautiful
. Both of them had their own spin on the rumble in the Forrester pond. If that horny, old goat Eric (
John McCook
) had seen it, he probably would've keeled over from excitement!
READ MORE
By Darren Lomas on December 07, 2009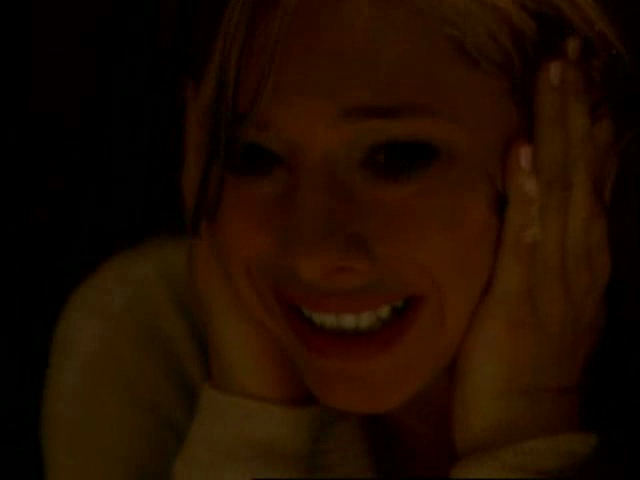 Was this
Sarah Brown'
s face when she caught up with old B&B episodes and realized she'd signed a two-year contract? In case you too need a catch up, here's what's been going down in LA.
Desperate to get her freak on, now that the oh-so-irresistible Ridge is married, Taylor turned to internet dating. With a little encouragement from her daughter, Taylor hooked up with a "90 percent match" at LA's only coffee joint, Insomnia. Alas, it was none other than Carl Ferret, the lab technician who discovered Brooke's eggs had mistakenly been implanted in Taylor. Oh dear. She walked out on the Ferret and went home to lick her wounds, aided by Thomas and Steffy, her supportive/annoying kids. READ MORE
By Mike Jubinville on December 02, 2009
The Canyon News
caught up with
Tina O Hillstrom
, matron of honor for the September 25 wedding of
Ronn Moss
(Ridge,
The Bold and the Beautiful
) and
Devin DeVasquez
. She offered Moss this advice on his second wedding day,
I told him, his character Ridge has been married so many times, he has rice dents on his tuxedo. Also, marriage is the triumph of imagination over intelligence. And second marriage is the triumph of hope over experience.
By Luke Kerr on December 02, 2009
The Bold and the Beautiful's Jackie (Lesley-Anne Down) has her eye on something, but is it fashion? Watch the promo after the jump. READ MORE
By Luke Kerr on November 11, 2009
TV Guide Canada
has unveiled their
30 Sexy and Beautiful Stars
. The list, which includes many fan favorites, is who the online mag considers the "most stunning, human specimens in the soap world". Who would you put on your list of daytime's sexiest stars? Share your list in the comments.
By Jamey Giddens on September 07, 2009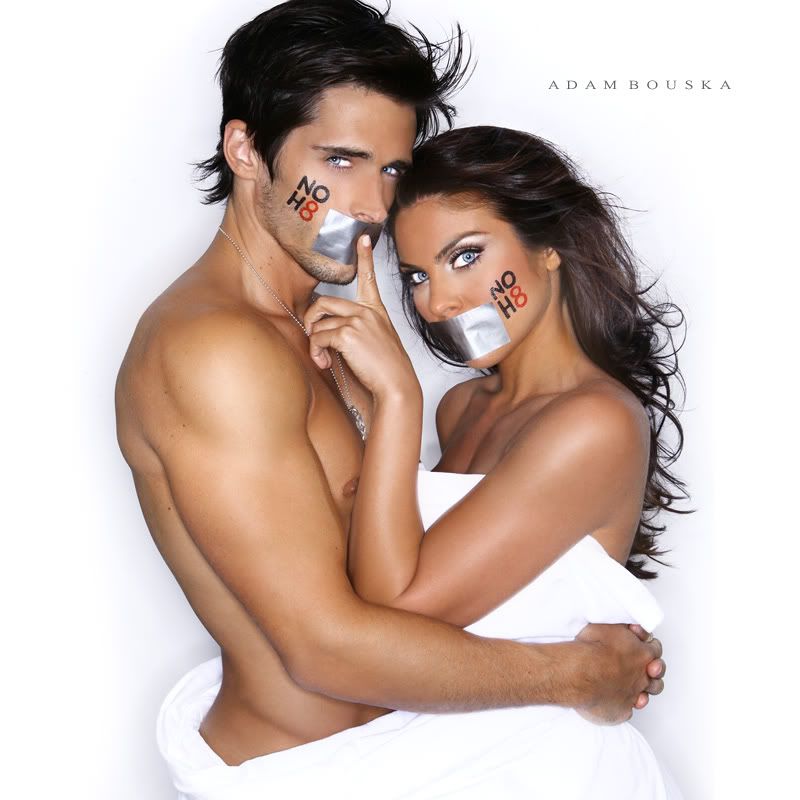 Two of television's most beautiful people,
The Bold and the Beautiful'
s
Brandon Beemer
and
Days of Our Lives'
Nadia Bjorlin,
have lent their looks to fight the ban on gay marriage in California.