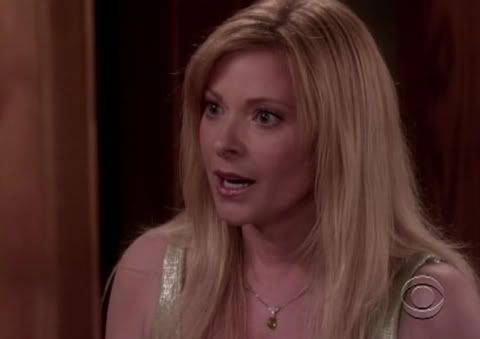 Cady McClain shared a little spoiler on her Twitter page:

blueglitterfish Hooray! Rosanna gets a love story!!

blueglitterfish Hey my character gets a love story! Whoo hoo. Taking my ass to the gym toot sweet.
Cady and Jon Lindstrom are sharing a lot of screentime together. Will Rosanna be able to forgive Craig for trying to kill her? Is she going to reunite with Paul? Or is Rosanna going to have the hots for one of the other Oakdale men?
Who would you like to see in a love story with Rosanna?