Chris Engen
By Jillian Bowe on July 30, 2008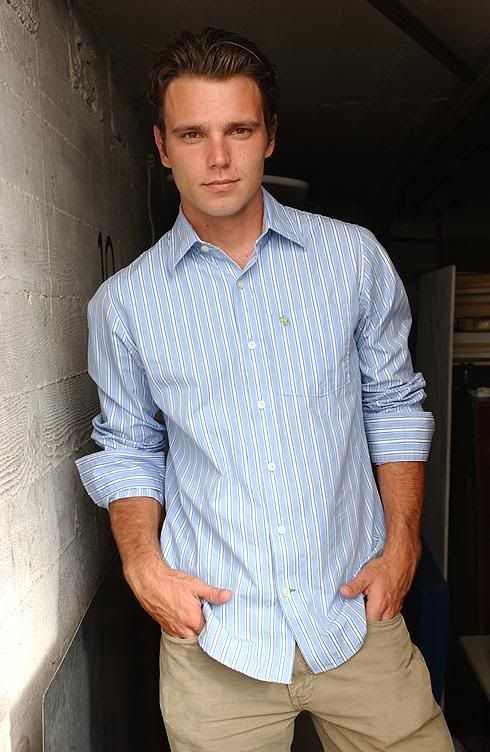 We've always wondered what the true intentions of Victor's prodigal son Adam were when he came to town and, now viewers are getting a glimpse of his angles. It boggles the mind that Adam would think he'd take his old man's chair. Fortunately, reliable old Neil came to the rescue.
After months of dealing with Adam undermining him to Victor and trying to take the keys to the kingdom, Neil took off his club owner's hat, broke out his suit and tie and without a sweat put Adam in his place. You see, being the nice guy never really panned out for Neil. In the early days of his career at Newman Enterprises his then wife Drucilla pushed and prodded him to step up and make the company take notice of his hard work and dedication. Unfortunately Neil always had an excuse as to why it wasn't his moment to shine. With Victor gone, this week he put excuses aside and took his rightful place.
Drucilla would be proud.
By Jillian Bowe on June 28, 2008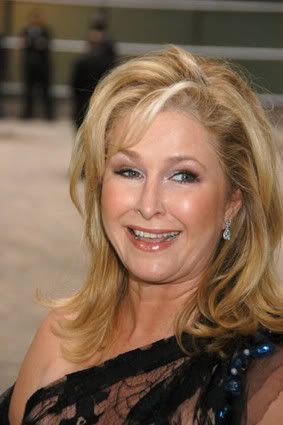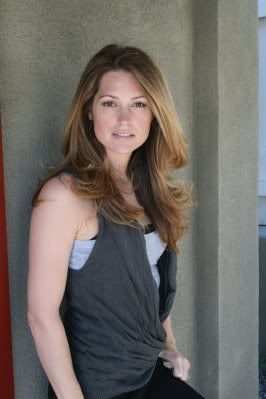 Two familiar faces will be making their returns to Genoa City. Laura Stone returns as Skye, Adam's (Chris Engen) former flame and card shark hustler will make her way back into his life July 7 and 8. Wonder what she will think about Adam's new romance and will she drop that he knew about David's (Vincent Irizarry) gambling to Nikki (Melody Thomas Scott)...
Kathy Hilton, mother imfamous socialite Paris, will reprises her role of well herself on July 8. Guess the Restless Style gang's trying to get some of that fanfare back for their magazine like they did for the first issue.
By Luke Kerr on January 17, 2008
Soap Opera Weekly
is reporting that Chris Engen has been cast as Victor Newman Jr. on the
Young and Restless
. Engen, whose credits include
As If
,
Saints & Sinners
,
Felicity
, and the movie
Dirty Dancing Havana Nights
should first appear onscreen February 12th. You can check out his
Official MySpace Profile
.