Drew Carey
By Luke Kerr on September 07, 2012
Bob Barker has made his displeasure at not being invited to the 40th Anniversary of The Price is Right well known. However, The Price is Right's current host Drew Carey denies the alleged snub was intentional. Carey told TMZ,
"It wasn't because of animosity or anything like that ... nobody has anything against him ... it just didn't occur to anybody to invite him personally to be on the show because it was a salute to contestants." READ MORE
By Jamey Giddens on September 04, 2012
It's hard to believe
Bob Barker
first began asking contestants to "come on down" on CBS Daytime's version of
The Price is Right
some 40 years ago today. While the original incarnation of
TPIR
began on NBC back in 1956 with
Bill Cullen
as the host, it was Barker's version that firmly cemented the game show's place in pop culture history.
Today at 11 am EST on CBS, current host Drew Carey will host a special 40th anniversary episode of TPIR, featuring some of the show's most memorable guests. Watch a teaser below! READ MORE
By Jamey Giddens on August 30, 2012
Don't look for TV icon
Bob Barker
to come on down for
The Price Is Right'
s 40th anniversary special, hosted by
Drew Carey
on Sept. 4 According to this week's
TV Guide
, the 88-year-old animal rights activist is furious with the CBS game show for giving out a prize package including a trip to the Calgary Stampede. Said Barker to
TV Guide
's
Michael Logan
:
"I am ashamed of the show and surprised at their complete disregard for the welfare of animals," says the 88-year-old Barker. "Were I still there, [such a] prize would never have been considered. We never did anything that condoned animal cruelty. Apparently, things have changed."
By Luke Kerr on March 28, 2011
We've seen The Young and the Restless and The Bold and the Beautiful stars make appearances on The Price is Right and now fans of The Talk's Julie Chen and Holly Robinson Peete can look forward to them popping up on the long-running game show too. According to EW.com, Chen and Peete will appear on the April 6 episode of The Price is Right, hosted by Drew Carey. Fans will then see Carey drop in on The Talk later that same day.
By Luke Kerr on April 19, 2010
WTF! The Price is Right's Drew Carey is developing a hidden camera show for CBS, but WTF! doesn't mean what most of us use it for online. It stands for "Wow, That's Funny!," according to The Hollywood Reporter.
"WTF" shot a pilot presentation Saturday in which Carey and a troop of comedic agents wreck havoc in public places. The project combines a hidden-camera show with flash-mob tactics as the group pulls benevolent pranks on deserving citizens.

For instance, the group transforms a late-night truck stop into a five-star restaurant for long-haulers.
If you ask me, sometimes Hollywood just tries too hard to be hip. Not that I'd know anything about being hip.
By Jillian Bowe on June 11, 2009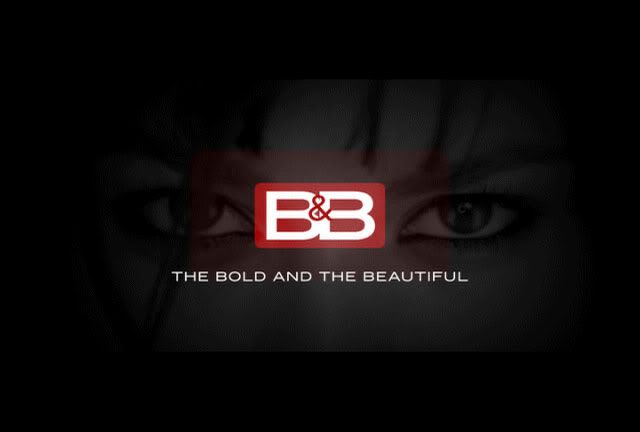 Get ready for a showcase showdown on
The Bold and the Beautiful
. According to
We Love Soaps
,
The Price is Right
host
Drew Carey
and the game show's announcer
Rich Fields
will make an appearance on
B&B
June 17 and 18. The duo will be featured in a storyline involving Pam (
Alley Mills
) and Donna (
Jennifer Gareis
) visit the game show to conduct business and wind up being audience members with an twist. Look for
The Price is Right
models
Lanisha Cole
,
Rachel Reynolds
and
Amber Lancaster
to make a guest spot during the episodes as well as the show's Executive Producer
Mike Richards
and Co-Producer
Stan Blits
.
READ MORE