Drew Tyler Bell
By Jillian Bowe on August 17, 2010
TV Guide's Michael Logan is reporting recent Daytime Emmy winner Drew Tyler Bell (Thomas) has been let go from The Bold and the Beautiful. The show has replaced Bell with 90210 alum Adam Gregory. According to Logan, Thomas will team up with Brooke in the ongoing battle of the Forresters vs. Logans. Thomas will also set his eyes on stepsister Hope (Kimberly Matula). Gregory makes his B&B debut on Sept. 22.
Gregory Photo by PR Photos.
By Jillian Bowe on June 27, 2010
'
Congrats to The Bold and the Beautiful's Drew Tyler Bell for winning the Daytime Emmy for Outstanding Supporting Younger Actor. What a sweet speech he gave. This is Bell's first nomination for Outstanding Younger Actor since he debuted on B&B as Thomas, the eldest child of Ridge Forrester.
By Luke Kerr on April 16, 2010
The Bold and the Beautiful's Drew Tyler Bell will appear on the May 12 episode CSI: New York, according to published reports.
By Darren Lomas on December 14, 2009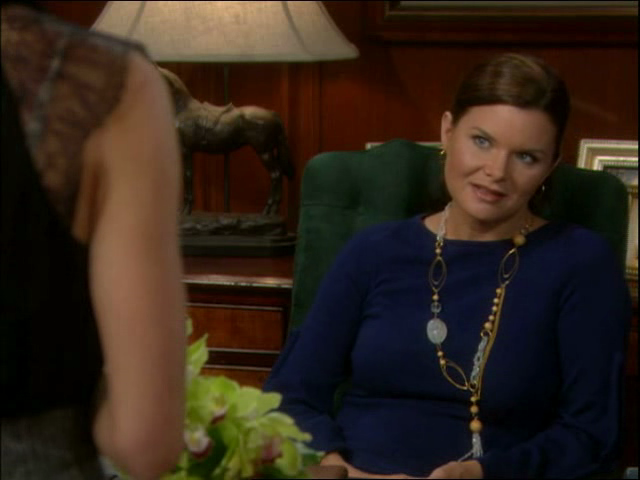 Last week's B&B shenanigans started with Brooke confronting Steffy the strumpet, warning her not to get fresh with Bill again. Things simmered down pretty quickly. They came to an agreement, hugged, and were relieved further drama had been averted. Little did they know, Katie had already found out.
Katie channelled her inner Victoria Newman and gave bratty Steffy a major slap-down at Forrester Creations. Following Bill's confession that Steffy had planted not one, but two smooches on him, Katie took things into her own hands. She fired the little weasel and tore her to shreds, saying that Steffy was only interested in taking Bill from Katie to avenge Forrester Creations being taken away from the Forresters.
Steffy licked her wounds and confessed her misdeeds to her brother Thomas. She blurted that she wanted "[Katie] to hurt like we hurt!" Thomas didn't think that her feelings were healthy. I guess car bombs are more his style. READ MORE
By Darren Lomas on August 02, 2009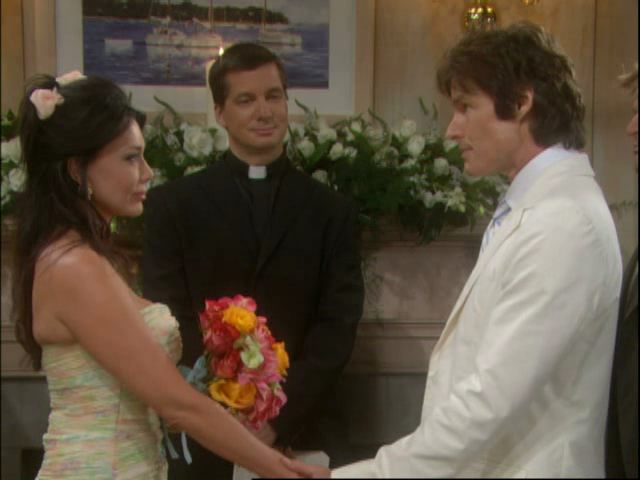 The Tridge tots, AKA Thomas and Steffy, continued trying to keep Brooke away from their Ridge. They had all Brooke's messages to Ridge forwarded to Steffy's phone. When Stephanie found out she was thrilled that her grandkids were such schemers and told them to keep it secret.
READ MORE
By Jillian Bowe on July 27, 2009

Has the girl from the Valley come out to school Nancy Drew and The Hardy Boy for their prank?