Dylan Patton
By Luke Kerr on May 14, 2013
Former Days of Our Lives star Dylan Patton (ex-Will Horton) has been arrested for allegedly selling cocaine from his house, according to TMZ.
Law enforcement sources tell TMZ ... cops got wind that the 20-year-old was allegedly selling coke out of his Agoura Hills home, so they sent an undercover cop in a few days ago to make a purchase. We're told deputies then got a search warrant and raided the house this morning. READ MORE
By Luke Kerr on December 07, 2009
Days of our Lives is recasting the important role of Will Horton, currently portrayed by Dylan Patton. According to Soap Opera Digest Chandler Massey is taking over the role of Sami (Alison Sweeney) and Lucas' (Bryan Dattilo) son.
By Luke Kerr on July 14, 2009
On today's
Days of Our Lives
episode Rafe (
Galen Gering
) lectures Will (
Dylan Patton
) on taking his anger out on Sami (
Alison Sweeney
) and asking him to let his anger go.
By Jillian Bowe on June 30, 2009

Days of Our Lives' really letting fans know that they are still in the soap game with this promo for the summer. How cute is the little guy playing Theo? This may change my tune about the show....
By Luke Kerr on April 06, 2009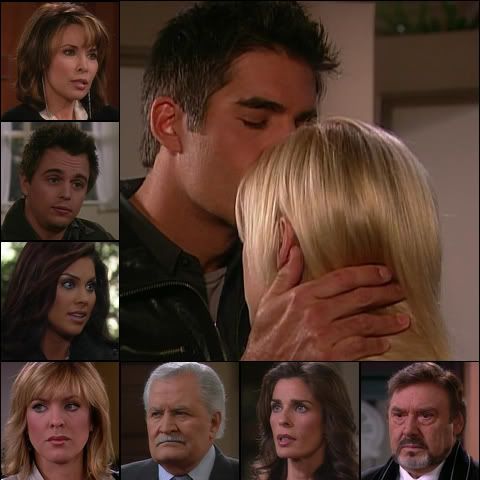 As I write this I'm battening down the hatches and looking for a shovel to dig myself an underground bunker, because I have a sneaking suspicion that I'm going to be the voice of unpopular opinion. Let me explain.
When deciding which soaps I enjoy most or discover I'm most interested in watching on my DVR when I get home, I look at two things, quality (writing and acting) and enjoyment. These two can be in the same, or entirely different. The Young and the Restless and One Life to Live fall under the "quality" umbrella. I enjoy them because the writing is on fire and the acting is superb. On the other hand, I can enjoy some soaps at a gut level even though they may not have as good of writing or as strong acting. Call it "the show I like, but no one else seems to" factor. This is how I feel about Days of Our Lives.
On this week's CBS and Days of Our Lives podcast episode (which should air on Thursday) I reveal that Days of Our Lives is currently my third favorite soap, even beating out the drastically improved Guiding Light and my version of As the World Turns. This is something I have refused to admit, even to myself, for some time. If I did, might it mean I've succumbed to Dena Higley's evil charms? READ MORE
By Luke Kerr on March 01, 2009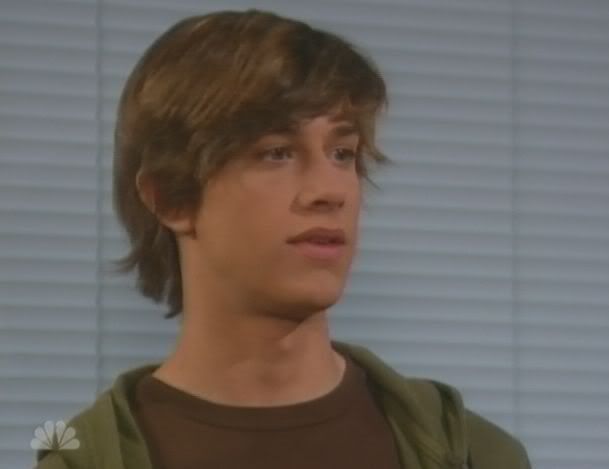 NuWill Roberts Horton (
Dylan Patton
) debuted on Friday's
Days of Our Lives
episode. What are your first impressions?