Elisabeth Hasselbeck
By Jillian Bowe on October 03, 2009
In an interview with
The Los Angeles Times
,
The View
host
Sherri Shepherd
talks about how co-host
Elisabeth Hasselbeck
deals with getting dumped on.
Truth: Does Elisabeth Hasselbeck get a bad rap?

She does, but I always tell people she's a tough little cookie. Elisabeth does not want your pity. The thing is, nobody's trying to change anybody else's minds. When the arguing starts, I just kind of lean back. This Republican-versus-Democrat discussion has been going on for years before I got there, and I'm not trying to bring nothing new to it.
By Jillian Bowe on September 30, 2009
Let the bitchfest begin! Republican firecracker
Elisabeth Hasselbeck
makes her return to
The View
on Oct. 19 after being on maternity leave from the birth of her third child, Isaiah Timothy with former NFL quaterback
Tim Hasselbeck
.
By Luke Kerr on September 09, 2009
The 13th season of
The View
kicked off yesterday, without co-host
Elisabeth Hasselbeck
, and the ladies brought their "bundles of joy"–their Daytime Emmys–with them. Barbara made a little
acceptance speech
, thanking her co-hosts, but made the point that she didn't understand how they could win as best hosts and not be nominated for best show saying "I guess the academy thinks we are the best hosts of a not so terrific show." I wonder what
Rosie O'Donnell
thinks of their win?
Meghan McCain is today's first guest co-host of the season. READ MORE
By Jillian Bowe on August 27, 2009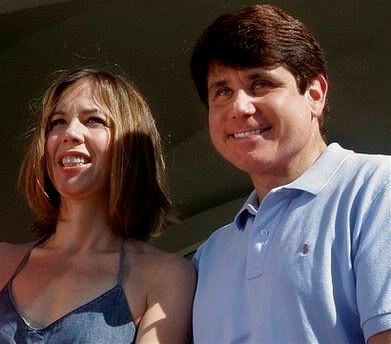 Former Illinois governor
Rod Blagojevich,
along with wife
Patti,
will make a guest appearance on
The View
Sept. 9. This marks the first time the couple has made an appearance on a talk show together and the impeached Blagojevich's second time on the couch with the ladies. The timing of the interview also coincides with the release and promotion of Blagojevich's book,
The Governor,
which hits bookstores Sept 8.
By Luke Kerr on August 25, 2009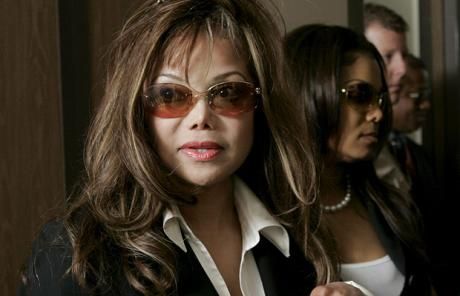 La Toya Jackson
will be a guest host on
The View
Sept. 16 and Sept 18, ABC announced.
The View
is in the process of lining up a string of celebrity guest hosts to fill in while
Elisabeth Hasselbeck
is on maternity leave.
The popular daytime talk show has also lined up previous guest Kathy Griffin to appear on the Sept. 18 episode, while Victoria Beckham will be a guest on Sept. 14.
Meghan McCain and Eddie Hill are scheduled to fill in on Sept. 9-10 and Sept. 23-24, respectively.
This is the first time since 2007 that Griffin will appear on The View. I wonder if Barbara Walters will be on that day?
By Luke Kerr on August 20, 2009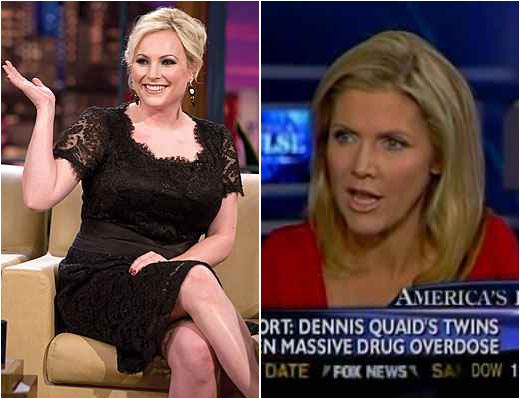 Republican fans of
The View
can breathe a little easier. There will be other Republican voices on
The View
while
Elisabeth Hasselbeck
is on maternity leave.
The New York Post
is reporting that
Meghan McCain
is returning to the chat fest for three episodes and former Fox News anchor
E.D. Hill
will also be filling in during Hasselbeck's absence.
The View's
new season begins airing on Sept. 8, but Hasselbeck's maternity leave doesn't end until mid-October.
Meghan McCain is a columnist at The Daily Beast. READ MORE