Eyal Podell
By Luke Kerr on February 17, 2009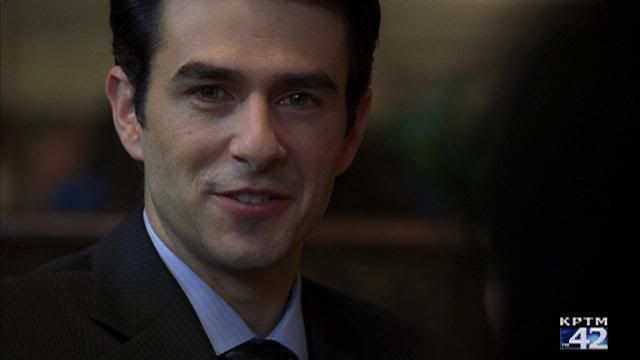 Sebastian Roché
(ex-Jerry Jacks,
General Hospital
) and
Annie Wersching
(ex-Amelia, General Hospital) aren't the only daytime stars to appear on this season of
24
. I'm a bit behind on
24
this season, but I had a chance to watch it live last night and all of a sudden I spotted
Eyal Podell
(ex-Adrian Korbel,
The Young and the Restless
) as what appears to be one of the bad guys. I wasn't the only who noticed him, Daytime Confidential reader Jenna also spotted the former daytime star. It's unfortunate that
The Young and the Restless
wasn't able to figure to keep Korbel around.
By Jillian Bowe on November 13, 2008
Former
Young and Restless
star
Eyal Podell
has been a busy man since his time in Genoa City came to an end. The actor will be appearing on Fox's
24
as a government operative and on CW's
The Game
as a possible love interest to one of the main character's of the show, Kelly (
Brittany Daniel
).
Podell has also landed role on Defying Gravity, a new show appearing on Fox. The star will play Dr. Evram Mintz, a boozing doctor who also is a war-tested surgeon with a degree in psychiatry. The show is a futuristic drama that sets around eight astronauts from all walks of life that participate in a enigmatic international space mission for six years. The astronauts soon realize that their assignment isn't what is seems to be. Check your TV Guide for dates and times.
By Jillian Bowe on August 25, 2008
The Young and the Restless star, Eyall Podell has been moved to recurring status. According to reports the actor has been taken off contract status and felt that his character Adrian Krobel wasn't given a fair shake to gain momentum and become a more lasting staple with Y&R.
Viewers may recall that Professor Korbel hasn't had the best year in Genoa City. Due to ex girlfriend Colleen and father Brad's interference his book was shelved, published article for Restless Style, was altered into a tabloid nightmare and was dumped by Colleen to boot. After having a one night stand with bad girl Amber, Korbell was seen telling her that he was leaving for Main.
By Luke Kerr on February 03, 2008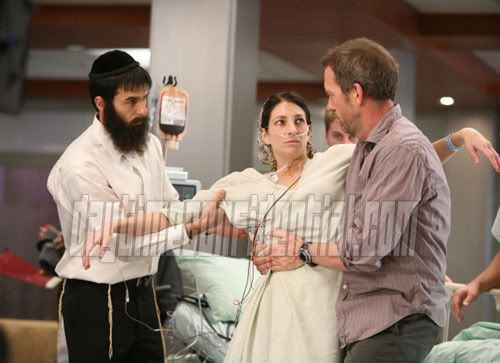 "Young and Restless" star Eyal Podell (Professor Korbel) will be appearing on "HOUSE" February 5th as the husband to a newly -converted Hasidic Jewish woman who collapses at her own wedding.