Hillary B. Smith
By Jamey Giddens on July 30, 2009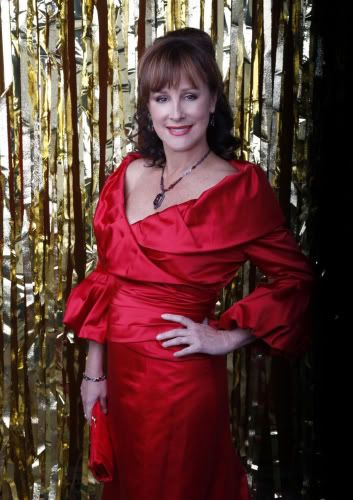 The web soap revolution continues!
Crystal Chappell
has been busy tweet, tweet,
tweeting
away new casting developments for her highly-anticipated web series
Venice
. Both
One Life to Live
's
Hillary B. Smith
and
Guiding Light
's
Jordan Clarke
are set to appear on the series.
By Luke Kerr on July 20, 2009
By Regan Cellura on March 11, 2009
By J Bernard Jones on February 18, 2009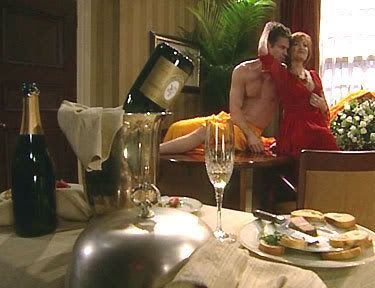 To say that One Life to Live is on fire these days is making a declaration verging on cliche. Each and every episode is a marvel of writing, acting and storyline integration. It is a shame that its ratings don't reflect the awesomeness of its writing and ensemble.
If OLTL has two weak links story-wise, one is the Vanessa/Ray/Cristian black widow/revenge story and the teen drug plot. I agree that the former is very undeveloped at this point, with characters that few seem to find interesting on an already crowded canvas. The latter, the drug storyline, has suffered from a different sort of problem: despite some solid acting, the interactions and dialogue among most of the teen set (not to mention the unrealistic shock of the school principal) is rather unbelievable. At times it sounds as if the teens are in a very bad ABC Afterschool Special and we're waiting for the inevitable overdose, a crisis of conscience and a moral to the story that "drugs are bad."
However, I'm beginning to think the story is not about completely about the teens. I think there are two drug stories going on at the same time and the second one is about the adults. The drug isn't marijuana or cocaine. The drug is alcohol. READ MORE
By Luke Kerr on February 13, 2009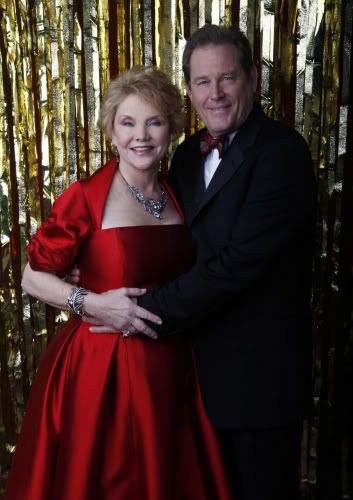 Who is your favorite couple: Charlie & Viki or Clint & Nora?
By Luke Kerr on February 13, 2009