Jesse McCartney
By Regan Cellura on July 23, 2008
On my morning blog hop, my stop at
PerezHilton.com
showed a great new ad for Bongo Jeans featuring
All My Children
alum, Jesse McCartney (ex-JR).
For more pics and some behind the scenes action, check out Bongo's Official Site. Don't forget, Jesse's third album is available now!

By Jamey Giddens on July 19, 2008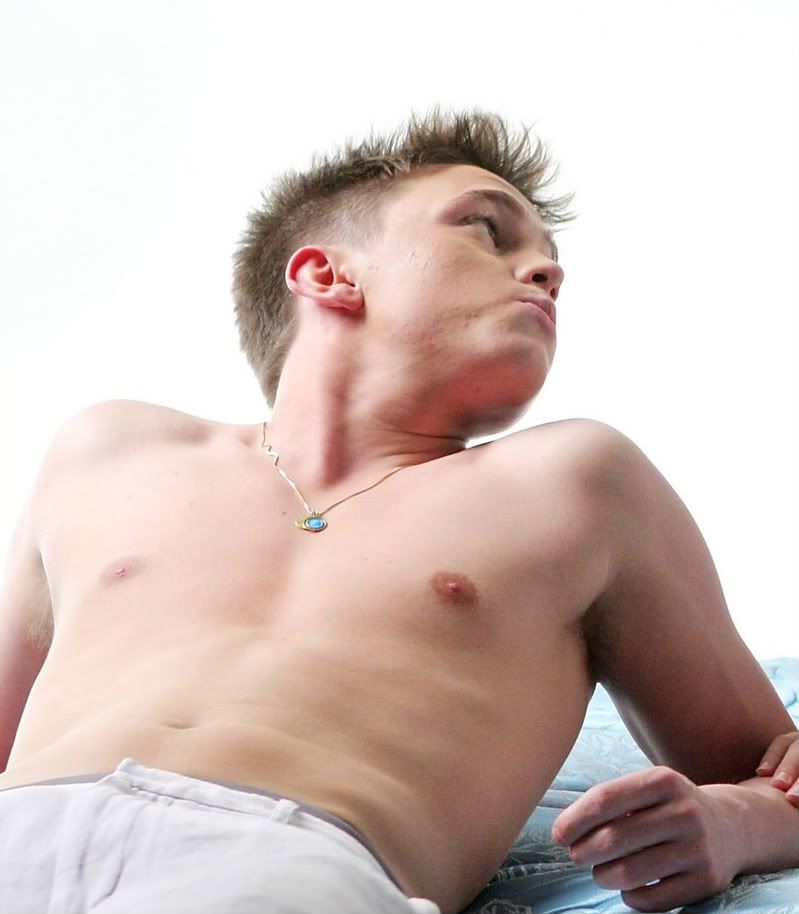 Betcha didn't know that daytime star-turned R&B prince Jesse McCartney (ex-JR Chandler,
All My Children
) co-wrote the smash hit "Bleeding Love" for British breakout star Leona Lewis. McCartney co-wrote the tune with OneRepublic's Ryan Tedder, according to the June issue of
Atlanta Peach
magazine
Freelance writer Humberto Guida interviewed McCartney for the recent release of his third CD Departure. In the revealing interview McCartney details his transition from boy to man, musically and when it comes to the ladies:
"Crossing this bridge into an adult lifestyle, that's what this record is. It presents a lot of growth. There's no fear. It's truthful. The content is mainly on my relationships with women. And that's what I want to write about now, but in a more mature way." READ MORE
By Luke Kerr on July 09, 2008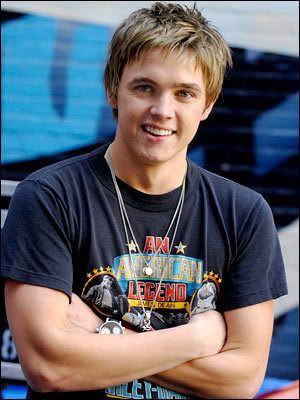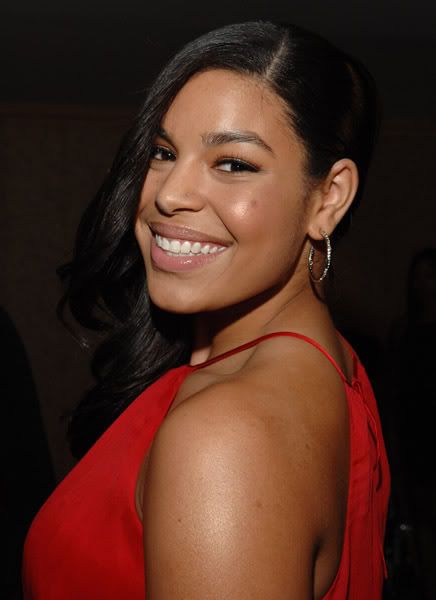 Start saving now
American Idol
and Jesse McCartney fans.
American Idol
season six winner Jordan Sparks and
All My Children
alum Jesse McCartney are teaming up to go on tour in the
Jesse & Jordan Live
. Are you an American Idol or Jesse McCartney fan? If so will you be buying tickets?
Here are some of their tour dates.
Sacramento, August 5
Los Angeles, August 7
Denver, August 13
Detroit, August 17
New York, August. 19
Washington, D.C., August. 30
By Jamey Giddens on April 28, 2008

Move over Cindy Walsh. Next season's most buzzed about new show, The CW's 90210, has found itself a MILF. Edge of Night alum Lori Loughlin has been cast as Celia Mills, mother of the show's core teens Annie and Dixon. As previously reported, pop singer/actress Hilary Duff (Lizzie McGuire) has been offered the role of Annie. After her three year turn on Night, Loughlin shot to fame opposite fellow daytime grad John Stamos (ex-Blackie Parrish) on Full House, which also starred Days of Our Lives very first Carrie Brady, Andrea Barber as Kimmie Gibler. Loughlin later starred in the WB cult fave Summerland opposite All My Children's Jesse McCartney (ex-JR) and Shawn Christian (ex-Mike, As The World Turns/Daniel, Days of Our Lives).
By Jamey Giddens on April 24, 2008
I know I have already blogged about this once, but with his CD's drop date fast approaching I feel the need to remind you guys again to run not walk and pick up former All My Children teen dream Jesse Mc Cartney's new CD Departure on May 20.
The single "Leavin", available for download at iTunes, is off the chain! The track is a sultry, melodic offering that proves Mc Cartney (ex-JR) is as talented a singer as he is an actor. I always knew Jesse could carry a tune, but who knew he had soul???
His sound is very similar to the hottest R&B acts around, Usher, Justin Timberlake and Chris Brown. I predict big things for Jesse's future. He has graduated from boyband-style bubblegum, to grown folk's music.You heard, er read it here first, if you like good, old -fashioned get-alone-with-your-girl-or-guy-and-get-busy-style R&B, check Jesse out!
By Jamey Giddens on March 08, 2008

All My Children alum Jesse McCartney (ex-JR Chandler)'s hot new music video for "Leavin" the first single off his upcoming CD Departure, proves Usher and Justin Timberlake might have to work a little harder to keep all the screaming fangirls looking in their directions! Ah, wouldn't Dixie be proud? That is of course she hadn't been killed with pancakes! Departure hits stores May 20, 2008.