Kelly Ripa
By Jillian Bowe on August 18, 2009
Renaissance woman
Kelly Ripa
sounds off on former stomping ground
All My Children's
move to Los Angeles
. The
Live with Regis and Kelly
host recently spoke with
AOL Television
about
Masters of Reception
, the upcoming reality show that she and husband
Mark Consuelos
are producing, when the news that rocked the soap world came up.
READ MORE
Speaking of All My Children, are you both sad about the news that the production is moving from New York to Los Angeles?


Kelly: I really am. I'm sad for the actors and the crew in New York, because that show has employed so many actors and camera operators, production guys and sound technicians over the years. And, I just saw [

AMC

creator]

Agnes Nixon

's daughter last weekend, and I was thinking about how without her and [

AMC

], Mark and I wouldn't have met, wouldn't have gotten married, wouldn't have our three kids. We wouldn't be doing the show, or 'Live,' maybe none of the things that are happening with us. This interview wouldn't even be happening, and I think we can all agree that would be a very sad thing.
By Jillian Bowe on August 07, 2009
Daytime diva Susan Lucci played guest to former All My Children alum Kelly Ripa's (Hayley) Live with Regis and Kelly, today and the hottest topic around the industry, AMC's move to Los Angeles became the subject of choice. At the 0:57 mark Lucci discusses how and when she and her fellow cast mates found out about the move and what her plans will be.
READ MORE
By Luke Kerr on July 15, 2009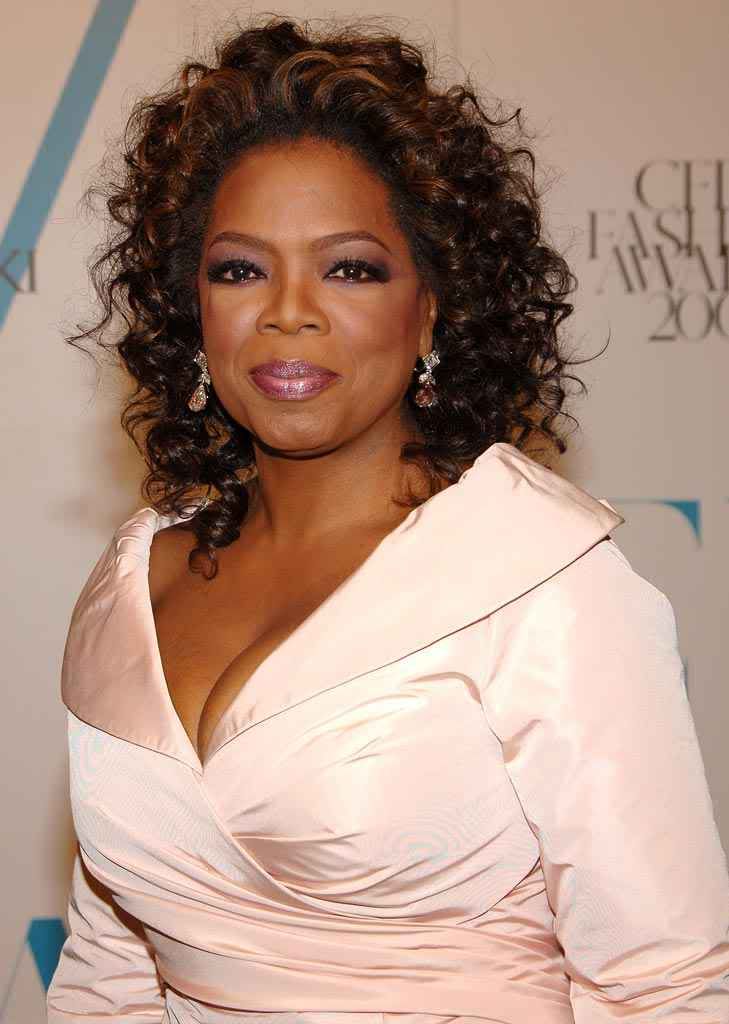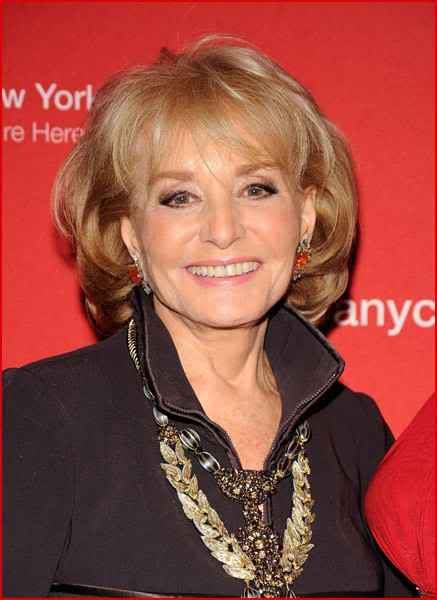 Forbes
just released
The Most Influential Women In Media
and nine out of the top ten women have a daytime connection. Not surprisingly
Oprah
ranks No. 1.
Diane Sawyer
earned the No. 2 spot while
Barbara Walters
appears at No. 3. Walters' fellow
The View
co-hosts appear at No. 11. This is what
Forbes
wrote about
The View
.
The thing that keeps the show interesting and fresh is all the diverging and often opposing viewpoints. The audience senses this honesty isn't staged, as some of its controversies have even led to former hosts like Rosie O'Donnell or Star Jones leaving the show.
By Jillian Bowe on June 10, 2009
Fans of former
All My Children
stars,
Mark Consuelos
(Mateo) and
Kelly Ripa
(Hayley) get ready for the couple's reality show debut of sorts. On June 12, the
Live with Regis and Kelly
co-host and her hubby will give viewers a sneak peek of their production company, Milojo's new show,
Masters of Reception
on TLC. The series delves into the lives of New Jersey brothers Robert and Jerry Frungillo who have catered over the past 30 years the most extravagant, outrageous and sometimes unusual weddings.
Masters of Reception
airs at 10pm ET
By Jillian Bowe on June 03, 2009
The dynamic husband and wife duo of
Mark Consuelos
(ex-Mateo) and
Kelly Ripa
(ex-Hayley) want to make some lucky women rich and famous. The former
All My Children
stars' production company, Milojo has inked a deal with TLC geared to helping women launch their ideas into a success and featuring their products on HSN. Ripa will make an appearance on each of the show's episodes. The show is currently holding casting at the DoubleTree Metropolitan Hotel in New York on June 9 and 10 where the talk show host will be in person for the June 9 open casting call. For more information on the show visit the couple's web site at
Milojo.com.
By Luke Kerr on May 28, 2009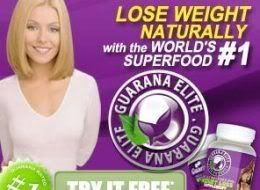 Kelly Ripa's lawyers are on the case. TMZ is reporting that the former All My Children star never agreed to have her image and name on Gaurana, a weight loss product.
Reportedly, her lawyers have sent the company and a cease and desist letter and has sent a large number of Internet based Gaurana sellers.
Of course now - thanks to the publicity - everyone and their mother will see the ads in question. I wonder how high sales of Gaurana will spike?