Lesley-Anne Down
By Jamey Giddens on April 08, 2009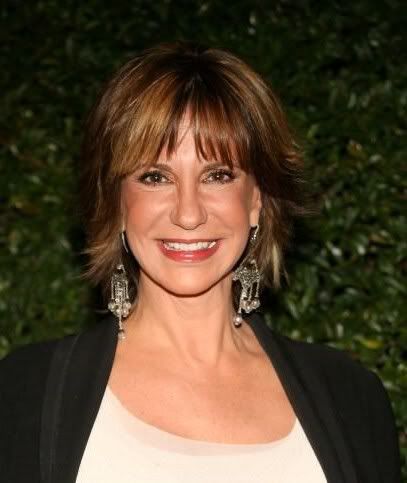 Now that
The Bold and the Beautiful
is beginning to once again resemble something deserving of being shown on television, you know, like
Cops
or
Maury Povich
, my creative juices are beginning to perk up about the show. This is in large part due to the hella-hot May/December romance jumping off between
Lesley-Anne Downe
(Jackie) and
Brandon Beemer
(Owen). Downe has always proven electric opposite a good boy toy, whether it be
Eddie Cibrian
(ex-Cole,
Sunset Beach
) or
Sean Kanan
(ex-Deacon, B&B), so putting the sexy cougar with a guy who could be
Brad Pitt
's dark-haired little brother was a no brainer.
READ MORE
By Jillian Bowe on April 06, 2009

Hell hath no fury like Stephanie Forrester and Kevin's finally caught.
By Jillian Bowe on March 27, 2009
Is
Sean Kanan
heading back to the glitz and glamour *snickers* of the fashion industry on
The Bold and the Beautiful
? On
Soap Opera Digest's
Twitter page
(gotta love that service), they are saying that the word is Kanan
may
be on his way back to la la land as bad boy Deacon Sharpe. Could Jackie (
Lesley- Anne Down
) finally have something to do besides become a bargain basement version of Stephanie (
Susan Flannery
) with her manipulation in Nick's (
Jack Wagner
) life? Stay tuned!
Update: Tune in to this week's CBS and Days of Our Lives episode on Wednesday for an update to this story.
By Luke Kerr on March 24, 2009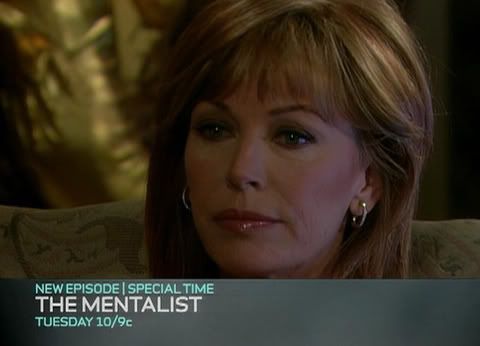 CBS continues its string of ironic ads to promote the CBS primetime TV lineup in daytime. Yesterday
The Bold and the Beautiful
fans learned that Jackie Marone (
Lesley-Anne Down
) is a mentalist. Ironic advertising or subliminal message?
By Luke Kerr on February 17, 2009
Jackie (
Lesley Anne Down
) ripped into Katie (
Heather Tom
) on today's
The Bold and the Beautiful
. Take your best Caption This shot at what you'd like to hear Jackie say to Katie.
By Darren Lomas on January 27, 2009
Despite last week's shocking revelation that Rick (Kyle Lowder) was the one sending Forrester designs to Jackie M, he won't be taking up the presidency at the Marone fashion house anytime soon. Rick confessed to the design theft, and Eric declared, "you are no Ridge Forrester!" Well, thank goodness for that - Ridge is a jackass. Eric (John McCook) then pushed everything off his desk in a huff and made a real mess – he was livid. However, he'll soon back down and try to wangle a way out of the agreement between Rick and Nick, all the while hiding the truth about Rick's deception from the rest of his family. This leads to Nick and Eric making a deal.
A welcome end to Steffy and Rick's borderline-incest romance looked to be on the cards, but Steffy is going to have a change of heart after speaking with Eric.
Brooke is shocked by Ridge's accusation about the theft of Forrester designs. READ MORE