Michael Ausiello
By Luke Kerr on October 21, 2008
Holy
Knight Rider
, K.I.T.T.!
Entertainment Weekly's
Michael Ausiello
is reporting that
Justin Bruening's
Knight Rider
has been picked up for a full season by NBC.
By Luke Kerr on August 20, 2008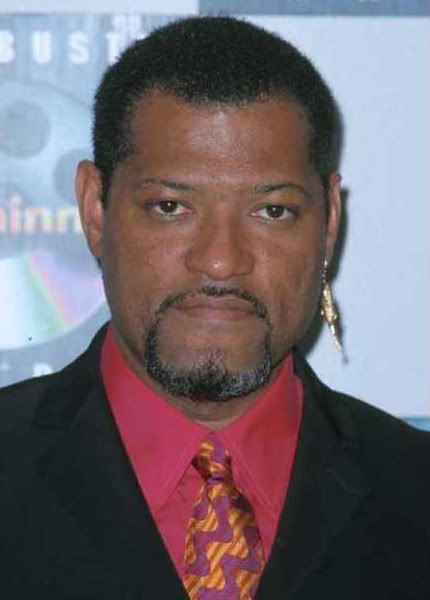 Michael Ausiello is reporting that former One Life to Live star Laurence Fishburne is joining the cast of CSI, CBS No. 1 rated show. Now I'm not a CSI fan but apparently Fishburne is joining the show "as William Petersen's pseudo replacement."