Oprah
By Luke Kerr on November 05, 2009
Could
Oprah
be packing up her talk show and moving it to her cable channel OWN in 2011? According to
Nikki Finke
at
Deadline.com
the announcement could come soon.
The industry has been betting that the daytime diva would extend The Oprah Winfrey Show for at least another year or two because of the huge cash license fees which stations have long paid her. But people around Oprah are telling me that won't happen. They say that Discovery Communications chief David Zaslav has demanded that Oprah "move it or lose it" -- move her talk show to OWN, or risk losing the Oprah Winfrey Network altogether. I've learned that in coming days Winfrey and Discovery will issue a press release announcing OWN's on-air launch for the start of 2011. And, in several weeks, Oprah will tell the public that she's ending her syndicated Chicago-based daytime talk show when her current deal runs out and moving it to OWN headquarters in Los Angeles probably as soon as mid-2011.
Would you still watch her talk show if it is on cable?
By Jillian Bowe on October 20, 2009
Talk show guru
Oprah Winfrey
has snagged an interview with former Governor of Alaska and Republican vice presidential candidate
Sarah Palin
on Nov. 16.
Harpo Productions
announced today that Winfrey will talk one-on-one with Palin about her new book,
Going Rogue: An American Life
. This will mark Palin's debut on the mighty O's couch, which happens to be a day before her book hits stores, Nov 17.
By Jillian Bowe on October 18, 2009

Rick Springfield
drops by
Oprah
tomorrow to make a guest's dreams come true. The episode in which the actor/singer appears features interior designer
Nate Berkus
participating in a makeover for a high school reunion. Later on in the show, the lucky viewer has a treat in store when Springfield belts out his classic 80's hit "Jessie's Girl" as part of her surprise. I wonder if he'll mention GH tomorrow.
By Jillian Bowe on September 24, 2009
Former
One Day At A Time
star
Mackenzie Phillips,
along with younger sister and Wilson-Phillips singer
Chynna,
will appear on
Oprah
tomorrow in the wake of the elder Phillip's shocking revelations against their father John.
Earlier in the week, the elder Phillips claimed to Oprah, she had a 10 year sexual relationship with the late Mamas and the Papas singer. According to Mackenzie's book,
High On Arrival
, the affair took place after "Papa John" alledgedly raped her while high on drugs when she was passed out on the eve of her first marriage.
By Luke Kerr on September 23, 2009
The
New York Post
is reporting that
Mark Consuelos
will no longer be appearing on
The Oprah Winfrey Show
on Fridays.
"Oprah" is moving away from the Friday-panel format it introduced last season, when Consuelos, et al. discussed a variety of topical issues each week.

Consuelos' rep declined comment yesterday, but sources say the actor, who's married to "Live's" Kelly Ripa, was inked to only a one-year deal.
The article indicates the decision to scrap the round table may have been ratings related. Alexandra Wentworth and Gayle King will continue to appear as "regulars" on the show.
By Luke Kerr on August 20, 2009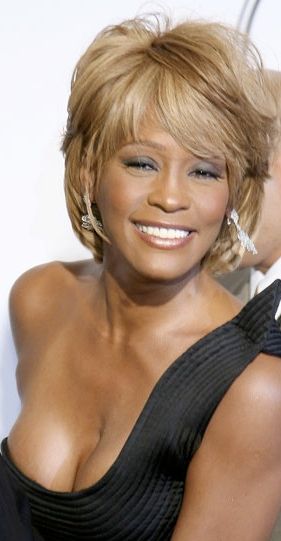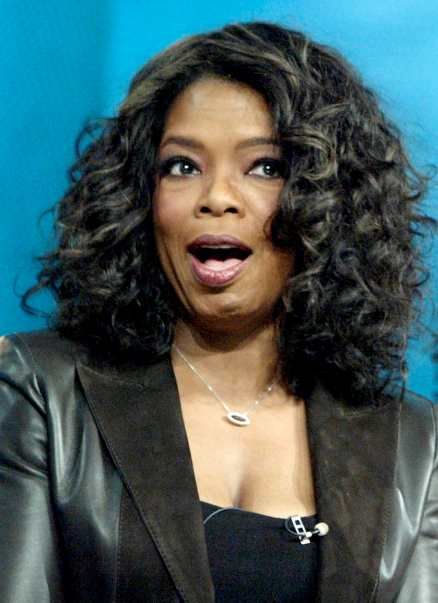 Oprah's
the queen of daytime and that means she has the stuff that
Whitney Houston
wants and needs to help her make a highly anticipated comeback. That's right folks, for the first time in nearly seven years Whitney Houston is sitting down for a TV interview on the season premiere of
The Oprah Winfrey Show
. Oprah called Houston's upcoming appearance "the most anticipated music interview of the decade." Houston's new album
I Look to You
drops on Sept. 1. The new season of Oprah debuts on Sept. 14. Will you be tuning in?