Sara Bibel
By Jillian Bowe on May 03, 2009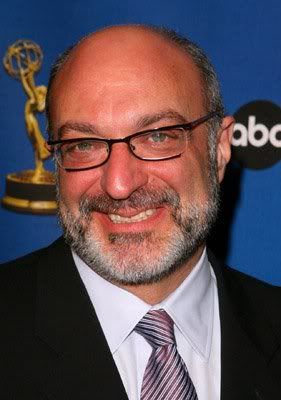 In the latest edition of
Deep Soap
,
Sara Bibel
has penned an open letter of sorts to ABC Daytime's most hated man
Brian Frons
.This comes on the heels of the ratings bust that all of
Frons's soaps
experienced the week of April 20th with the targeted ratings group that Frons loves to pander to, 18-49.
READ MORE
Bibel writes,

Free your headwriters and producers to do their jobs. Tell them that for six months you aren't going to give them any notes at all. You're going to trust that they know what they're doing. I suspect that they've been writing for you, rather than the audience, for a very long time. I remember what a good writer Robert Guza used to be in the late 90s. Some of Ron Carlivati's stories that you vetoed have leaked on-line. They're a lot better than what is on the screen now. Allow them to create plots that you don't like or understand. The audience might have a different opinion.
By Luke Kerr on August 25, 2008