Susan Flannery
By Jillian Bowe on April 10, 2009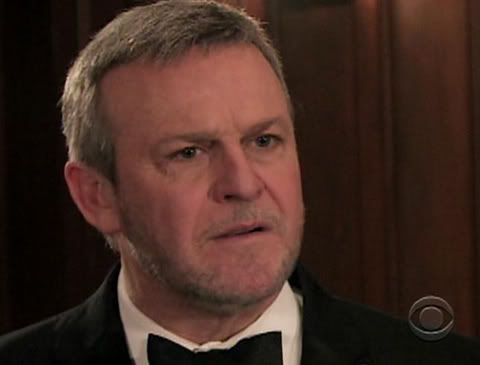 You have to love the things writers pen for soap characters to say. It never ceases to amaze me what they will come up with next that will have you laughing or just shaking your head.
The soap character who usually has the best zingers is Stephanie Forrester (Susan Flannery). Even though watching an episode of The Bold and the Beautiful can sometimes be like viewing chimps performing The Rocky Horror Picture Show, B&B's writers generally churn out killer lines for Big Steffy. This past week, however, it was Guiding Light's (Ron Raines) who recited the hottest line in soapdom.
Here's Alan's response to Beth (Beth Raines) when she told the Spaulding patriarch Rick (Michael O'Leary) should be at Phillip's (Grant Aleksander) dinner, because Rick was part of the family: READ MORE
By Jamey Giddens on April 08, 2009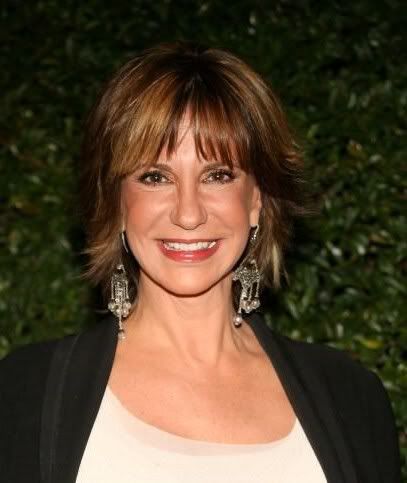 Now that
The Bold and the Beautiful
is beginning to once again resemble something deserving of being shown on television, you know, like
Cops
or
Maury Povich
, my creative juices are beginning to perk up about the show. This is in large part due to the hella-hot May/December romance jumping off between
Lesley-Anne Downe
(Jackie) and
Brandon Beemer
(Owen). Downe has always proven electric opposite a good boy toy, whether it be
Eddie Cibrian
(ex-Cole,
Sunset Beach
) or
Sean Kanan
(ex-Deacon, B&B), so putting the sexy cougar with a guy who could be
Brad Pitt
's dark-haired little brother was a no brainer.
READ MORE
By Jillian Bowe on April 06, 2009

Hell hath no fury like Stephanie Forrester and Kevin's finally caught.
By Jamey Giddens on March 28, 2009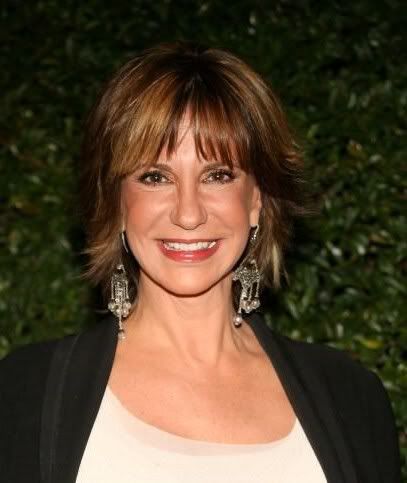 We all know
Brad Bell
has a penchant for picking up Y&R actors who don't recover from "sick days", so if the phenomenal
Jess Walton
starts to "feel better" and lands in
The Bold and the Beautiful'
s LA, wouldn't it be great if she plays Wilhemina, the never-before-mentioned twin sister of the late Bill Spencer, who shares an interest in the family publishing dynasty with her niece and nephew?
READ MORE
By Jillian Bowe on March 27, 2009
Is
Sean Kanan
heading back to the glitz and glamour *snickers* of the fashion industry on
The Bold and the Beautiful
? On
Soap Opera Digest's
Twitter page
(gotta love that service), they are saying that the word is Kanan
may
be on his way back to la la land as bad boy Deacon Sharpe. Could Jackie (
Lesley- Anne Down
) finally have something to do besides become a bargain basement version of Stephanie (
Susan Flannery
) with her manipulation in Nick's (
Jack Wagner
) life? Stay tuned!
Update: Tune in to this week's CBS and Days of Our Lives episode on Wednesday for an update to this story.
By Darren Lomas on March 23, 2009
March 23rd, 1987, was the day
The Bold and the Beautiful
started on its crazy journey. For the last twenty-two years it's been good, it's been bad and it's been cheesy. A saving grace for the show are scenes pitting Stephanie (
Susan Flannery
) and Brooke (
Katherine Kelly Lang
) against each other. Check out the clip above for their flashbacks during the 5,000th episode.
After the jump there are a few more classic B&B moments. READ MORE