Ted Shackelford
By Jillian Bowe on April 25, 2009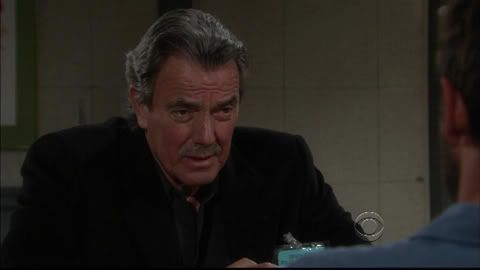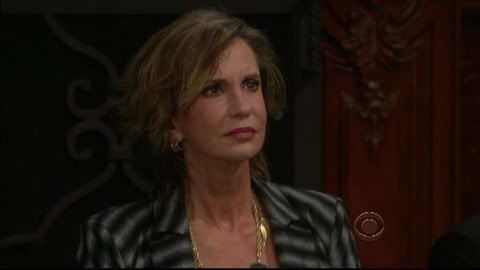 After I laughed for a good 20 minutes, I decided to share the joke with the DC readers. Once again I left my window open and a little birdie flew in and told me that Jeff (
Ted

Shackleford
), Gloria (
Judith Chapman
), and Jill (
Jess Walton
) will team up to take THE Victor Newman (
Eric

Braeden
) down on
The Young and the Restless
..
READ MORE
By Jillian Bowe on December 12, 2008

The moment we've all been waiting for minus DC's fearless leader Luke.... DAMN I wish I had my TiVo so I can watch it OVER and OVER again! Oh well, there's always YouTube.
By Jillian Bowe on December 10, 2008
Words can't describe the aftermath of this testimony....
RELATED: Y&R Spoilers
By Jillian Bowe on December 08, 2008

Damn... So good that they NAMED it!
By Jamey Giddens on December 04, 2008
Okay this has to stop. My heart simply can't take it. It's like the effects of yo-yo dieting. Everytime I sincerely think I am done with this genre, something like
The Young and the Restless
heiress Ashley Abbott (
Eileen Davidson
) announcing that she, not Lil' Billy (
Billy Miller
), not Cruella de Bardwell (
Judith Chapman
) or Gary Ewing (
Ted Shackelford
) and no, not even Smilin' Jack (
Peter Bergman
) will be running Jabot Cosmetics, happens.
READ MORE
By Jillian Bowe on December 02, 2008

The fab four's not playing with the storylines are they!? Sidenote: Sharon asking JACK to move out of THE ABBOTT home? She's got some balls..