Victoria Beckham
By Jamey Giddens on April 06, 2013

She's long been the Queen of Soaps, and now Susan Lucci is officially one of the Countesses of Couture. The All My Children legend is featured among a Who's Who list of style influencers in the upcoming documentary Scatter My Ashes At Bergdorf's.
From filmmaker Matthew Miele, Scatter My Ashes At Bergdorf's explores New York's famed Bergdorf Goodman department store, the 5th Avenue location where every designer worth his or her salt aspires to have their merchandise moved. Lucci is featured in the documentary alongside Victoria Beckham, Candice Bergen, Edward Bess, Kate Betts, Manolo Blahnik, Bobbi Brown, Carol Burnett, Tory Burch, Olivia Chantecaille, Pat Cleveland, Oscar de la Renta, Alber Elbaz, Wendy Goodman, Carolina Herrera, Naeem Khan, Harold Koda, Michael Kors, William Ivey Long and Christian Louboutin.
Watch the flim's trailer after the jump. Be warned; it's like porn for clotheshorses! READ MORE
By Luke Kerr on June 09, 2008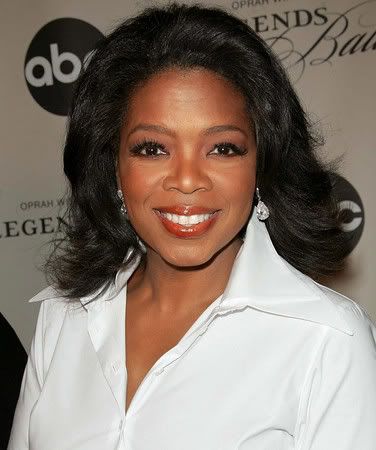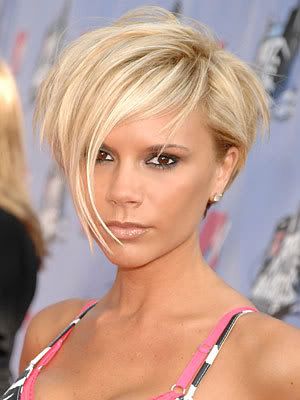 Word has it that international fashion "icon" Victoria Beckham will be making a guest appearance on the
Oprah
show this fall. Apparently she will be sitting down with Oprah to chat about her new denim jean line "DVB."
Do you think that Victoria Beckham has good fashion sense or would Kate Howard call her a fashion flop?
In other Oprah news, OK Magazine is reporting that 30 Rock's dream of having Oprah on the critically acclaimed comedy is edging closer to happening.