Wes Ramsey
By Luke Kerr on November 05, 2013
Former Guiding Light and Days of Our Lives star Wes Ramsey has joined the cast of Lifetime's Deliverance Creek, according to Deadline.
Reportedly, he will play Nate Cooper, the Deputy of Deliverance, Missouri during the Civil War. Lauren Ambrose will play the lead female character Belle, "who is pushed into becoming an outlaw by the corrupt bank that runs their town."

Photo by PR Photos
By Luke Kerr on August 23, 2013
Multi-soap grad Wes Ramsey has landed a recurring role on the popular ABC Family mystery Pretty Little Liars. According to E! Online, Ramsey will play a laid back guidance counselor by the name of Jesse.
Ramsey will be a recurring guest star throughout the winter season. And in a rare Pretty Little Liars twist, so far the character is not a love interest for any of the girls—not even older guy-loving Aria (Lucy Hale)! An attractive Rosewood citizen who won't have flirtations with our fabulous foursome? Color us intrigued!
By Jamey Giddens on July 03, 2009
Just when I thought the days of a soap opera couple stealing my heart, sucking me in and making me— for a second— look beyond all the back stage shenanigans that are generally much more interesting than anything we're seeing on our screens these days, comes a couple like
Days of Our Lives
' Philip (
Jay Kenneth Johnson
) and Stephanie (
Shelley Hennig)
.
My love for this couple certainly didn't happen over night. In fact it has rather taken me by surprise. I'm sure many Daytime Confidential readers and podcast listeners remember me uttering TV Guide Canada's Nelson Branco's trademark phrase "hair model" in the same sentence with Hennig's name on more than one occassion over the past year and a half, and are currently experiencing jolts of anticipated carpal tunnel as they rush to log in to tell, er type me so, but what can I say? Opinions change. READ MORE
By Luke Kerr on March 04, 2009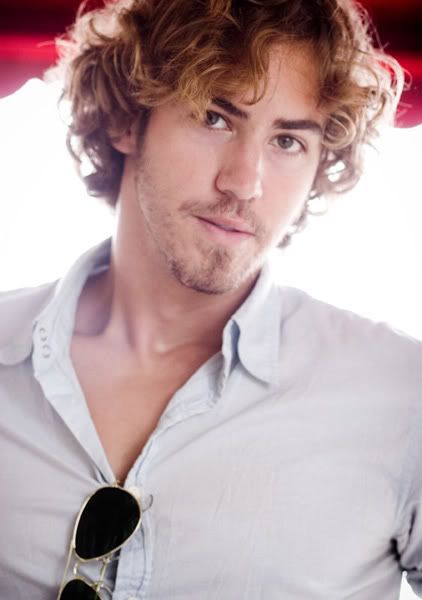 Soap Opera Digest
is reporting that
Days of Our Lives
has cast
Wes Ramsey
(ex-Sam Spencer,
Guiding Light
) "in a role the show is keeping under wraps."
By Luke Kerr on March 26, 2008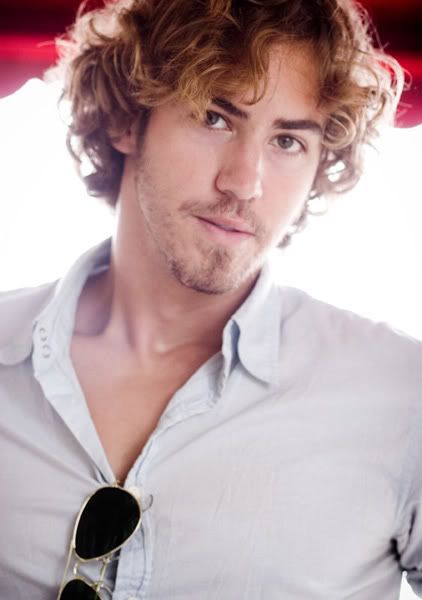 Word has it that Wes Ramsey is returning to Guiding Light as Olivia's (Chrystal Chappell) brother Sam. He is set to appear in a two episode stint on April 4th and April 7th.
Ramsey left Guiding Light in 2002, just before I started watching, so I would be very interested to read any of the long time viewer memories of his character Sam.
The Olivia I know is a schemer and manipulator. Is her brother Sam like Olivia or is he a "good boy"? Was Sam ever a love interest for Lizzie or if he had stuck around do you think that he and Lizzie might have ended up together?
Be sure to visit his Official Website.