Classic Soaps
By Melodie on August 18, 2009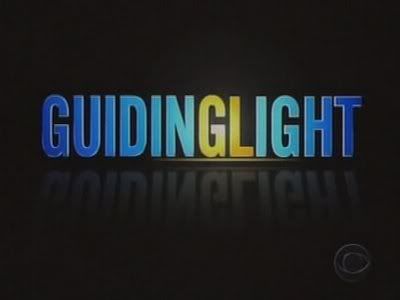 Today,
The New York Times
Online
featured a very touching piece on
Guiding Light
. They are giving the fans a chance to share their fondest memories of the 72-year-old sudser. This is a great way to let everyone know that
Guiding Light
fans are still out there and standing tall.
By Melodie on August 17, 2009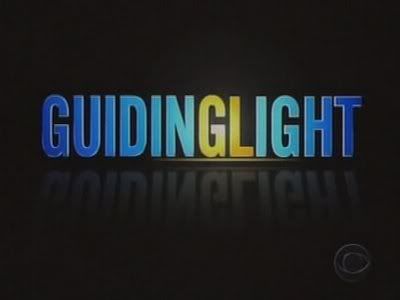 CBS Daytime is offering
Guiding Light
fans a chance to win a piece of the longest running television drama ever. This week, fans can go to the Official
Guiding Light
Message Boards on
CBS.com
and submit who is their favorite character and why to win Reva's (
Kim Zimmer
) broach given to her mother Sara.
The contest will have a new question and prize every week up to the finale. Go ahead, give it a shot!
By Melodie on August 11, 2009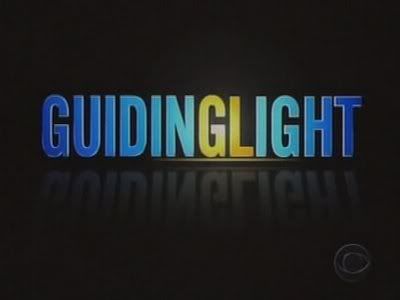 After 72 years in show business,
Guiding Light
officially films its last episode ever today in Peapack, New Jersey.
Crystal Chappell
(Olivia Spencer),
Frank Dicopoulos (Frank Cooper)
,
Tina Sloan (Lillian Raines)
, and
Liz Keifer (Blake Marler)
, have all been live updating their Twitters from the set. Be sure to check all those out and also join into the Guiding Light
Twitter
Party( hashtag #guidinglightforever).
By Brian Peel on June 17, 2009

FINALLY, Days of Our Lives have pulled out the stops and announced that fan favourite characters, some also tinkering on veteran status, are making a comeback to the shows canvas. Announcements that Crystal Chappell and Wally Kurth are coming back to Salem as Dr Carly Manning and Justin Kiriakis respectively, have sent extreme waves of excitement throughout every DAYS fanbase around the globe. READ MORE
By Jillian Bowe on April 13, 2009

Big Red is back in the building! In times like these, Sharon needs a ride or die chick like Dru.....
By Jillian Bowe on April 10, 2009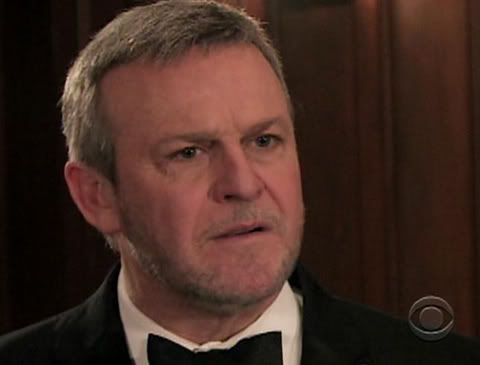 You have to love the things writers pen for soap characters to say. It never ceases to amaze me what they will come up with next that will have you laughing or just shaking your head.
The soap character who usually has the best zingers is Stephanie Forrester (Susan Flannery). Even though watching an episode of The Bold and the Beautiful can sometimes be like viewing chimps performing The Rocky Horror Picture Show, B&B's writers generally churn out killer lines for Big Steffy. This past week, however, it was Guiding Light's (Ron Raines) who recited the hottest line in soapdom.
Here's Alan's response to Beth (Beth Raines) when she told the Spaulding patriarch Rick (Michael O'Leary) should be at Phillip's (Grant Aleksander) dinner, because Rick was part of the family: READ MORE