Scandal
By Melodie on September 26, 2009

The Guiding Light
may be out, but people are still talking about arguably one of the biggest issues with its finale, the lack of an Otalia kiss. Tonight on
Twitter
,
Crystal Chappell
shed a little light on whether there was ever a kiss or not.

@

unlessstaded

Nat and O send Rafe off to army. I Kissed her cheek. Scene never made the show.
It's interesting that the kiss never aired. Very Interesting.
By Melodie on June 26, 2009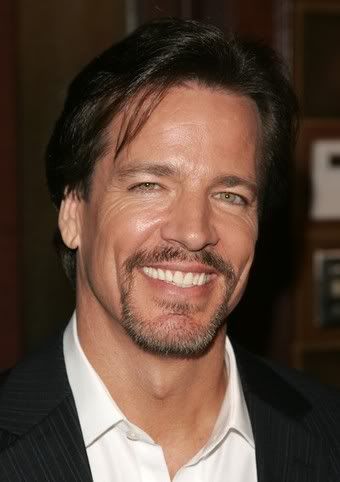 In another shocker from
Guiding Light
, sources have revealed to yours truly that Jeffrey O'Neill (
Bradley Cole
) will die.
"Jeffrey will not make it past July. Edmund will be involved and David Andrew MacDonald may make an appearance."
If this is giving the fans treats and what they deserve, I can only imagine what else the 72-year-old sudser has in store for everyone. Keep your eyes peeled to Daytime Confidential for more news regarding this developing story.
By Melodie on December 13, 2008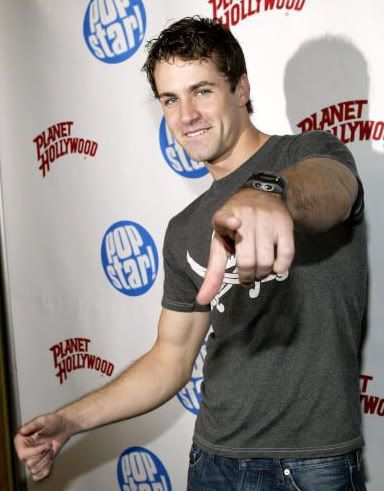 Is
John Driscoll
headed to
All My Children
? That's what sources are telling us. Friday we broke
news
that four actors will exit
Guiding Light
in early 2009, with Driscoll allegedly already out. Now we're hearing the actor is headed to an ABC soap, most likely AMC, where he would re-create the role of Sean, the nephew of Jack Montgomery (
Walt Wiley
) and be paired opposite the character of Natalia. If Driscoll defects to AMC, he will make the third GL actor is less than a year to make the jump to the soap. It looks like the CBS/ABC casting war is far from over.
By Melodie on December 13, 2008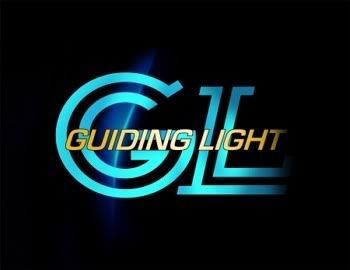 Setside sources have revealed to Daytime Confidential that television's longest-running scripted progam has until April 2009 to get the ratings up or it's light's out. The big returns, firings and future "shocking" storylines are all part of a last ditch effort to save the show, says sources.
Guiding Light
is truly fighting for their life. Keep checking back to Daytime Confidential for all the latest news on
Guiding Light
.
By Jillian Bowe on September 18, 2008
The spoilers are rolling down the river like Ike and Tina Turner for The Young and The Restless!
Michael: He has a sister via River named Eden, who rolls into Genoa City, and faults and rips into Michael for dear ole' dad's bust. Naturally, Michael being Michael, doesn't take kindly to the newest edition to his family and thinks she's a little snot.
Michael decides to take one for the team and vows to his baby sister that he'll help their dad beat the rap for murder charges. Unbeknownst to Eden, she has no idea that River is wanted for murder. She just thinks he's a political activist and that's the reason for his arrest.
Michael decides to see River/Lowell and lets him in on Eden being in GC. Michael tries to get information on who or where Eden's mother is but, River keeps tight lipped about it and implores Michael to watch over his newly discovered sister. He agrees to it and invites her to stay with him and Lauren. READ MORE
By Jillian Bowe on September 17, 2008
Has Jack been listening to Lil' John and the Eastside boys?