36th Annual Daytime Emmy Awards
By Luke Kerr on August 13, 2009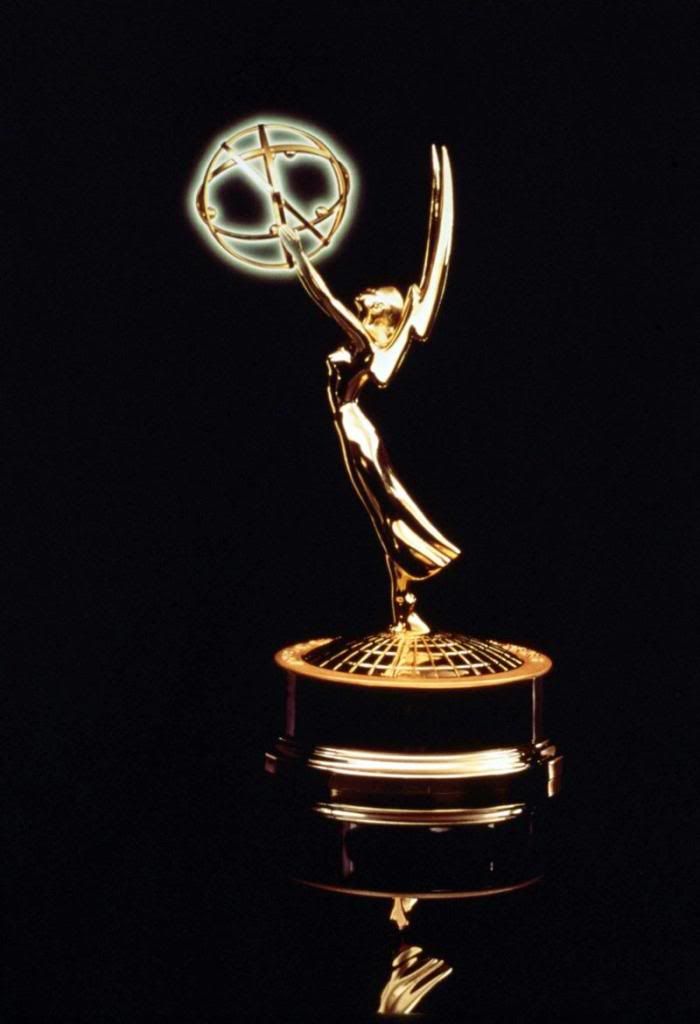 The names of presenters for the 36th Annual Daytime Emmy Awards were announced and some of your stars from daytime, primetime and film may be included in the list.
All My Children
Cameron Mathison
Melissa Claire Egan
Susan Lucci
As the World Turns

Jake Silbermann
Van Hansis
By Luke Kerr on May 29, 2009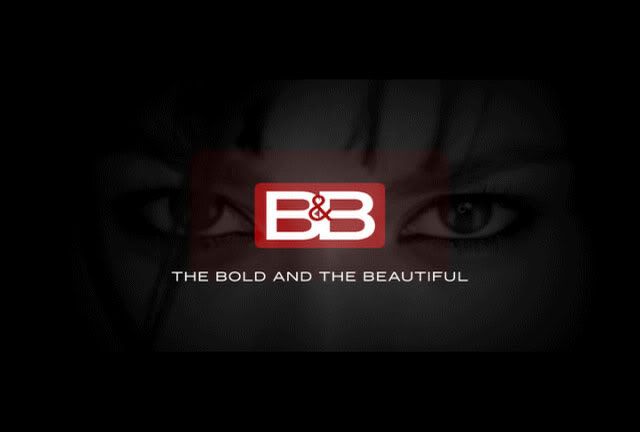 ATI president of Worldwide Media and Entertainment
Jim Romanovich
, shared his thoughts with
We Love Soaps
about his recent visit to the set of
The Bold and the Beautiful
. In the preview below they talk about
Brad Bell
,
Lee Phillip Bell
and
Susan Flannery
.
Brad Bell was extremely gracious with his time and was very excited about our being involved with the Daytime Emmys. I congratulated him on his show's nomination. But the real surprise for me was in seeing Lee Phillip who is just as genuine and as friendly as you can imagine. Coming from Chicago myself, Lee was Oprah before Oprah and much of what you see through Oprah and other talk shows originated with Lee's shows back in the day. She is a true television icon and I was completely humbled in her presence.

And Susan Flannery…what can I say? This is, in my opinion, one of the three top actresses in daytime television…no, strike that! One of the three top actresses…period! Every time she is on screen, the result is several notches higher than what is on the written page. She has that rare ability to bring out the very best in her co-stars, as wonderful as they are anyway, which is the mark of a great actor. A great actor plays the author's intent even when their character is not the focal point of a scene. But her reaction to other actors is worth the price of gold. Acting is reacting, especially on television, and watching Susan Flannery is like attending a master acting class. She is a generous actor that allows her co-stars to shine. She always plays the truth! And that is the most important role for an actor. It was my privilege to meet to her, if I haven't been obvious enough.
By Luke Kerr on May 20, 2009
ABC is trumpeting its 44 Emmy nominations for
All My Children
,
General Hospital
and
One Life to Live
.
By Luke Kerr on May 14, 2009
CALL NOW: 917 - 677 - 9757
We'll add your reaction messages at the end of next week's episodes or will air a reaction hotline episode if we receive enough comments.
By Luke Kerr on May 14, 2009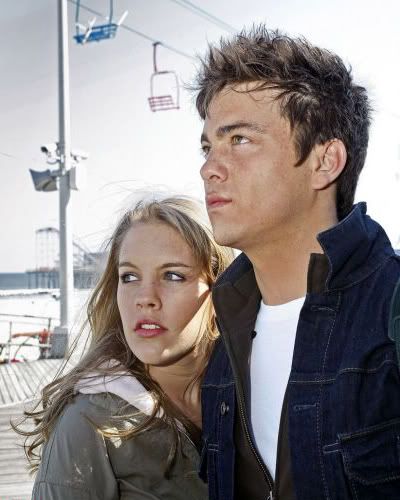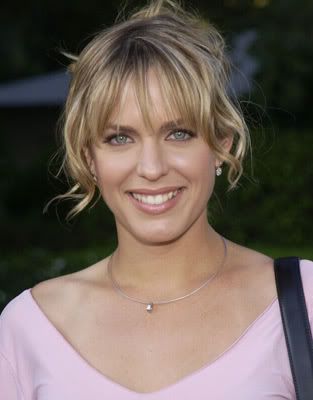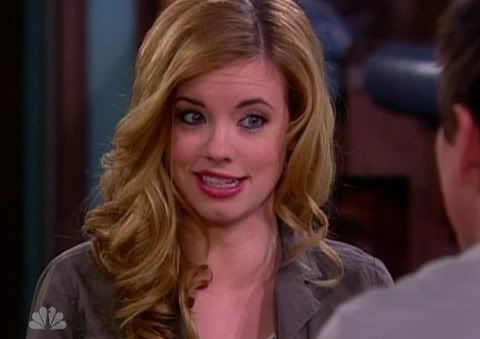 USA TODAY's
Daytime Emmy nomination headline reads "
Daytime Emmys Honor Sesame Street, Snub The View."
In the article they bring up how once again
Susan Lucci
was snubbed and
The View
was "overlooked" as best talk show nominee this year. Ironically, the majority of this year's nominations are a joke. Certainly some snubs aren't a surprise. We know from the
Daytime Emmy Prenominations
that
Melody Thomas Scott
and
Trevor St. John
didn't even make the prenom list on their respective shows. However, there are certainly snubs among those who did make prenomination list.
Kristen Alderson
,
Brandon Buddy
and
Arianne Zucker
come immediately to mind.
One Life to Live
and
The Young and the Restless
were both snubbed, that is clear to almost anyone who actually watched them in 2009. One blessing - in this era of
opposite thinking
-
Molly Burnett
wasn't nominated. Had that happened both hell and heaven would have frozen over.
READ MORE
By Luke Kerr on May 14, 2009
All My Children
had better watch its back. The gangsters over at
Sesame Street
aren't happy at coming in second. They've already taken out the Corinthos, Kiriakis and DiMera mob families and now they've their sights set on the Pratt Valley Mafia. The
36th Annual Emmy Award
organizers should make sure they have tight security or Elmo just might cap Zach Slater's ass.
MULTIPLE NOMINATIONS
All My Children 19
Sesame Street 15
Days of Our Lives 13
The Ellen DeGeneres Show 12
One Life To Live 11
The Young and the Restless 10
General Hospital 7
The View 7
As the World Turns 6
The Bold and the Beautiful 6
The Oprah Winfrey Show 6
From the Top at Carnegie Hall 5
The Tyra Banks Show 5
82nd Annual Macy's Thanksgiving Day Parade 4
Guiding Light 4
Johnny and the Sprites 4
Rachael Ray 4 READ MORE