Burn Notice
By Luke Kerr on September 17, 2008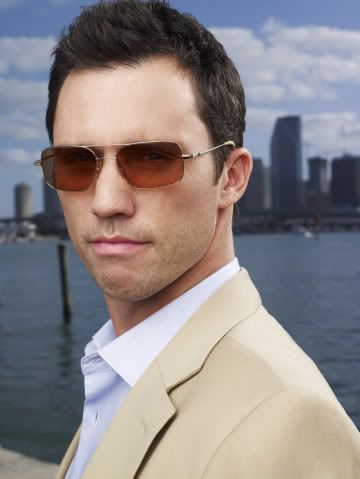 The midseaon finale of
Burn Notice
is almost here and its star
Jeffrey Donovan
is heading to Chicago to star in farce
Don't Dress for Dinner
at the Royal George Theatre. This according to the
Chicago Tribune
.
For those who may not know, Donovan once starred on the now canceled Another World as Dwayne 'Popper' Collins.
By Regan Cellura on July 31, 2008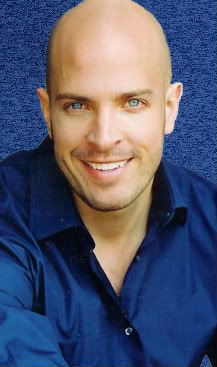 Graham Shiels (Cody Paul,
General Hospital
) is becoming quite the popular guy! According to his
official message board
, he just booked a spot on USA's
Burn Notice
. Congrats Graham! Stay tuned to daytimeconfidential.com for updates on when Graham will appear on
Burn Notice
and remember, Cody Paul returns to Port Charles August 6th, 11th and 19th.