CSI
By J Bernard Jones on February 08, 2009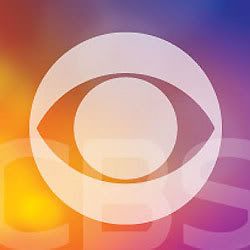 While daytime dramas might be among the hardest hit sectors in entertainment, the ripple effects continue to spread in prime time, too. Among the more high profile moves, NBC gave Jay Leno it's entire 10PM time slot block Mondays through Fridays starting this fall in an effort to save massive amounts of cash: The Tonight Show, which is expected to be the model for the "new" Leno show, costs about $2 million per week to produce compared to $35 million for a typical week's worth of prime time dramas.
Now comes news from Entertainment Weekly's Michael Ausiello that CBS is basically asking its stars to not negotiate salary increases (in effect, a salary freeze) for some of the network's top tier shows:
CBS Paramount is asking the on-air talent on the majority of its dramas to forgo their annual raises and keep their salaries flat next season. (Multiyear contracts typically have standard yearly increases built in.) The unprecedented move, part of an overall cost-cutting measure, is an effort to keep budgets down at the CSIs, NCIS, Numb3rs, and their kin, and prevent further behind-the-scenes layoffs. (CBS dramas produced by outside studios -- i.e., Ghost Whisperer, The Mentalist, and Without a Trace -- won't be affected.)
The article then immediately brings up what I like to call "The Kim Zimmer Paradigm": READ MORE
By Luke Kerr on December 12, 2008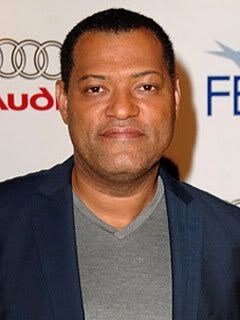 Laurence Fishburne's
debut on
CSI
netted the show its
best ratings
since its season premiere. The one time
One Life to Live
star has several upcoming projects in the works including
Days of Wrath
,
Armored
and
Black Water Transit.
By Luke Kerr on December 02, 2008
Love it or Hate it: Marg Helgenberger
By Luke Kerr on December 01, 2008
Marg Helgenberger
and
Alan Rosenberg
are
splitting
after 19 years of marriage. Helenberger, who stars on CBS's most popular show
CSI,
met Rosenberg in 1984, when both were appearing on
Ryan's Hope
. He is the president of the Screen Actors Guild.
By Regan Cellura on October 22, 2008
Here we go again with the Primetime Spoiler Round-up. Remember to comment away with questions and requests for your favorite Primetime show to get a little Spoiler love.
Grey's Anatomy: There were a few of you asking about the new doctor. When will he be back? Dr. Major McHottie SHOULD be making a brief appearance this week and then next week Major McHottie checks in to Seattle Grace. Melissa George is also checking in as the new bisexual intern. Look for her mid-November. Sad Stuff... they are casting a young boy around 10-years-old who in an upcoming episode is knocking on death's door. This character COULD be around for a few episodes while the story plays out. Counseling session? Not Meredith, although I do love her scenes with the therapist. But this time it's Callie getting the counseling and her therapist is Dr. Sloane so we all know what that means... Callie is getting a little McSteamy lesson on how to treat a woman in bed. Hopefully they've given that little treat some much deserved screentime. McSteamy needs a good storyline STAT! Oh and I must say while I was not a fan of the flood, last week's episode was great! READ MORE
By Luke Kerr on August 20, 2008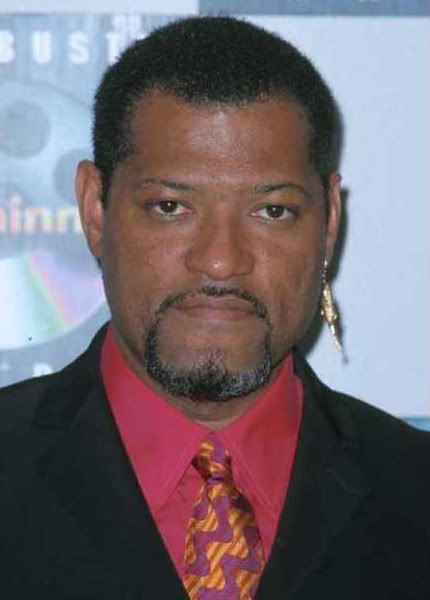 Michael Ausiello is reporting that former One Life to Live star Laurence Fishburne is joining the cast of CSI, CBS No. 1 rated show. Now I'm not a CSI fan but apparently Fishburne is joining the show "as William Petersen's pseudo replacement."