Fraiser
By Luke Kerr on July 28, 2008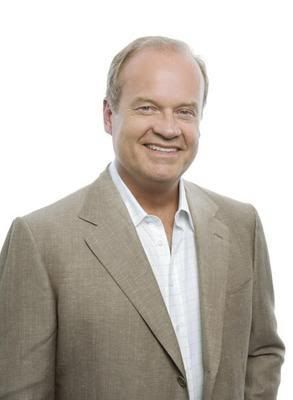 ET Online is reporting that Frasier star Kelsey Grammer has been admitted to the hospital.
As we reported back in June Grammer, the father of former As the World Turns' star Spencer Grammer, was admitted to the hospital after suffering a heart attack while in Hawaii. Last week he told ET Online that "We originally said it was just a mild heart attack, and it actually wasn't very mild," Kelsey said. "They had to blast me twice and get me started all over again."
By Luke Kerr on June 05, 2008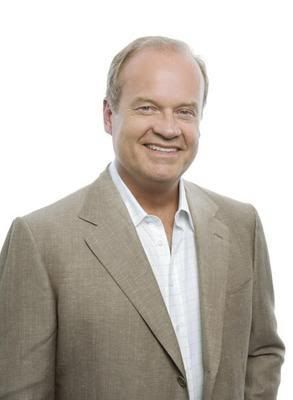 People is reporting that Kelsey Grammer was released Wednesday from the hospital and resting comfortably at home after suffering a mild heart attack over the weekend.
The 53-year-old Grammer, best known for his multi Emmy winning role as Fraiser Crane on the hit shows Cheers and Frasier, is the father of Spencer Grammer who once portrayed the role of Lucy Montgomery on As the World Turns.
Though not as popular in the role of Lucy Montgomery as the previous actress, Spencer Grammer has found success outside of daytime on the hit ABC Family show GREEK. The second season of GREEK ends on June 9, 2008.
Will you be watching the season finale of GREEK?
By Luke Kerr on June 02, 2008
Kelsey Grammer, the star of
Fraiser
and
Cheers
and father of former
As the World Turns'
star and current
Greek
star Spencer Grammer, suffered a heart attack while paddle boarding with wife Camille at their Hawaiian home on Saturday.
FOX News
is reporting that Grammer is expected to be released early this week.