Greek
By Luke Kerr on September 29, 2008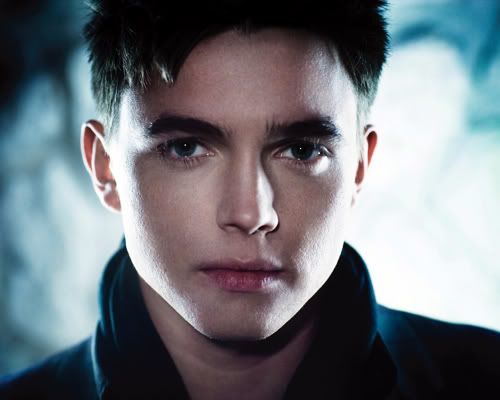 Jesse McCartney isn't "Leavin" any stone unturned. Entertainment Weekly's Michael Ausiello is reporting that the former All My Children star is joining GREEK in a recurring role.
The ex-Summerland orphan will play the recurring role of Andy, a heavily recruited freshman jock who'll be torn between rushing the KT and OX houses. The fact that he's an old friend of Calvin's may offer a clue as to which way he'll ultimately swing. (Don't read into my shameless double entendre, kids; Greek creator Sean Smith says Andy is of the straight persuasion.)
By Regan Cellura on August 26, 2008
I'm a huge fan and had no idea that
GREEK
returns tonight on
ABC Family
. Thank God for the commercials I caught yesterday.
Spencer Grammer
(Casey,
GREEK
; ex Lucy,
As the World Turns
) and her college pals are back tonight with all new episodes!
By Luke Kerr on June 05, 2008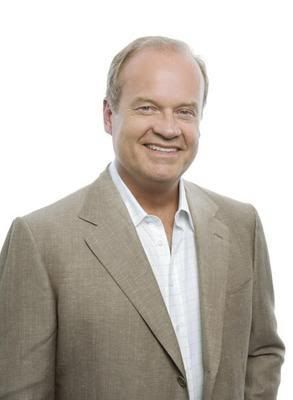 People is reporting that Kelsey Grammer was released Wednesday from the hospital and resting comfortably at home after suffering a mild heart attack over the weekend.
The 53-year-old Grammer, best known for his multi Emmy winning role as Fraiser Crane on the hit shows Cheers and Frasier, is the father of Spencer Grammer who once portrayed the role of Lucy Montgomery on As the World Turns.
Though not as popular in the role of Lucy Montgomery as the previous actress, Spencer Grammer has found success outside of daytime on the hit ABC Family show GREEK. The second season of GREEK ends on June 9, 2008.
Will you be watching the season finale of GREEK?
By Luke Kerr on June 02, 2008
Kelsey Grammer, the star of
Fraiser
and
Cheers
and father of former
As the World Turns'
star and current
Greek
star Spencer Grammer, suffered a heart attack while paddle boarding with wife Camille at their Hawaiian home on Saturday.
FOX News
is reporting that Grammer is expected to be released early this week.