Home and Away
By Johnathon on January 16, 2009
There has been some discussion going on about
Melissa George
. So I believe it's time to sit back and watch her in one of
Home and Away's
most POPULAR pairings. Melissa played Angel to
Dieter Brummer's
Shane.
READ MORE
By Johnathon on December 21, 2008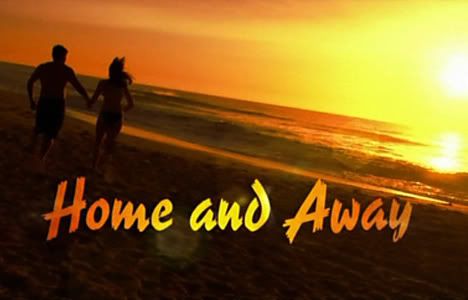 Welcome one and all, it's time once again to go Down Under,
Daytime Confidential
style. So without further delay, grab a cuppa and let's go.
READ MORE
By Johnathon on December 14, 2008
The Australian hit soap
Home and Away
is returning to Aussie screens January 19th, and this is just a taste of what's to come.
What did you think? Does this promo make you want to check Home and Away out? To those of you already watching, might it be Jack (Paul O'Brien), Kane (Sam Atwell), Leah (Ada Nicodemou), Martha (Jodi Gordon), or is it someone completely different who dies? Post your thoughts, and theories in the comments so we can discuss.
Want to know more about Home and Away? Check out the official site here, and for a preview of what's to come and all the Aussie soap news you need check out Daytime Confidential Down under, here.
By Johnathon on December 13, 2008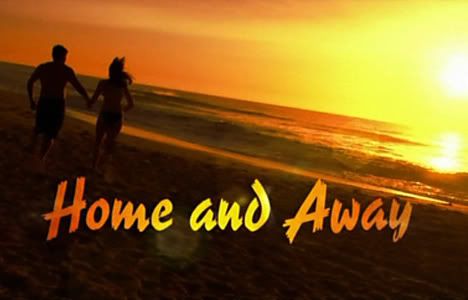 Welcome to the first Daytime Confidential Down Under! This is a new weekly blog about all things soap from the land of the kangaroo and koala bears, better known as Australia, and its soaps
Home and Away
and
Neighbours
. So as the Aussie's say, grab yourself a cuppa and some brekky, and get ready for your weekly news, spoilers and gossip from Down Under.
READ MORE