Life on Mars
By Luke Kerr on March 02, 2009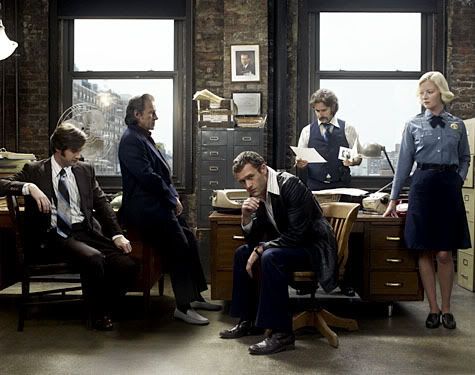 Another ABC series bites the dust.
Michael Ausiello
is
reporting
that network execs at ABC have "advised the show's producers that it would not be ordering a second season. The heads-up will allow them to make this year's season finale a series finale, thus leaving no questions unanswered."
The cancellation of Life on Mars comes after ABC axed Pushing Daisies, Dirty Sexy Money and Eli Stone. Several current and former daytime stars have appeared during the series run. They include: Jennifer Ferrin (ex-Jennifer Munson, As the World Turns), Elizabeth Hubbard (Lucinda Walsh, As the World Turns), Grant Aleksander (Phillip Spaulding, Guiding Light) and Alicia Minshew (Kendall Hart Slater, All My Children). READ MORE
By Luke Kerr on December 17, 2008
More budget cuts are coming down from on high for network primetime TV shows. TV Week is reporting that 20th Century Fox has implemented an across-the-board 2 percent budget cut. The cuts affect all shows including newer shows such as ABC's Life on Mars and FOX's upcoming Dollhouse and existing hits such as 24 and Family Guy, which both air on FOX.
By Jamey Giddens on November 22, 2008
Stargate: Atlantis
and
Baywatch
hottie
Jason Momoa
was in a "ferocious bar fight" according to urban gossip blog
Blackarazzi.com
. Momoa, who has one child with
Life on Mars
star and
Cosby Show
alum
Lisa Bonet,
and a second on the way, allegedly got into an altercation with a man named Dominic Bando at a West Hollywood cafe last week, resulting in the actor receiving 40 stiches. Bando was no doubt hating on Momoa's pretty boy swag.
By Luke Kerr on November 20, 2008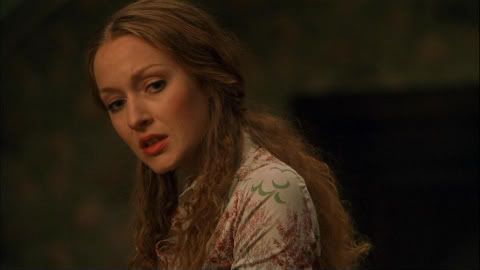 Jennifer Ferrin
landed on
Life on Mars
again tonight as the mother of Sam Tyler and we discovered that
Dean Winters
(
Oz
&
Rescue Me
) portrays his father.
Related: Life on Mars
By J Bernard Jones on November 19, 2008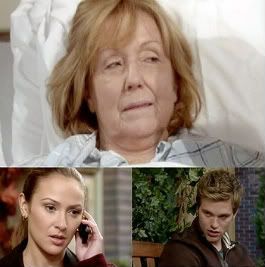 While
The Young and the Restless
and
One Life to Live
are the two must see soaps on daytime right now, our schizophrenic
As the World Turns
is firing on most of the right cylinders and can't be counted out of the fight. The last time I posted about ATWT, I had a great many concerns about the direction of the show and it's storylines given the supersonic speed by which they are told. In the last week however, the show has made me sit up and take notice with some interesting developments.
READ MORE
By Luke Kerr on November 13, 2008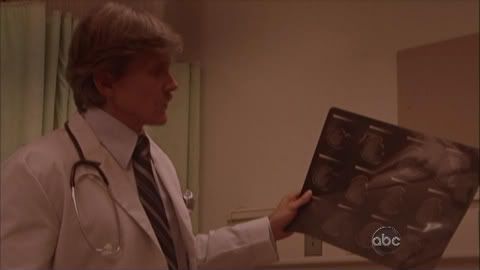 Check out
Guiding Light's
Grant Aleksander
on ABC's
Life on Mars
. In case you missed it check out
As the World Turns'
Elizabeth Hubbard
on the same episode.