Navy NCIS
By J Bernard Jones on February 08, 2009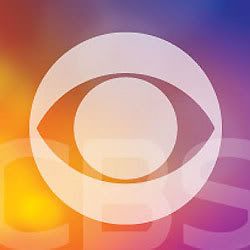 While daytime dramas might be among the hardest hit sectors in entertainment, the ripple effects continue to spread in prime time, too. Among the more high profile moves, NBC gave Jay Leno it's entire 10PM time slot block Mondays through Fridays starting this fall in an effort to save massive amounts of cash: The Tonight Show, which is expected to be the model for the "new" Leno show, costs about $2 million per week to produce compared to $35 million for a typical week's worth of prime time dramas.
Now comes news from Entertainment Weekly's Michael Ausiello that CBS is basically asking its stars to not negotiate salary increases (in effect, a salary freeze) for some of the network's top tier shows:
CBS Paramount is asking the on-air talent on the majority of its dramas to forgo their annual raises and keep their salaries flat next season. (Multiyear contracts typically have standard yearly increases built in.) The unprecedented move, part of an overall cost-cutting measure, is an effort to keep budgets down at the CSIs, NCIS, Numb3rs, and their kin, and prevent further behind-the-scenes layoffs. (CBS dramas produced by outside studios -- i.e., Ghost Whisperer, The Mentalist, and Without a Trace -- won't be affected.)
The article then immediately brings up what I like to call "The Kim Zimmer Paradigm": READ MORE
By Luke Kerr on November 18, 2008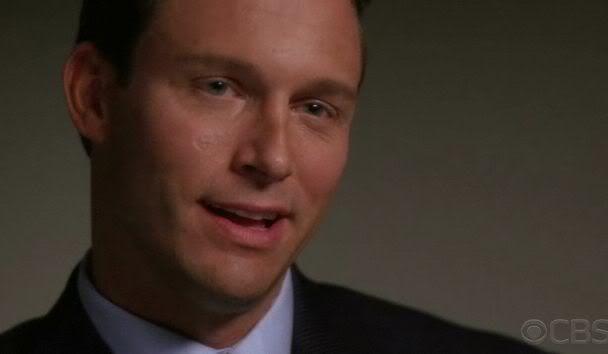 So I'm a week behind on most of my primetime DVR watching and this evening while editing a podcast I turned on
NCIS
and spotted
Days of Our Lives'
Eric Martsolf
. At first I wasn't quite sure if it was him or not, but I did some digging and discovered that it was in fact him. Check out more pics after the jump.
READ MORE
By Luke Kerr on June 02, 2008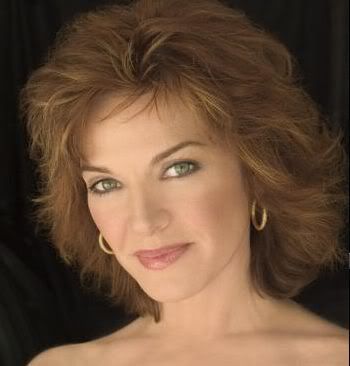 Soaps.com is reporting that The Bold and the Beautiful has cast primetime TV star Robin Riker as Beth Logan. Reportedly her first appearance is in July.
According to IMDB Riker has appeared in a host of primetime TV shows including Big Love, The Closer, Boston Legal, Malcum in the Middle, Crossing Jordan, NCIS, Dragnet and Reba to name a few.
Now since bloggers like to dig up the old work of stars from their earlier days, I found this You Tube gem from Riker's 1980 film Alligator. Oh the cheesy goodness of the 80's.