Neighbours
By Johnathon on December 29, 2008


Three went missing, two will be found and one will be lost forever. Who will not return to Ramsey Street? Tune in January 19 to find out. Thanks to Brooke for the heads up.


By Johnathon on December 23, 2008
Its Christmas on Ramsey Street! (or well it was) and we got a new song by (object of my ipod's affection) Dean Geyer (Ty Harper) and Caitlin Stacey (Rachel Kinski), unfortunately this looks like it will be the last Christmas we will get to hear Dean and Caitlin sing, but we will always have the memory.
What did you think of the song? And what did you think of this years Christmas on Neighbours?
Post your thoughts in the comments, and do not forget to check out Daytime Confidential Down Under, for all your Neighbours and Aussie Soap needs.

By Johnathon on December 21, 2008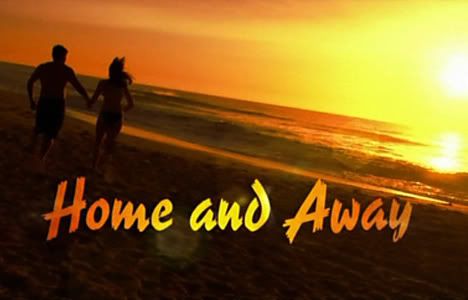 Welcome one and all, it's time once again to go Down Under,
Daytime Confidential
style. So without further delay, grab a cuppa and let's go.
READ MORE
By Johnathon on December 13, 2008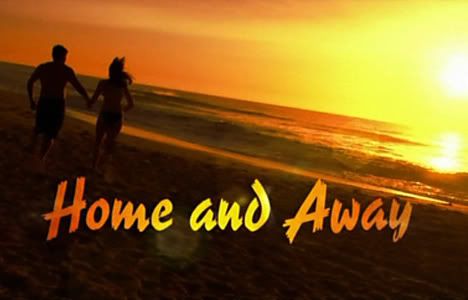 Welcome to the first Daytime Confidential Down Under! This is a new weekly blog about all things soap from the land of the kangaroo and koala bears, better known as Australia, and its soaps
Home and Away
and
Neighbours
. So as the Aussie's say, grab yourself a cuppa and some brekky, and get ready for your weekly news, spoilers and gossip from Down Under.
READ MORE