Rachael Ray
By Luke Kerr on December 04, 2013

Chicken soup may be good for the soul, but conflict was good for talk shows like Jerry Springer, Maury and Trisha during November sweeps. According to Broadcast & Cable, all three—along with cooker Rachael Ray—hit season highs the week of November 17. READ MORE
By Jamey Giddens on May 23, 2013
Who are the most powerful women in the world, and what presence do they have in shaping daytime television?
Forbes
addressed the first part of that question in their annual ranking of the
World's Most Powerful Women
.
Among those associated with daytime who made the cut, Oprah Winfrey came in highest at No. 13. The former daytime talk show host, who still produces daytime programming (Dr. Phil, Dr. Oz, Rachael Ray) via Harpo Productions, was cited for the turnaround at her cable network OWN. READ MORE
By Jamey Giddens on April 16, 2012

I don't think my late grandmother would approve of people listening to music while they eat supper! Zap2it is reporting Grammy-winning pop group Train will serve as the house band for foodie Rachael Ray's syndicated, daytime talker this week.
Look for the group to sing several of their hit tracks like "Hey, Soul Sister," "Drops of Jupiter (Tell Me)," "Meet Virginia," "Marry Me" and their latest single "Drive By". Check your local listings for Rachael Ray airtimes. Watch the video for "Drive By" after the jump!
READ MORE
By Daytime Confidential on July 20, 2011
Days of Our Lives' Alison Sweeney dropped by the Sirius OutQ studio and went on the mic with Larry Flick and Keith Price on The Morning Jolt With Larry Flick on July 20. During the visit, they cover everything from Johnny having his eye plucked out on DAYS to The Biggest Loser and Sweeney's teaming up with Crest Oral B.
They also chat about about the return of Patrick Muldoon and Christie Clark, as Austin and Carrie, to Salem. How will Sami react to their return? Flick also wants to know what it's like to work opposite James Scott.
Find out how you might win up to $25,000 and a chance to be a guest on the Rachael Ray Show at LifeOpensUpProject.com. The Morning Jolt With Larry Flick generously shared the laugh inducing interview with Daytime Confidential listeners!
By Luke Kerr on April 18, 2011
The cancellation of All My Children and One Life to Live doesn't appear to have phased Rachael Ray much. Zap2it caught up with the syndicated talk show host and asked her about the new shows replacing the legendary serials. Her response,
"I think it's exciting," Ray tells Zap2it on Friday (April 15) at the site of her annual cooking show that benefits the Alumni Association of her alma mater, Lake George (N.Y.) Jr.-Sr. High School. "My good friend Mario Batali and Michael Symon are going to be part of 'The Chew,' and I'm thrilled to see them join the roster."
By Luke Kerr on July 15, 2009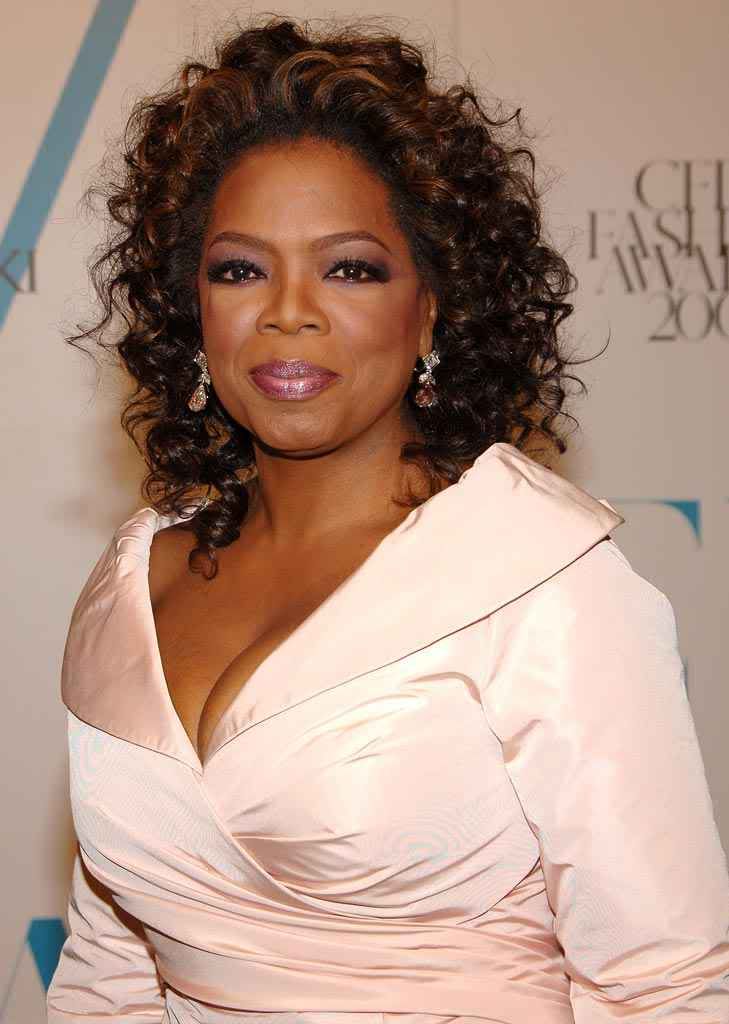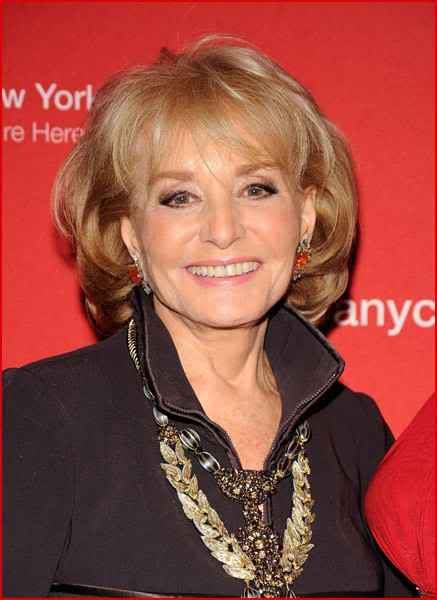 Forbes
just released
The Most Influential Women In Media
and nine out of the top ten women have a daytime connection. Not surprisingly
Oprah
ranks No. 1.
Diane Sawyer
earned the No. 2 spot while
Barbara Walters
appears at No. 3. Walters' fellow
The View
co-hosts appear at No. 11. This is what
Forbes
wrote about
The View
.
The thing that keeps the show interesting and fresh is all the diverging and often opposing viewpoints. The audience senses this honesty isn't staged, as some of its controversies have even led to former hosts like Rosie O'Donnell or Star Jones leaving the show.