Santa Barbara
By Jamey Giddens on December 20, 2008
News of
Beverly Garland
's (ex-Estelle,
Port Charles
) passing brought a name back to my mind that I haven't thought about in years–
Carrington Garland
. According to
We Love Soaps'
Roger Newcomb
, the junior Garland— who was my absolute favorite incarnation of Kelly Capwell (sorry Eileen, if it's any consolation you are the one and only Ashley Abbott!)— was the senior Garland's daughter.
READ MORE
By J Bernard Jones on October 20, 2008
Here we are at Day 2 (or according to ABC's marketing, is it Day 3?) of The Great Pine Valley Tornado of 2008. Before giving my general impressions, this entry calls for a bit of a disclaimer. My initial "The Wind Done Gone" post about All My Children's epic event was a broad critique of the episodes aired to that date based on ABC's marketing machine regarding the special effects work vis a vis the show. This may have left an impression that I was conflating the CGI work with the dramatic aspects of the story. In an effort to streamline things a bit, I will henceforth treat several aspects of The Great Pine Valley Tornado separately.
THE DRAMA: At the end of Friday's episode, Erica and Adam were trapped in the secret passageways of the Chandler Mansion, having discovered that a mysterious stranger had been living there; a jealous Aiden found Ryan and Kendall at the gazebo moments before it was destroyed; the Comeback was demolished, leaving a hysterical Babe bleeding and trapped on top of a suffocating Little A and JR with a terrible choice to make; and Zach made a narrow escape from his overturned car and returned to the decimated beach house to find the boys alive, Kendall missing, and Bianca under a flipped over couch.
Today, the drama continued with a number of rock solid twists, shocks and surprises (mostly involving Bianca) that would have been more twisty, shocking and surprising if one hadn't read them in Soap Opera Weekly, Soap Opera Digest or watched any of ABC's promos over the weekend. And we're off! READ MORE
By Melodie on September 09, 2008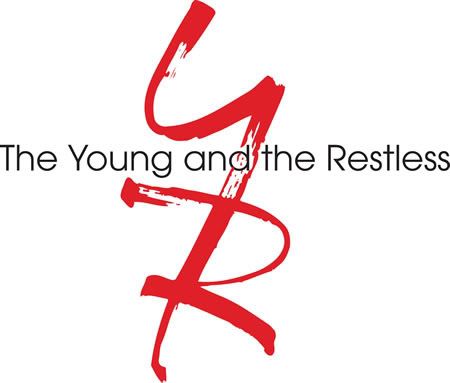 It's official! According to this week's issue of
TV Guide
,
Paul Rauch
is the new executive producer of
The Young and The Restless
. Rauch replaces executive producer
Josh Griffith
. There some confusion on whether Griffith was
let go
or not, but it can now confirmed that he is gone.
Rauch is no stranger to daytime. He has written and produced for One Live to Live, Santa Barbara, Guiding Light, and most famously Another World. Let's see what this soap veteran brings to daytime's #1 rated drama!