Saving Grace
By Luke Kerr on July 16, 2009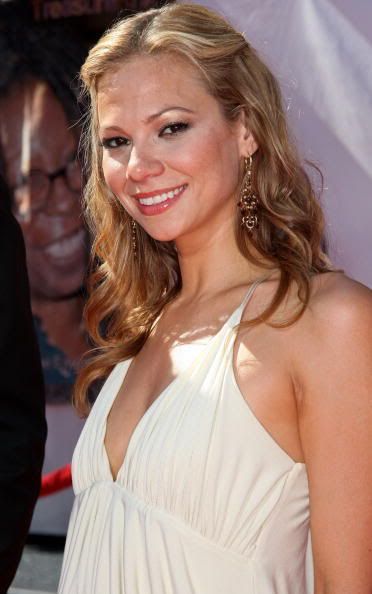 Soap Opera Source
is reporting that
Tamara Braun
has landed the recurring role of Renee Ellen on the TNT drama
Saving Grace
. The former
All My Children
,
Days of Our Lives
and
General Hospital
actress is nominated in the
Outstanding Supporting Actress
category at this year's Daytime Emmy Awards.
RELATED: Eden Riegel Takes High Road With AMC's Chuck Pratt | Confessions of Brenda Bot | Chuck Pratt and Julie Hanan Carruthers in "Pratt Falls" | Daytime and Diversity: How Far Have We Really Come? | Me Talk Dirty One Day With AMC's Tamara Braun
By Luke Kerr on July 14, 2008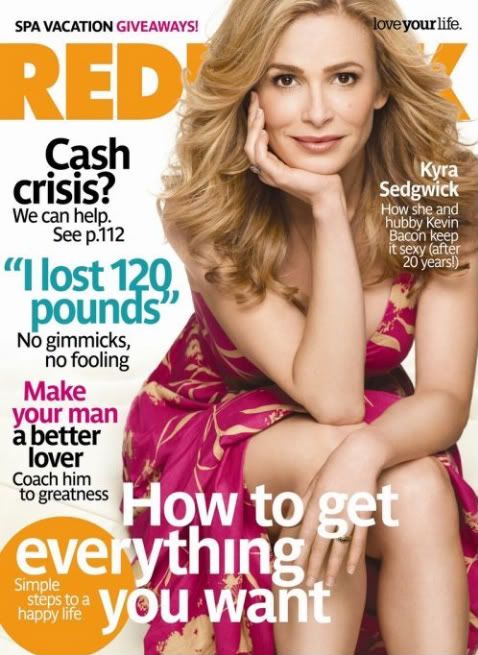 Kyra Sedgwick's hit TNT show The Closer returns tonight and the former Another World alum is on the August cover of Redbook magazine. The Closer is one of my favorite summer series and I can't wait for it and Saving Grace to return tonight.
In other The Closer news former General Hospital and Guiding Light star Stephen Martines will be making a guest appearance on the show.