The Closer
By Regan Cellura on July 09, 2008
Former soap star, Stephen Martines (ex-Nikolas,
General Hospital
; ex-Tony,
The Guiding Light
) has landed a recurring role on TNT's hit show
The Closer
starring Kyra Sedgwick (Julia,
Another World
). Martines will play a news reporter who asks Sedgwick's character, Brenda, the tough questions.
The Closer returns to TNT on Monday, July 14th will all new episodes.

By Luke Kerr on June 02, 2008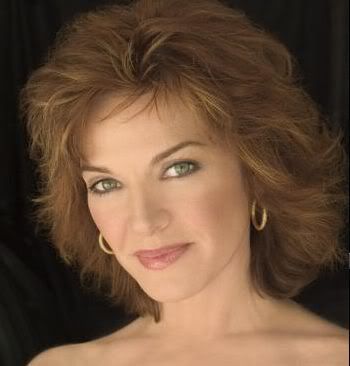 Soaps.com is reporting that The Bold and the Beautiful has cast primetime TV star Robin Riker as Beth Logan. Reportedly her first appearance is in July.
According to IMDB Riker has appeared in a host of primetime TV shows including Big Love, The Closer, Boston Legal, Malcum in the Middle, Crossing Jordan, NCIS, Dragnet and Reba to name a few.
Now since bloggers like to dig up the old work of stars from their earlier days, I found this You Tube gem from Riker's 1980 film Alligator. Oh the cheesy goodness of the 80's.