Wishful Casting
By Jamey Giddens on April 22, 2009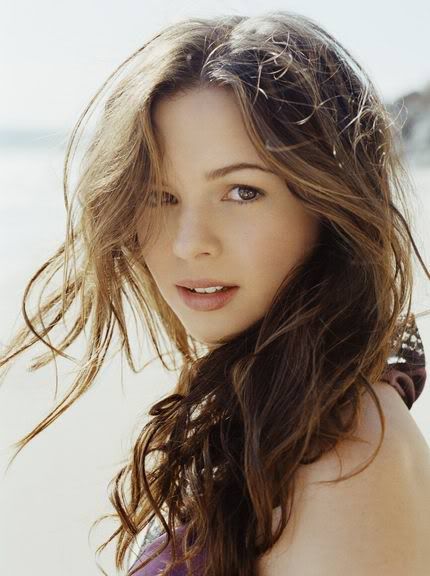 In the interest of seizing the opportunity, with
Amber Tamblyn
's
latest primetime vehicle
sinking faster than
Chuck Pratt
's approval rating—or I.Q. for that matter— I say
Brian Frons
get on the horn and ask Tamblyn to reprise the role that made her famous,
General Hospital'
s
Emily Bowen Quartermaine.
Since Bad Granny
(Constance Towers
) is in town for a spell, why can't GH simply say she's been holding the real Emily captive, before slicing NotEmily's throat, as part of Guza's next Sweeps fartacular? I'm sure GH fans would turn a blind eye to Emily suddenly having her original face, the way
One Life to Live
viewers did when Max Holden came back with his old kisser, or when Amerasian Blair Daimler suddenly became white and from the South.
READ MORE
By Jamey Giddens on April 08, 2009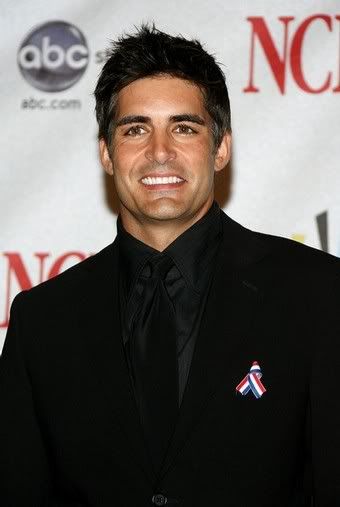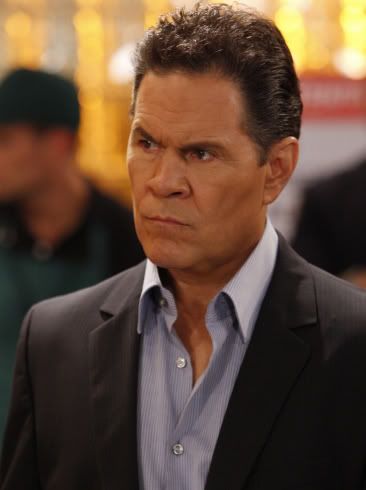 Okay I am going to go on the record. I am not sad to see Ray Montez heading out of Llanview.
A Martinez
is one of my all-time favorite soap actors, but that character, complete with that goofy accent, is beyond ridiculous! Sure, he is starting to heat up opposite Dorian (
Robin Strasser
), but it's too little, too late.
One Life to Live
has too many characters anyway. Now I know what you're thinking. Why the h-e-double-hockey-sticks can't that hot mess Stacy (
Crystal Hunt
) kick rocks on her way out of town then? Trust me, I, and everyone else here at Daytime Confidential agree with you, but since Martinez is on his way out anyway, I say he return to the network that made him a soap superstar in the first place.
Days of Our Lives
should bring Martinez on board as Rafe's father. Just think of
Galen Gering
as Cruz Castillo's son, it would be epic!
READ MORE
By Jamey Giddens on April 08, 2009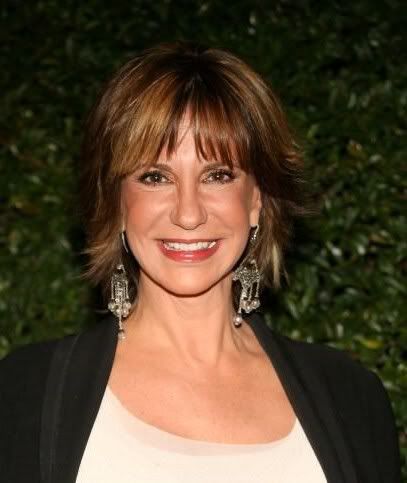 Now that
The Bold and the Beautiful
is beginning to once again resemble something deserving of being shown on television, you know, like
Cops
or
Maury Povich
, my creative juices are beginning to perk up about the show. This is in large part due to the hella-hot May/December romance jumping off between
Lesley-Anne Downe
(Jackie) and
Brandon Beemer
(Owen). Downe has always proven electric opposite a good boy toy, whether it be
Eddie Cibrian
(ex-Cole,
Sunset Beach
) or
Sean Kanan
(ex-Deacon, B&B), so putting the sexy cougar with a guy who could be
Brad Pitt
's dark-haired little brother was a no brainer.
READ MORE
By Jamey Giddens on April 07, 2009
Okay, while liveblogging
Days of Our Lives
grad
Blake Berris
on tonight's episode of
The Mentalist,
I saw the PERFECT person to play the much-talked about Son of Sonny on
General Hospital
,
Michael Trevino
! This kid looks just like a young
Maurice Benard
, and, he can act, if you don't believe me, check out his turn as Jamie Vega on the short-lived CBS sudser
Cane
. He did a pretty impressive job as the son of
Jimmy Smits
,
so I bet he could hold his own with Benard. Plus the kid also looks like he could be
Lisa LoCicero
's son, which sorry,
Tom Pelphrey
does NOT!
READ MORE
By Jamey Giddens on April 06, 2009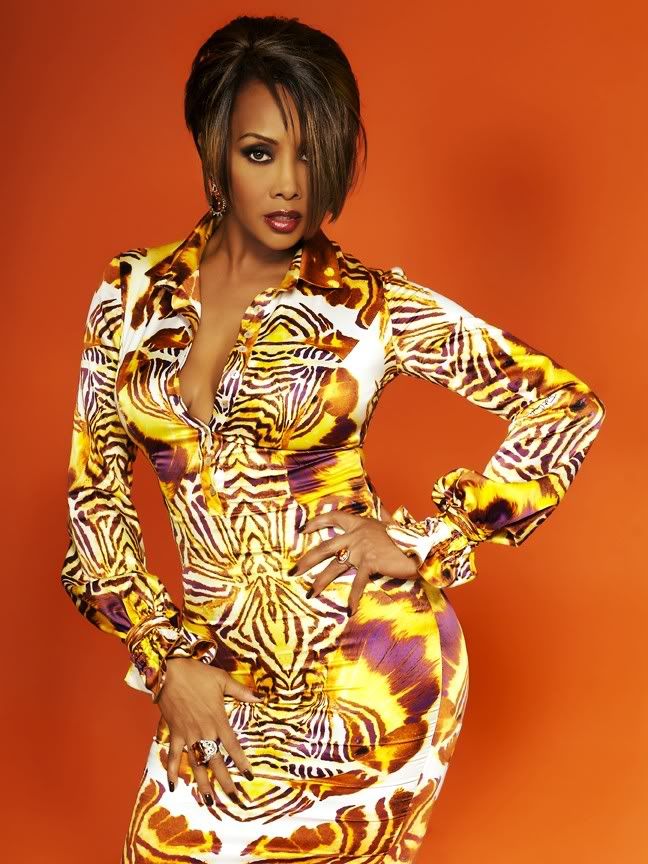 While discussing
Bryton McClure
being bumped to recurring on Y&R, a bit of inspiration hit me. Why doesn't the CBS sudser simply bring back
Vivica A. Fox
as Stephanie Simmons? Back in the mid-90's, the late Dru (
Victoria Rowell
) convinced her sister Liv (
Tonya Lee Williams
) to hook Malcolm up with Stephanie in order to keep Malcolm away from her and Lily. The relationship soured because Stephanie was too focused on her medical career, but in real life, Fox landed a role in
Independence Day
, and the rest as they say is history. Or is it?
READ MORE
By Jamey Giddens on April 02, 2009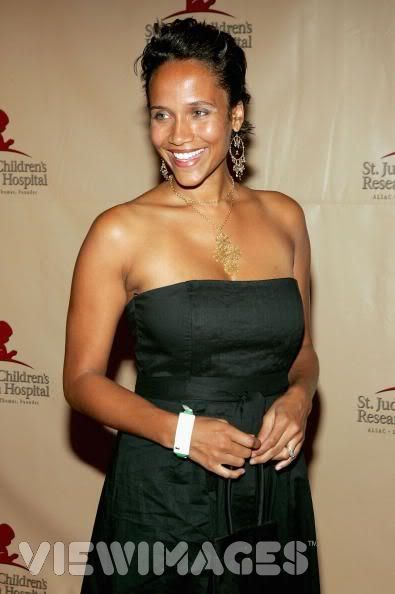 Since there will be plenty of time for Wishful Castings based on
Guiding Light
's more buzzed about stars, I figured I would concentrate on where I could see some of the soap's lesser knowns end up, starting with
Yvonna Kopacz-Wright
. I would love to see what this strikingly-beautiful actress would do with the role of Evangeline on
One Life to Live
.
Now I have to admit, when Kopacz-Wright first appeared on GL I was not impressed. I thought she was yet another typical, cookie cutter, bland, soap actress brought on the satisfy a diversity quota. It wasn't until the actress showcased her comedic chops opposite Mel's BFFs Harley (then-Beth Ehlers), Blake (Liz Kiefer) and Cassie (then-Laura Wright), and later her ability to portray one heck of a desperate doctor's wife when Rick (Michael O'Leary) began cheating on her with Beth (Beth Chamberlin), that I began to see what the actress was truly capable of. READ MORE