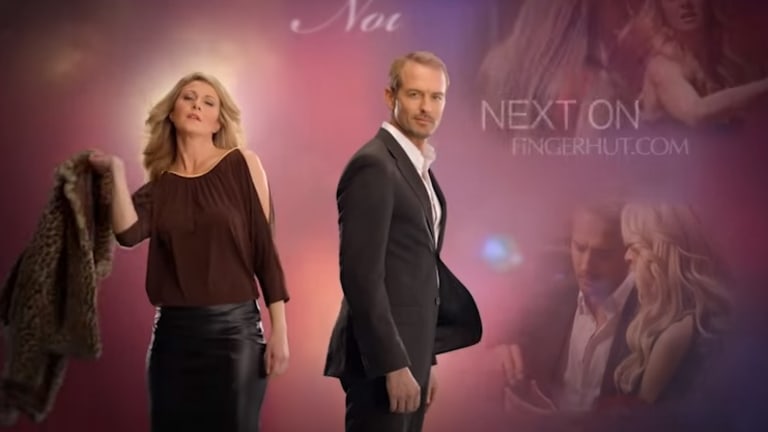 Fingerhut Debuts New Series of Soap Opera-Themed Commercials
Mail order catalog company Fingerhut is turning to soap operas to engage customers online. A series of new TV and web advertisements from "The Fingerhut Network" feature sexy actors in downright sudsy scenarios as they promote purchasing products on Fingerhut.com. 
I don't know about anyone else, but I would love to check into Breathless Hospital. Check out the hilarious spots below!