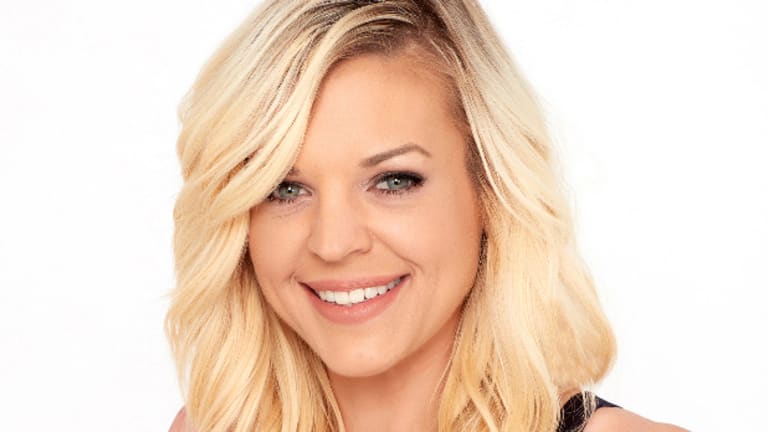 Kirsten Storms Takes a Break From General Hospital
Popular soap vet is taking some time off.
Fans of General Hospital actress Kirsten Storms (Maxie) and her popular "Naxie" pairing with Ryan Paevey (Nathan) have been wondering why the couple hasn't been on screen lately. I can confirm Storms is taking a break from the series for personal reasons. 
"Kirsten is still very much a part of the GH cast," says an insider. "She's just taking some time off."
In a podcast interview with Daytime Dish, ABC Current Series Executive Nathan Varni said he couldn't comment when asked about the soap couple. Executive Producer Frank Valentini also dodged #Naxie related questions during a recent #AskGH Twitter chat.
This isn't the first time Storms temporarily exited the ABC Daytime soap opera. Jen Lilley assumed the role of Maxie from September 2011 to August 2012 while Storms was on medical leave for endometriosis. Molly Burnett stepped in as Maxie for a few weeks in 2016, after Storms left the role due to a stress-related skin condition. No word on whether GH will opt to temporarily recast the role a third time.